Get Powerful Discounts On Massive Range Of Cellphone, Smart Watch Phone & More On GearBest
by Vinay Patel ago0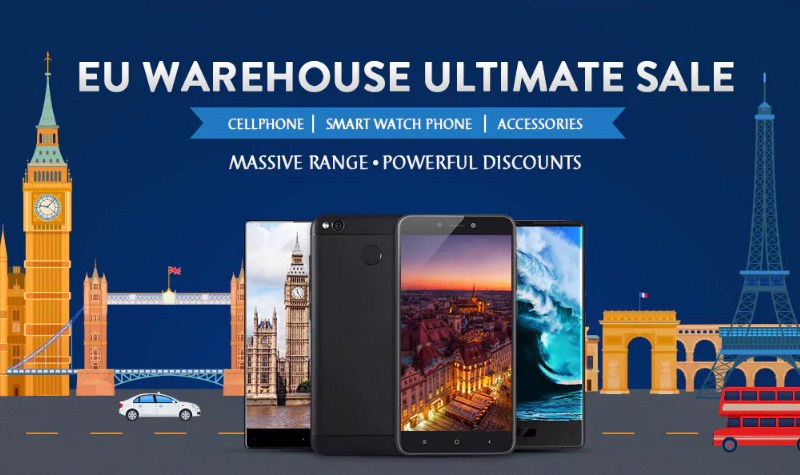 GearBest is giving massive discounts on a broad range of cellphone, smart watch phone, and other accessories as part of its latest EU Warehouse Ultimate Sale promo. Here's a brief glimpse of what the recently kicked off promo has to offer.
G-W-5 Coupon Promo
This section features all sorts of drones and quadcopters that you can buy without burning a hole in your pocket. In addition to giving discounts on select items, GearBest is handing buyers an opportunity to save a considerable amount of money by using specific coupon codes.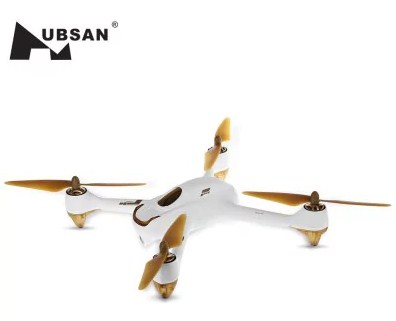 Here's one example. The site is giving 9% off on Hubsan H501S X4 Brushless Drone, lowering its steep price tag to just $294.99 as part of its latest Flash Sale.
You can use coupon code 'GB4thGW508' to bring the drone's selling price further down to $229.99. It's worth noting that the above-mentioned coupon codes are valid only for a limited period of time.
G-W-5
Crammed with several items, this section offers cost-conscious buyers something to cheer about. GearBest is selling select products featured in this category at a heavily discounted price.
If you've been looking to get your hands on a powered packed phablet but are not willing to spend a fortune, you've come to the right place. GearBest is giving 20% off on Vernee X 4G phablet, which normally sells for $338.85 on the site.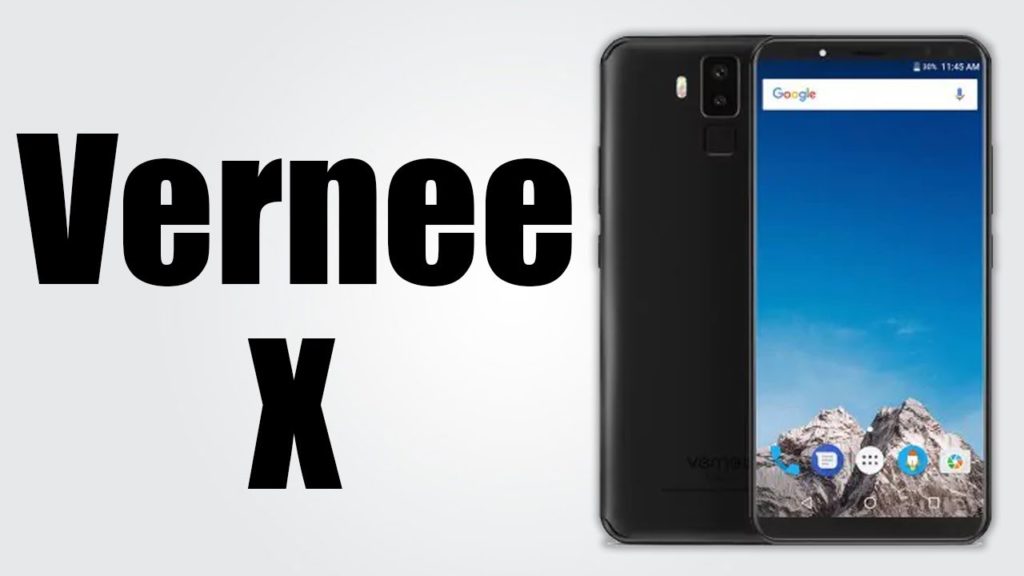 The Flash Sale price will be valid for the 6GB RAM/128GB ROM version of the phablet. With only 36 pieces left for the Flash Sale, the promo is slated to come to an end in 6 days.
G-W-4
Gadget buffs haven't been neglected either. You can find a slew of well-received devices in this division and more importantly, they come bearing slashed price tags.
Lining with this, GearBest is giving 24% off on the $987.81 selling price of the Xiaomi Mi Notebook Air. As a result, you can buy the coveted laptop for just $749.44.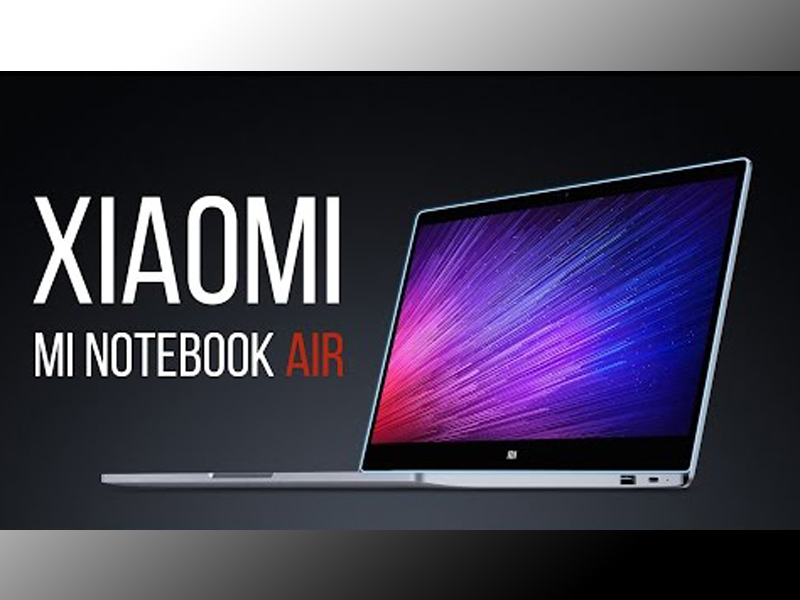 The aforesaid discount is valid for the 8GB RAM/256GB ROM/HD Graphics 620 version of the Mi Notebook Air. This promo is coming to end in 3 days but there were 100 pieces still left at the time of writing.
Aside from that, the site is giving 19% discount on GeForce MX150-equipped version of the device. You can now buy this version for a Flash Sale price of $788.44. However, the promo will end in 1 day and the Flash Sale will be valid only for the remaining 48 pieces.
You can simply click here to check out all the products carrying reduced price tags. It is imperative for you to bear in mind that the promo will be ending soon.
Check Out GearBest EU Warehouse Ultimate Sale