Buy ILIFE V7S Pro Smart Robotic Vacuum Cleaner For Only $197.99 On GearBest; Flash Sale Wrapping Up Soon
by Vinay Patel ago0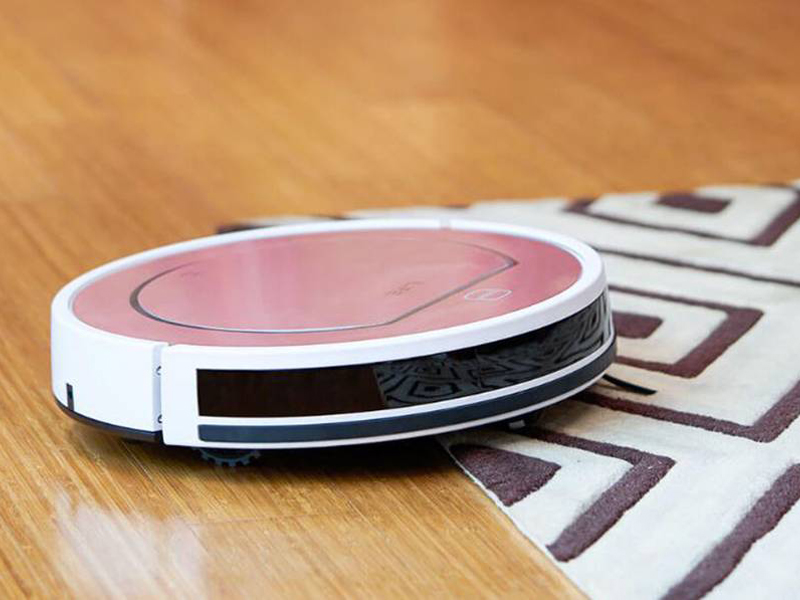 The ILIFE V7S Pro Smart Robotic Vacuum Cleaner comes with an upgraded version of the water tank and a pump that controls drip. This allows the machine to drip even while running.
Thanks to the increase of pump, the ILIFE V7S Pro can perform better mopping function and that's not all. The software has been upgraded and the algorithm has been enhanced in a bid to boost the recharge rate.
The ILIFE V7S Pro robotic vacuum cleaner boasts an array of awe-inspiring functions and features that come in handy in day to day life. On the downside, it doesn't come cheap.
If you've been looking for a powerful robotic vacuum cleaner that doesn't burn a hole in your pocket, look no further. As part of its latest Flash Sale, GearBest is offering a noteworthy discount on the quoted price of the ILIFE V7S Pro Smart Robotic Vacuum Cleaner.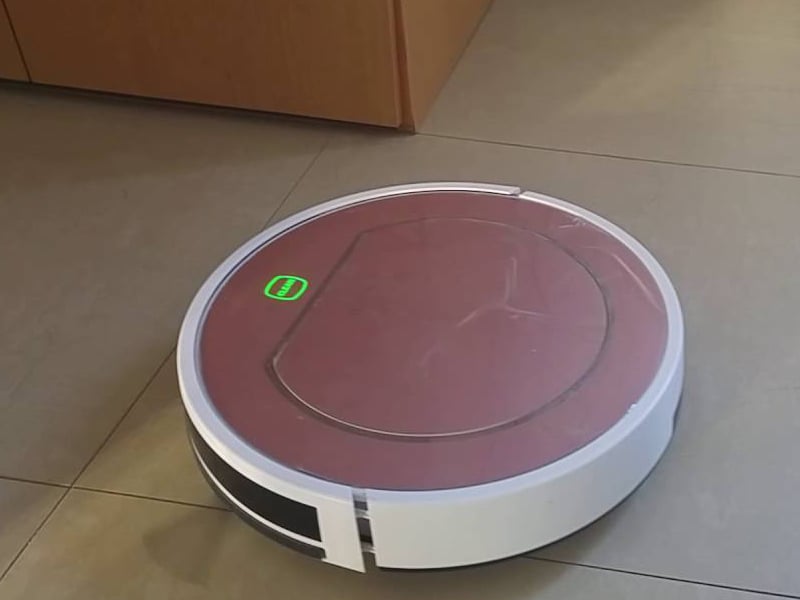 The ILIFE-manufactured robotic vacuum cleaner normally sells for $209.64 on GearBest. But much to the delight of cost-conscious buyers, Banggood will be selling the highly useful appliance for just $197.99 for a limited period of time.
The aforesaid Flash Sale price will be valid for the remaining 100 pieces of the rose-gold color version of ILIFE V7S Pro. It is also imperative for you to bear in mind that the Flash Sale is on the verge of wrapping up.
Despite selling for a considerably slashed price, the ILIFE V7S Pro is still a powerful vacuum cleaner that makes the strenuous task of keeping your house or office clean almost effortless. The device can be transformed into a sweeper by using dust storage tank box or you can even employ it as a mop by using its water storage tank box.
You can click here to check out the full specification and take advantage of the Flash Sale before it comes to an end. You can also check out some of GearBest's best selling robotic vacuum cleaners bearing discounted price on GearBest by visiting this link.
Get Big Discount On ILIFE V7S Pro Smart Robotic Vacuum Cleaner On Banggood
Check More Deals and Promotions From Other Shops