Buy TV Boxes And Mini Desktop PCs On GearBest; Get Up To 70% Discount On Leading Brands
by Vinay Patel ago0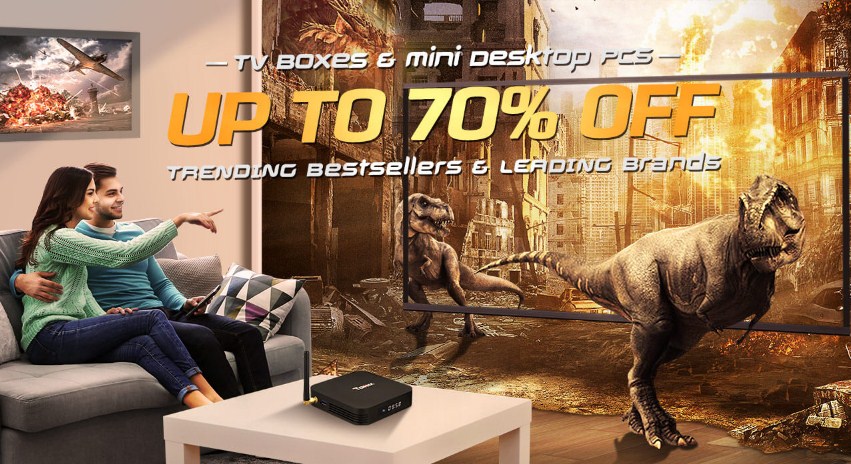 GearBest is handing out up to 70% discount on a broad range of TV boxes and mini desktop PCs as part of its latest promotion. In a bid to simplify the search process, the discounted items have been divided into multiple categories.
First off, the site is giving an 11% off on Tanix TX28 TV Box, bringing its asking price down to just $67.99. The dropped Flash Sale price will be valid for the remaining 179 pieces for 5 days.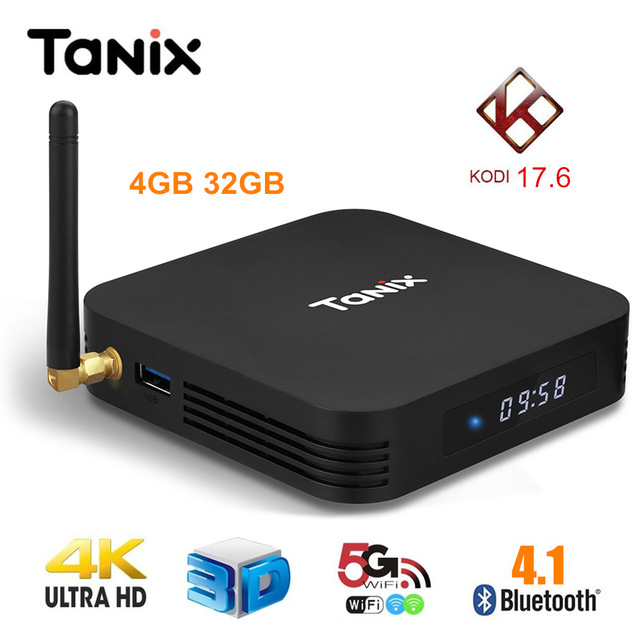 Likewise, GearBest is also offering the X99 TV BOX at a discounted price of just $119.99. The deal is valid for the remaining 49 pieces of the black color version of the device for 5 days. Here's a brief glimpse of what each category has to offer.
Most Popular Deals
This segment features some of the most popular deals. It comprises many well-received products such as the Original Xiaomi Mi TV Box which is now available for a slashed price of $69.90.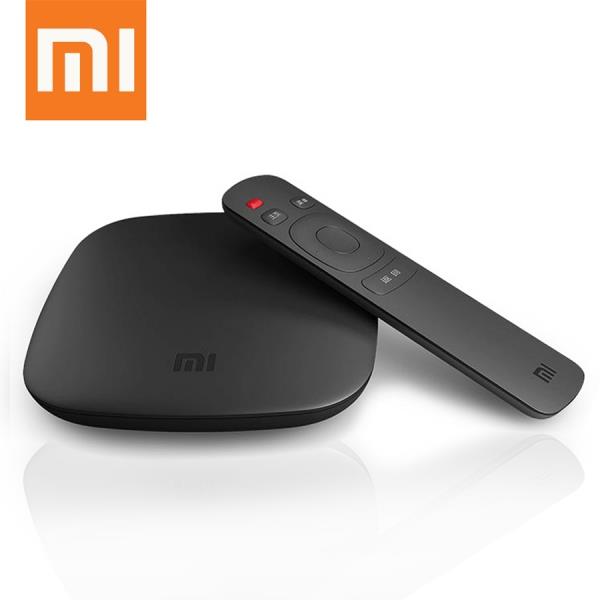 This is a considerable 21% reduction in the device's original retail price of $88.42. The discount is available for the black color version of the Mi TV Box and you can choose from 3 different sizes including EU plug, UK plug, and US plug.
World's Leading Brands
You can find some of the most successful brands including Beelink, Alfawise, MECOOL, Tanix and many more in this category. In order to check out the discounted products available under each brand, you need to simply click on the brand names.
You can get 22% discount on the Beelink GT1 Ultimate TV Box which would usually set you back $97.54. Thanks to the discount, you can buy this Amlogic S912 CPU-equipped TV box by shelling out only $75.99.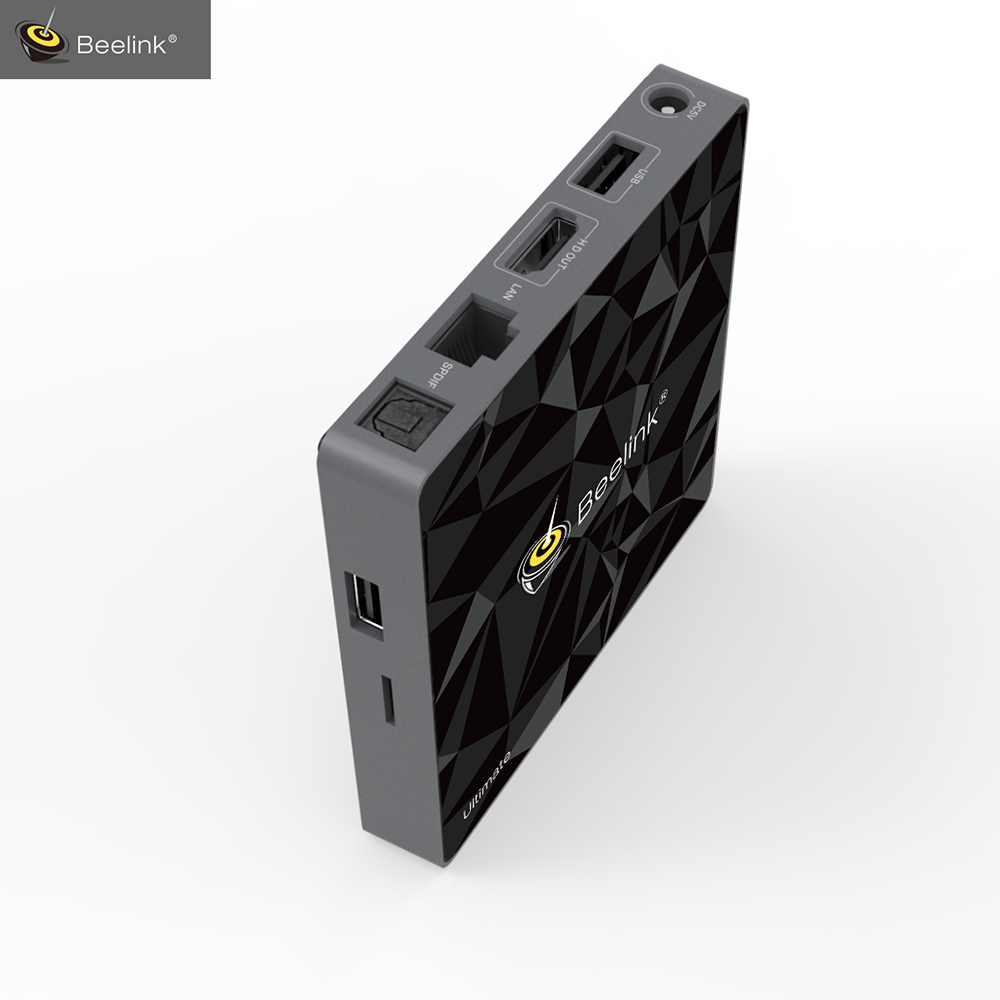 The Flash Sale price will be valid for only 11 pieces that were left at the time of writing. Moreover, there were only 5 days left for the promotion.
Trending New Arrivals
This section boasts an array of recently arrived items that you can buy without emptying your pocket. Among other products, you can go for the Z69 PRO TV Box which is currently available at a lowered price of just $36.99.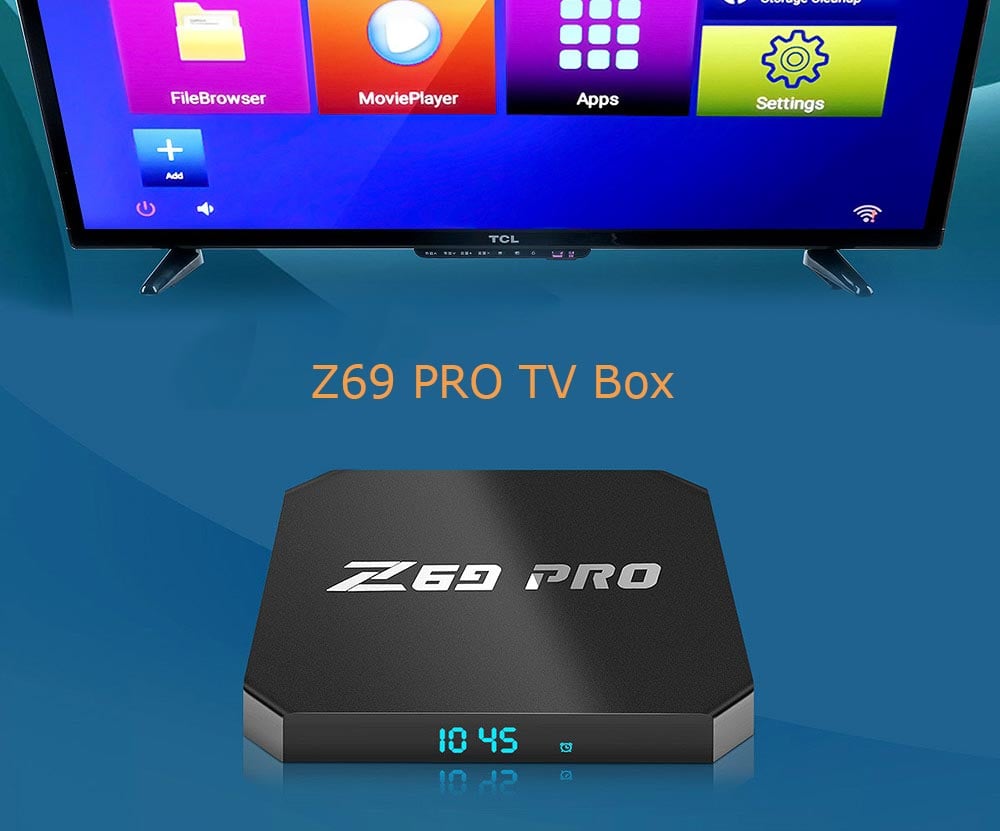 The Z69 PRO TV Box, which bears a price tag of $42.16 without the discount, will be up for sale at the abovementioned reduced price for 5 days. You can take advantage of the discount on the remaining 84 pieces sell out.
Monster Discounts
This category features a few massively discounted TV boxes and other TV-related items. For instance, you can get a 23% discount on the H96 Pro TV dongle, which usually sells for $56.15 on GearBest.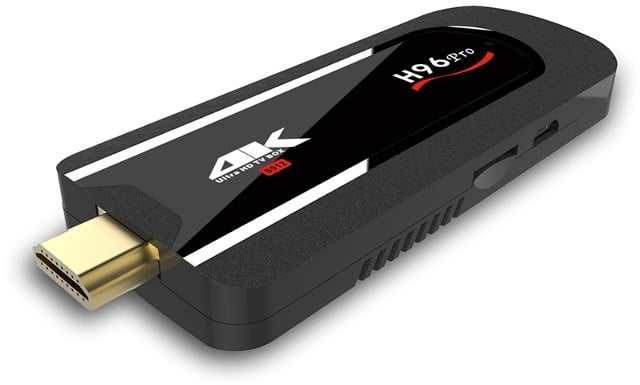 Thanks to the discount, you can get your hands on the 2GB RAM/8GB ROM version of the device for only $42.99. Alternatively, you can buy one of the remaining 5 pieces of the 2GB RAM/16GB ROM version of the H96 Pro TV dongle by paying only $48.73.
TV Sticks & Dongles
This section is rife with all sorts of dongles and TV sticks that can be purchased at a discounted price for a limited period of time. Just to give an example, you can buy the PTVdisplay DA02 Airplay WiFi Display Miracast TV internet dongle for just $11.99. Note that its retail price is $13.62 on GearBest.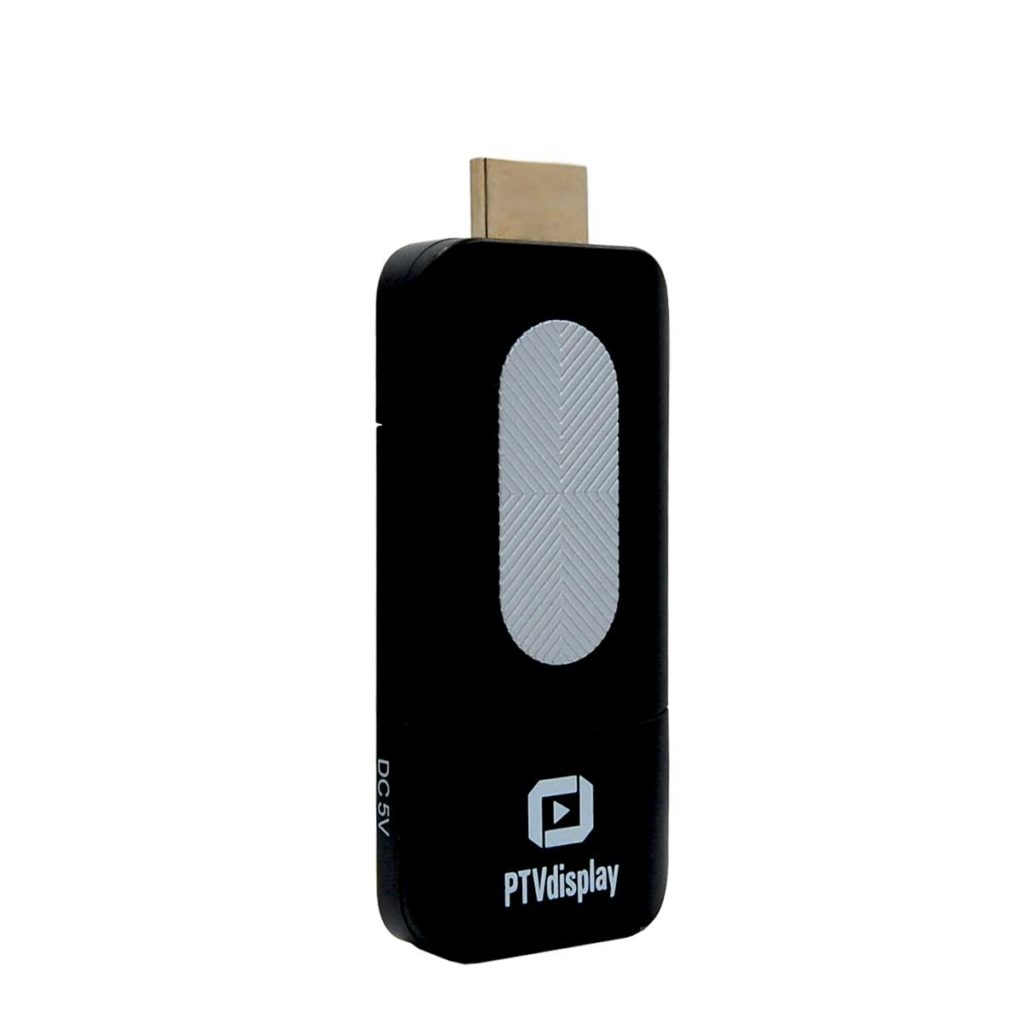 The site is offering a 12% discount on the device's retail price. This reduction in original selling price will be valid for the black color version of the PTVdisplay DA02 until the promotion wraps up.
You can visit this link in order to check out rest of the product and avail the deal before it comes to an end.
Get Up To 70% Off On TV Boxes On GearBest
Check More Deals and Promotions From Other Shops