Check Out GearBest Epic Tablet Accessories Sale; Get Up To 40% Off On Leading Brands
by Vinay Patel ago0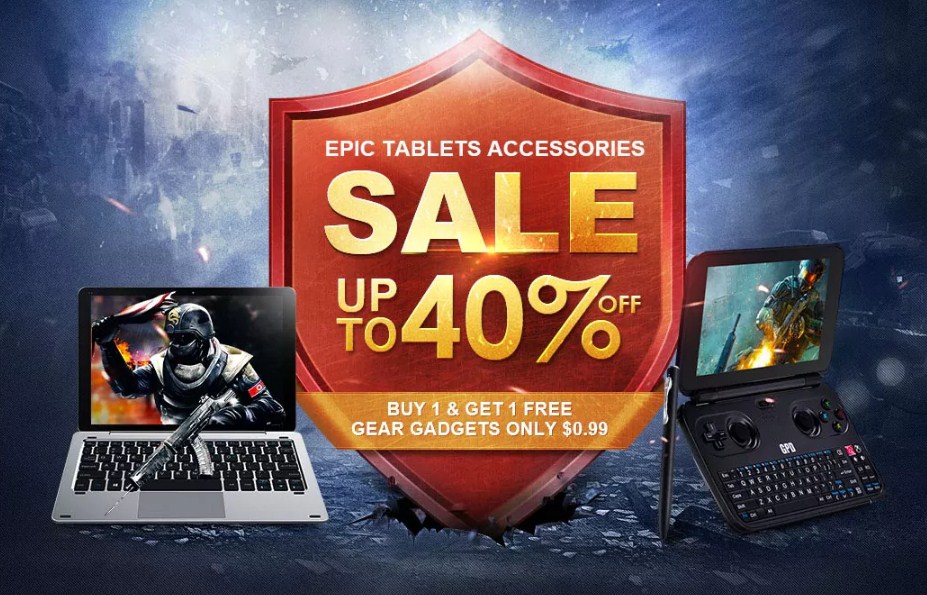 If you're looking to buy a high-end tablet, tablet accessories or gear gadgets without emptying your pocket, look no further. GearBest is giving gadget buffs an opportunity to save up to 40% on a broad range of tablets and other items.
In order to simplify the search process, GearBest has split these products into multiple categories. Here's a brief glimpse of what some of these categories have to offer.
Buy 1 & Get 1 Free
When you purchase the CHUWI LapBook, you'd also get the CHUWI sleeve case gift packs for 12.3-inch laptops without spending even a single dime. Note that the laptop sleeve would normally set you back $44.12.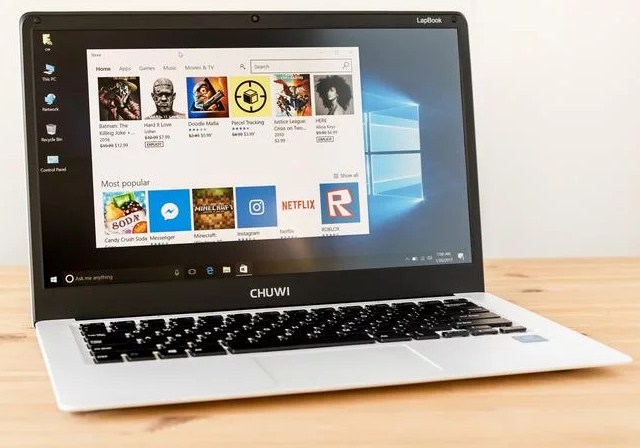 The CHUWI LapBook which usually bears a price tag of $413.29 on GearBest is currently up for grabs for a lowered price of $358.99. While you'd normally spend $457.41 to buy the two items, you end up saving $98.42 thanks to the promo.
Limited Flash Sale
This category is crammed with all sorts of laptops that you can buy at a discounted price on GearBest. For instance, the Acer VX5 – 591G – 58AX gaming laptop which sells for $1136.31 on the site, can now be yours if you're willing to shell out just $888.99.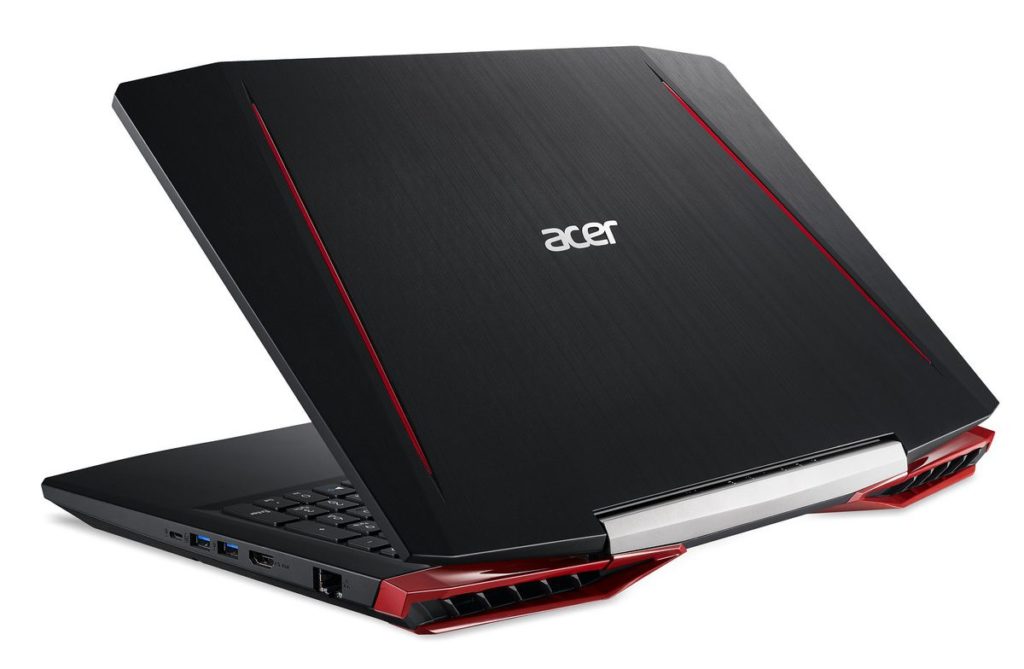 GearBest is handing out 22% discount on the device's retail price for 3 days. Note that this Flash Sale price will only be valid for the remaining 18 pieces of the black-tinted gaming laptop.
Xiaomi
GearBest is giving buyers a chance to get their hands select Xiaomi-branded devices at a lowered price. It's worth noting that the Chinese smartphone and laptop manufacturer is quite popular among gadget lovers.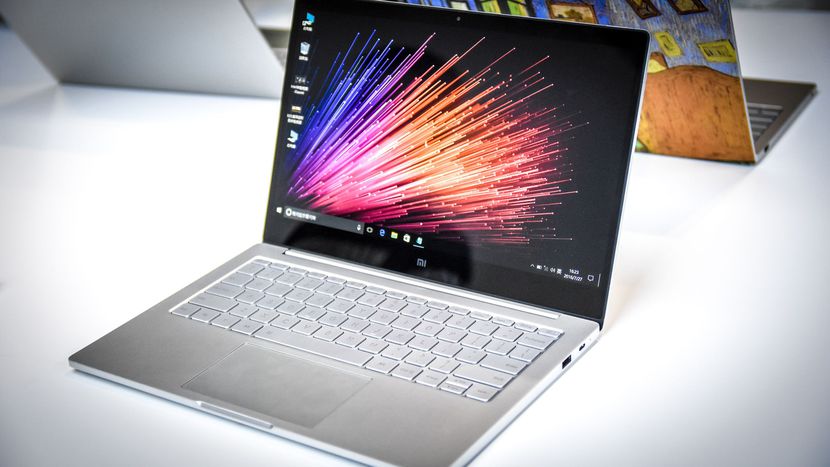 Lining with this, you can buy the Xiaomi Mi Notebook Air at a Flash Sale price of only $865.99 for 3 days. The promo is valid for the remaining (deep gray and silver color version) 100 pieces of the cost-effective notebook.
Ultimate Accessories
This section boasts an array of highly useful accessories. More importantly, GearBest is offering considerable discounts on some of the items featured in this section.
For example, you can buy the Double-protection Back Case with Bracket for Xiaomi Mi Pad 3 at a slashed price of $6.10 on GearBest. This is a 36% reduction in the item's retail price of $9.55 and it will be valid for the remaining 8 pieces of the back case.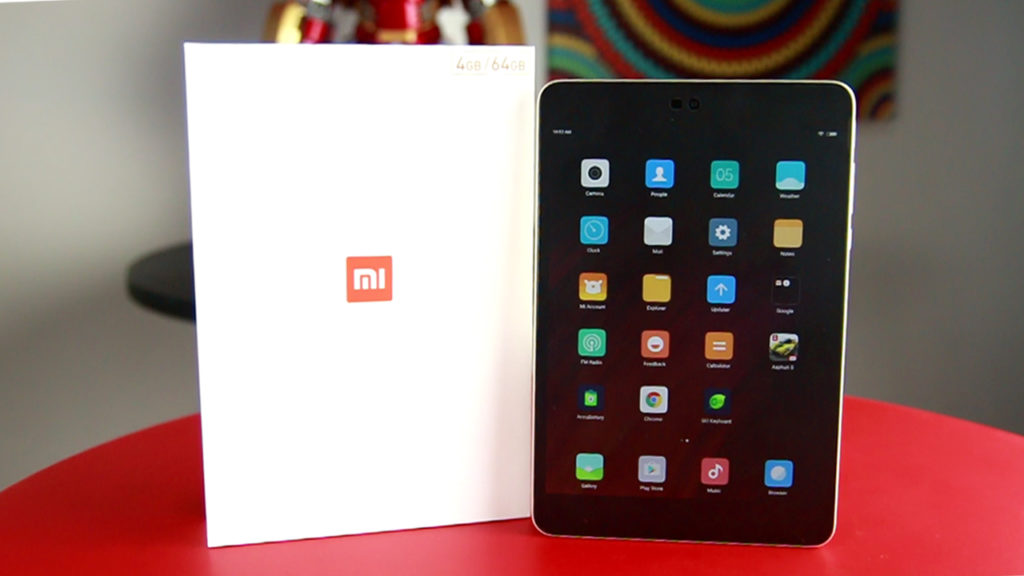 Aside from that, GearBest is offering massive discounts on leading brands such as MSI, Chuwi, Teclast, GPD, and Lenovo. There are other lesser-known brands including fnf Ifive, Onda, PIPO and lots more.
You can head straight to this link in order to check out rest of the brands and take advantage of the deal before it comes to an end. Note that the discounted products are likely to retain their original asking price as soon as the promotion wraps up.
Buy Tablets And Tablet Accessories At Heavily Discounted Price On GearBest
Check More Deals and Promotions From Other Shops