Check Out GearBest Super Electronics Promo; Get Discounts On Smartphones, Tablets And Various Accessories
by Vinay Patel ago0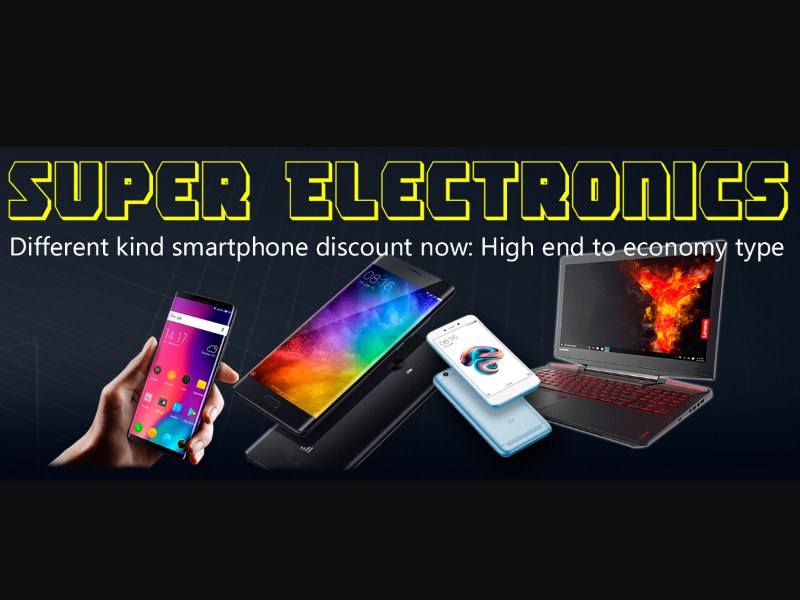 Smartphones and other smart devices are fast becoming an integral part of our lives and making us smarter. But on the downside, they don't cheap.
If you've restlessly been waiting to get your hands on smartphones, tablets, and other tech gadgets at a slashed price, we have good news for you. The GearBest Super Electronics promotion comprises a broad range of electronic items that you can buy without emptying your pockets.
The recently kicked off promotion has been split into different categories in a bid to expedite the search process. Here's a brief glimpse of what some of these categories have to offer in terms of discounts.
Super Phone
GearBest is giving smartphone enthusiasts a lot to cheer about in this category, which is crammed with heavily discounted smartphones. It also features the TenFifteen F1 Sports Smartwatch phone that you can buy at a discounted price of just $69.99.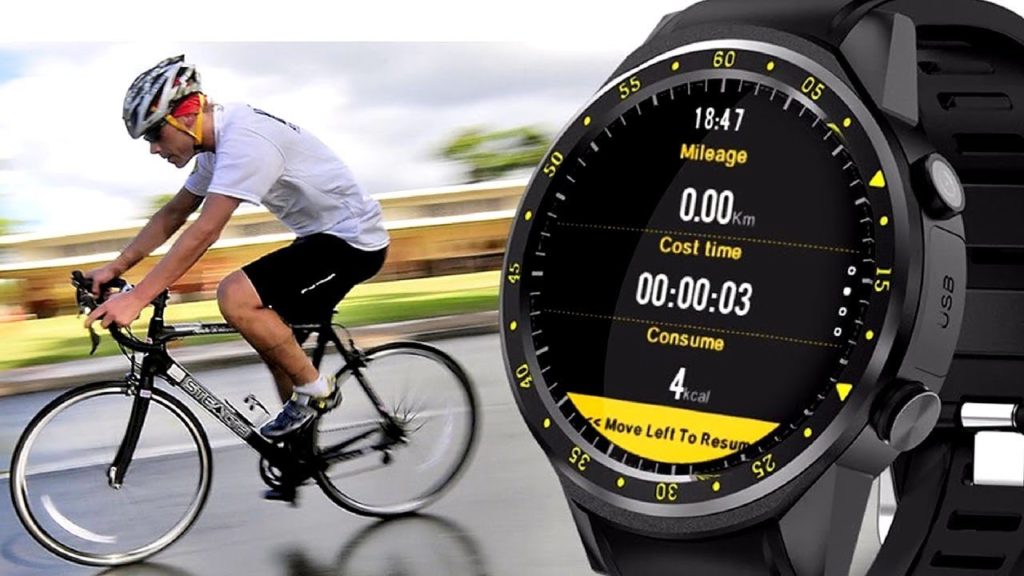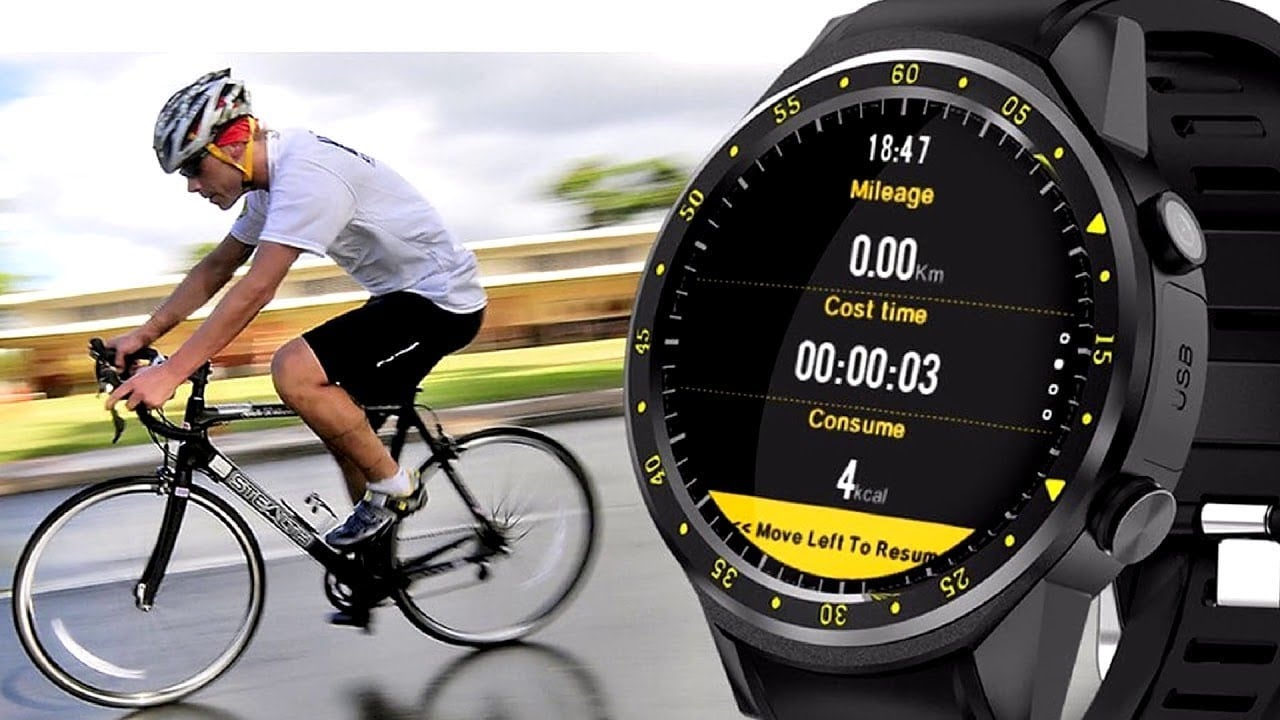 Aside from that, you can choose from Xiaomi and Huawei-branded smartphones. For the sake of an example, you can buy the Xiaomi Redmi 4A smartphone for only $99.83.
The site is offering a noteworthy 46% off on the original asking price of the Redmi 4A smartphone, but only for a limited period of time. Moreover, you can choose from different sizes and color options of the phone.
Cell Phone over 200$
This is an ideal category for tech buffs that are willing to shell out more than $200 on smartphones. It encompasses smartphones made by leading handset makers such as Lenovo, Xiaomi, and Elephone.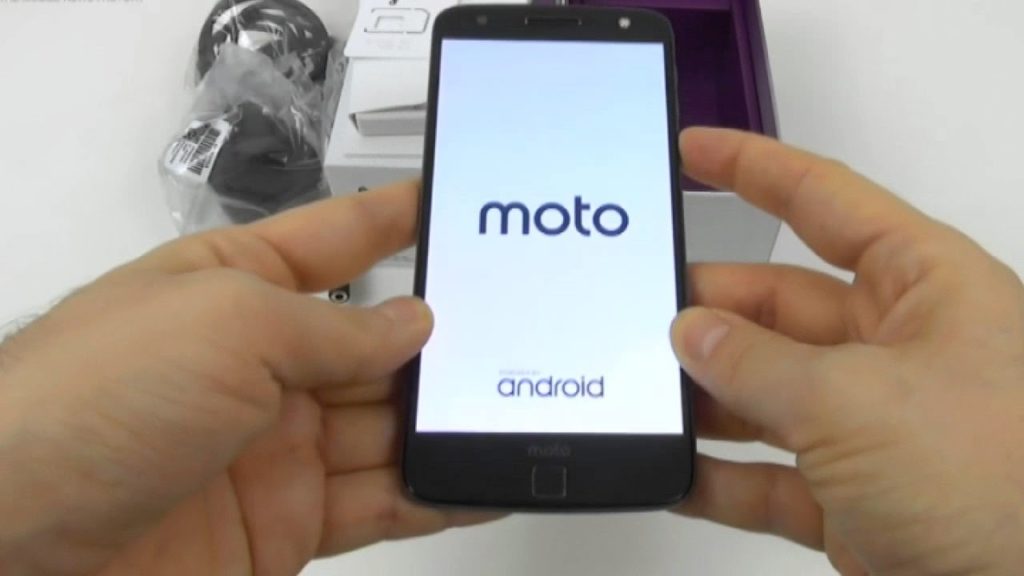 Lining with this, you can buy the Lenovo Moto Z(XT1650-05) 4G phablet for a reduced price of $259.99 on GearBest. This is a remarkable 41% reduction in the device's retail price.
Limited Flash Sale
This segment is rife with laptops that are currently available at a decreased price. For example, you can get 26% discount on the retail price of the Lenovo Legion R720 gaming laptop.
The aforesaid discount brings your grand total down to only $899. Note that the Flash Sale price will only be valid for the remaining 74 pieces.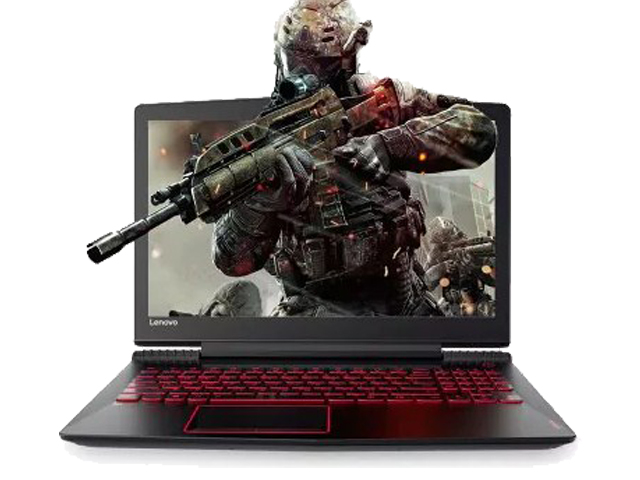 GearBest is offering electronic items such as Xiaomi-branded laptops, MSI-branded gaming laptops, tablets manufactured by Chuwi and various other Teclast-branded products for a considerably lowered price. The site is also handing out massive discounts on protective case, screen protectors, top stylus pens and best keyboards.
Buyers can choose from numerous Lenovo-branded tablets that bear lowered price tags on GearBest. For instance, you can buy the Lenovo Xiaoxin TB – 8804F tablet PC for a discounted price of $241.11.
The site is giving 17% off on the well-received tablet PC's original selling price. This discount is valid only for the gold color version of the Xiaoxin TB – 8804F tablet PC.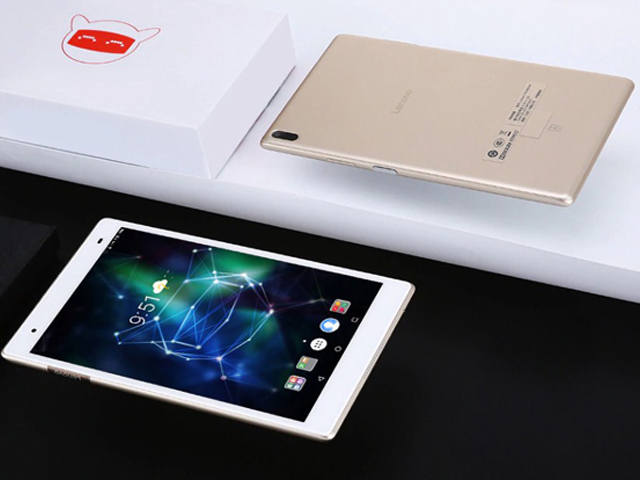 The GearBest Super Electronics promotion also features other brands including Onda, ALLDOCUBE, and FNF. You can buy accessories such as chargeable keyboard universal for tablet PC, silicone roll-up keyboard, USB 3.0 to RJ45 gigabit ethernet network adapter at a lowered price.
If you're interested in taking advantage of the promotion before it wraps up, head straight to this link in order to check out all the products.
Get Big Discounts On Smartphones, Tablets And Lots More On GearBest
Check More Deals and Promotions From Other Shops