Get Big Discounts On 2 Sizes Of The Beelink SEAI TV Box On LightInTheBox; Lightning Sale To End Soon
by Vinay Patel ago0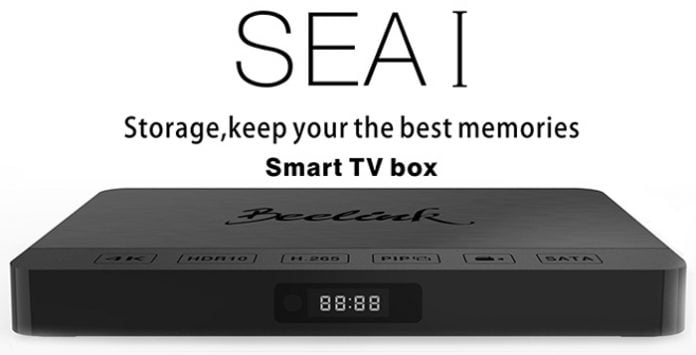 The Beelink SEAI TV Box is an ideal device to store your best memories. It packs a powerful ARM Cortex-A53 processor, under the hood and runs on Android 6.0 Marshmallow operating system.
Moreover, it features a reliable and easy-to-use SATA 3.0 removable hard disk box. The device boasts an array of other awe-inspiring specs and features that make it an irresistible TV box.
If you're looking for a power-packed TV box that doesn't empty your pocket, look no further. LightInTheBox is offering noteworthy discounts on 2 different sizes of the Beelink SEAI TV box as part of its latest Lightning Sale promo.
Beelink SEAI TV Box (2GB RAM/16GB ROM)
LightInTheBox normally sells the Beelink SEAI TV box with 2GB RAM/16GB ROM for $214.99. But the Chinese international online retail company is currently giving a massive 57% off on the retail price of the aforesaid version.
You now have an opportunity to buy this version of the Beelink SEAI TV box at a lowered price of just $92.99. You can visit this link to avail the deal before the Lightning Sale comes to an end in 5 days.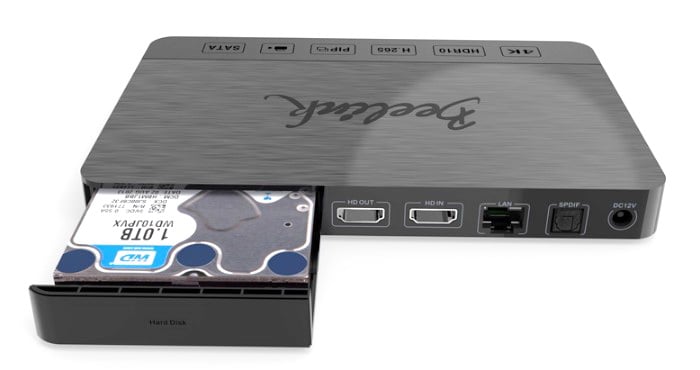 Beelink SEAI TV Box (2GB RAM/32GB ROM)
Alternatively, you can go for the 2GB RAM/32GB ROM version of the Beelink SEAI TV box, which usually bears a price tag of $239.99 on LightInTheBox. The device is currently up for grabs for a slashed price of $115.99.
This is a considerable 52% reduction in the device's original asking price. You can head straight to this link in order to take advantage of the promotion before it wraps up. Note that the above-mentioned Lightning Sale price will be valid for 5 days.
Buy Beelink SEAI TV Box (2GB RAM/16GB ROM) For Only $92.99 On LightInTheBox
Buy Beelink SEAI TV Box (2GB RAM/32GB ROM) For Only $115.99 On LightInTheBox
Check More Deals and Promotions From Other Shops