Leaked Huawei Honor 10 Camera Details & Samples Reveal Semantic Image Segmentation Mode
Huawei's Honor brand has been in the news lately as a result of the Honor 10 flagship which would join the fray very soon. Huawei has already scheduled an event for May 15 in London and during the event, we expect the Honor 10 to hit Europe. The flagship will also be launching in China on April 19. Expectations surrounding the Honor 10 includes the presence of a Kirin 970 chipset which brings AI to the smartphone, 5.8-inch display, 6GB RAM and 256GB storage. In addition to that, a new detail which leaked recently showing the presence of some advanced features on the Honor 10's camera.

The Honor 10 is also expected to feature the same 12MP + 20MP dual camera setup featured on the Huawei P20. The new feature is dubbed "semantic image segmentation mode". The mode is a system to achieve multi-scene detection within a single photo. Already, the Kirin 970 AI chipset brings some advanced AI camera features that allow it to recognise objects like pets, snow, beaches, mountains, etc. However, this new algorithm seems to further extend that functionality, allowing the camera to recognise more than one feature within a still and also determine their position precisely. The feature also allows the application of localized effects and tweaks as needed.

The leak also includes a couple of sample photos allegedly captured by the Honor 10's shutters and the photos show how the semantic image segmentation mode pans out. One of the pictures is that of the semantic mode turned on and the second is of the mode turned off. The difference is pretty glaring with the new feature adding some attractive tweaks to the picture.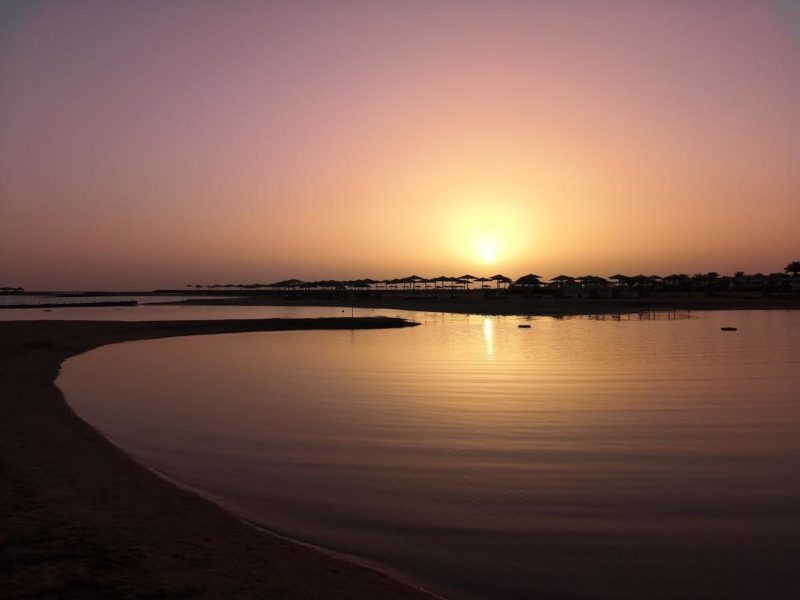 Read More: Huawei Lines Up Launch Event For May 15 in London – Honor 10 Expected
This new feature could be the feature Huawei's recent "Beauty in AI" teaser of the Honor 10 projects. Unfortunately, the leaked document doesn't reveal so much about the feature. Apart from the sample photos all that were revealed include a couple of thumbnails which showcasing how the detection actually works in some scenes. The feature actually sounds promising but we'll have t wait until the launch to confirm this.
(source)