Check Out The $0.99 Deals On GearBest; Get Under $1 After Coupon For Your First Order
by Vinay Patel ago0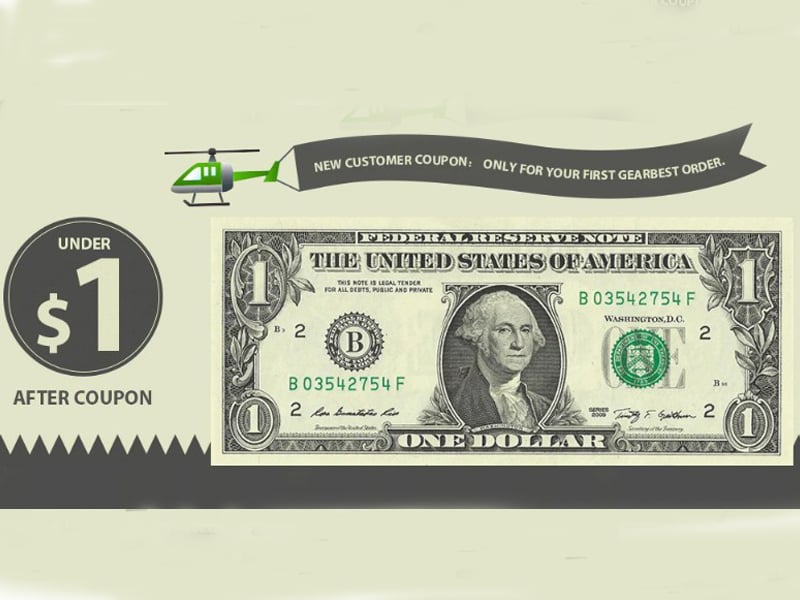 GearBest is offering its new customers an opportunity to buy multiple items under $1. As part of it's recently kicked off 'Under $1 After Coupon' promotion, the site is allowing you to save a considerable amount of money on your first GearBest order.
In a bid to simplify the search process, GearBest has split the promotion into multiple categories. Here's a brief glimpse of what each category has to offer.
@$0.99 3C Deals Coupon: NY201
The site is rolling out considerable discounts on select items featured in this section. For example, the adjustable 4-14 inch phone and tablet pad stand holder bracket would normally set you back $4.57 on GearBest, but you can now get a 13% off the device's retail price.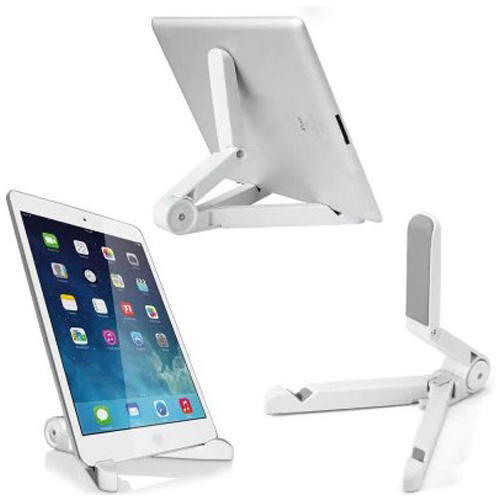 As a result, you can buy this high-quality portable universal tablet stand holder for only $3.99. The discount is valid for the remaining 167, white-tinted pieces for 1 day.
@$0.99 Gadget Coupon: NY2018
This category is crammed with items that come in handy in day to day life. Lining with this, you can buy DIHE 5meters baking aluminum foil at a discounted price of $1.87.
This is a noteworthy 32% drop in the item's original asking price of $2.77. On top of that, you can use coupon code 'NY2018' at the time of checking out to bring your subtotal down to just $0.99.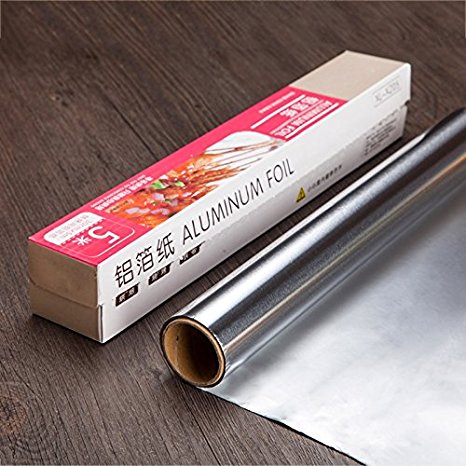 Note that, the discount will only be valid for a limited period of time. Moreover, the above-mentioned coupon code is also likely to expire soon.
Hot Deals
This section features a slew of useful items that you can buy without emptying your pocket. For instance, you can purchase the Aqara Temperature humidity sensor and get 21% discount on its retail price of $15.87.
Thanks to the GearBest discount, you can now buy the Aqara-branded temperature humidity sensor for only $12.51. Likewise, the site is offering a generous 41% off on SKMEI 1155 Men LED Digital Quartz Watch, which normally bears a price tag of $15.18.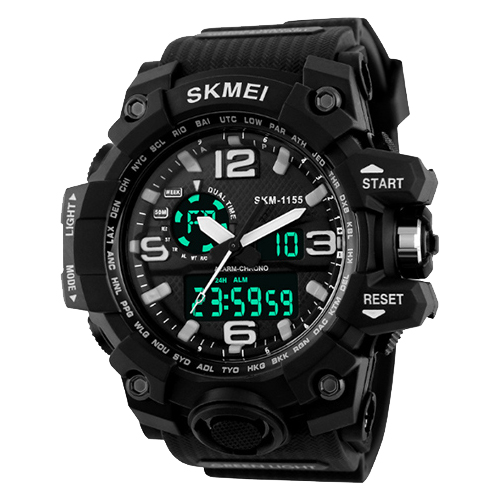 You can now get your hands on the golden color version of the SKMEI 1155 watch at a slashed price of $8.99 on GearBest. The Flash Sale price will be valid for the remaining 376 pieces for 12 days.
You can choose from black, blue and red color versions. If you're interested in checking out more $0.99 deals, head straight to this link before the promotion comes to an end.
GearBest Is Handing Out New Customer Coupons
Check More Deals and Promotions From Other Shops