After Razer, Xiaomi and Nubia, even ASUS will reportedly release its first smartphone dedicated to gaming. This company has built its name in the gaming sector thanks to its popular gaming PCs, laptops, and peripherals. Hence, its not surprising that we are hearing about an ASUS Gaming smartphone.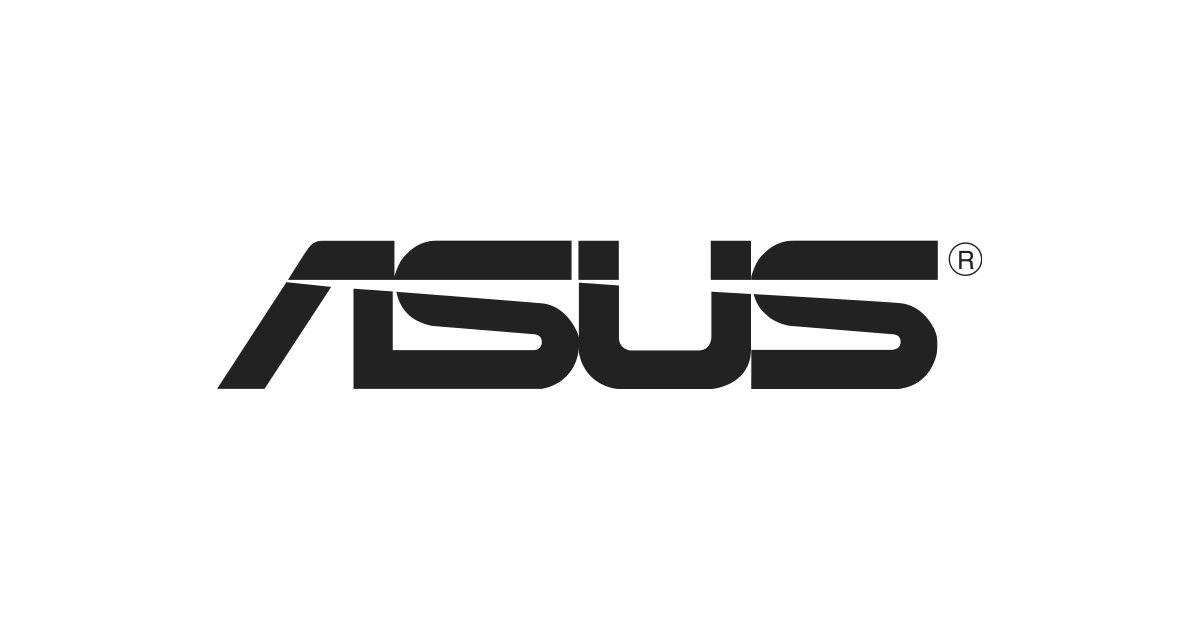 In an interview with a Philippine publication known as Astig.ph, the company's CEO Jerry Shen revealed that "it can be expected that the company will release a phone designed for gaming". At the moment, we do not have any info about a possible launch date and the pricing of the upcoming ASUS gaming phone. It is likely that the handset will be launched under the ROG (Republic of Gamers) name, which is the brand under which ASUS releases products dedicated to gaming.
Obviously, we expect the gaming phone to be a flagship as video games are the most resource-demanding apps on a smartphone. ASUS announced its latest flagship at MWC 2018: the Zenfone 5z. It boasts a wide 6.2-inch display and a notched iPhone X-like design. Under the hood, it sports an octa-core Qualcomm Snapdragon 845 chipset and up to 6 GB of RAM.
(Source)