Photo Showing The Front & Back View Of the Nubia Red Magic Gaming Phone Leaked
It is no longer news that ZTE's elite brand Nubia is prepping for the launch of its own gaming smartphone billed to happen on April 19. The Nubia gaming phone has already been revealed to go by the name Nubia Red Magic phone and already press invites to the launch have started rolling out. Just a couple of days to go, we have now spotted the real photo of the Nubia Red Magic phone showing both the front and back designs.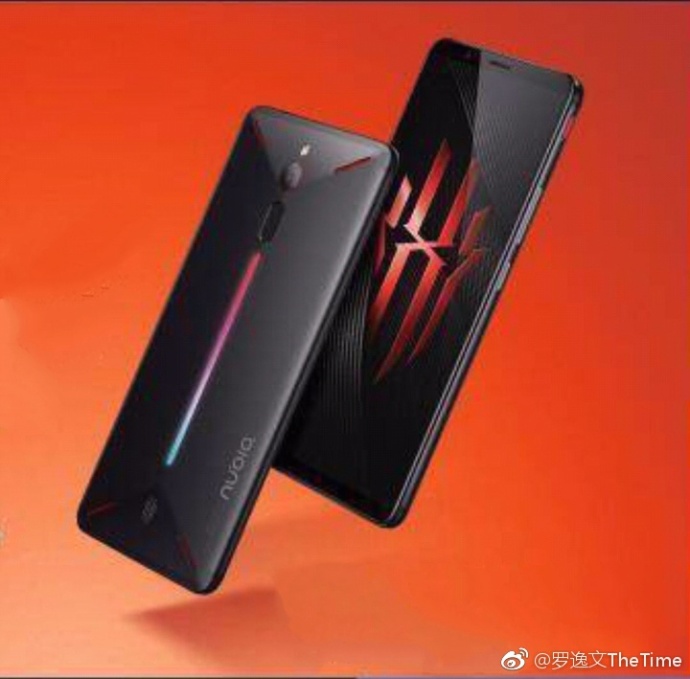 The Nubia Red Magic Gaming Phone is expected to come with a powerful hardware configuration and a unique design. The design is said to include cool lighting effects with a super run-class design. The device is also expected to come with four cooling fans to provide some level of cooling. The design will also include some cooling features such as air cooling, near black body, carbon nano-material and a three-dimensional wind tunnel section structure. Although the photo isn't very clear, we can guess the presence of a dual camera setup on the device as well as a rear-mounted fingerprint scanner.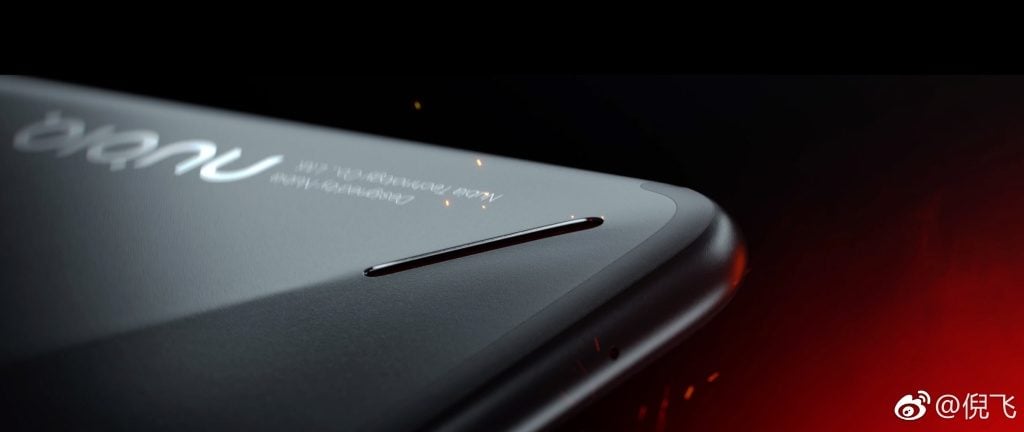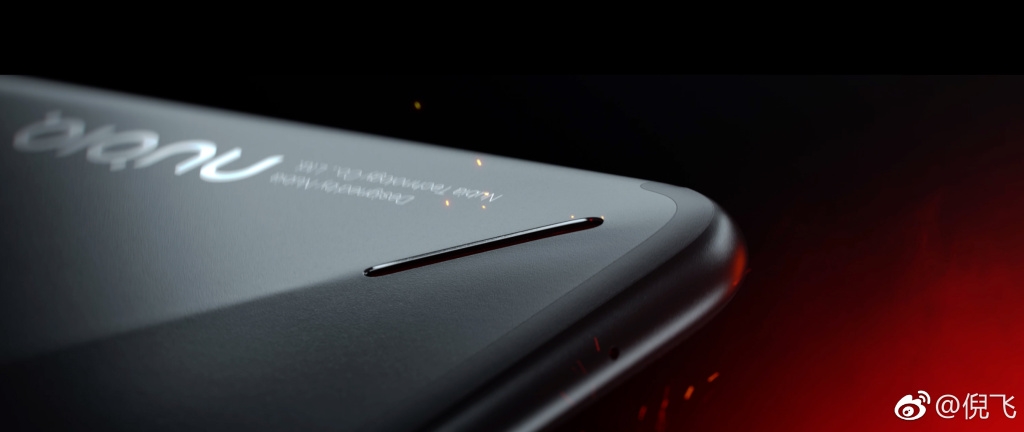 Read More: Nubia Red Magic Gaming Phone Invites Come In The Form Of Supply Crates
On the hardware corner, the Nubia gaming phone is expected to come with a Snapdragon 845 chipset backed by 8GB of RAM. This is just enough to ensure heavy games can be installed on the device. There are also going to be features that ensure high frame rate during gameplay.
(source)