Nubia Red Magic Gaming Phone Invites Come In The Form Of Supply Crates
Gaming phones are the new trend in the market and the Chinese are making sure that they are on top of this trend. After the launch of the Xiaomi backed Black Shark gaming smartphone, another Chinese company, Nubia, is all set to unveil its own gaming smartphone — the Nubia Red Magic Phone. The launch is on April 19 and the company has started sending out invites to the media. What's interesting about these invites is how they look.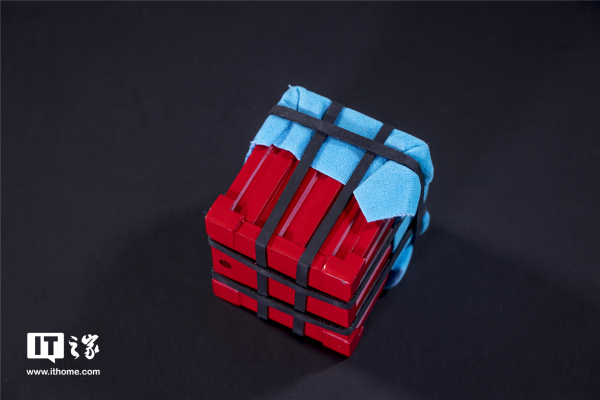 The Nubia Red Magic Gaming phone invite comes in the form of a supply crate from the popular game Rules of Survival: Battle Royale. If you haven't played this game before, then know that during gameplay, multiple supply crates drop in from the sky that helps users gather ammo and other gadgets in order to increase their chances of survival. The supply crates in the game look like the invite above.
Once you open the invite, you'd find a scroll with the code: 0008,4767,7621,0008,2052,3172. Chinese media has already decoded it and it says, "No Red Magic Survive". Don't go by its literal meaning as it kind of means 'Be the Best'. So, this is a way to keep the media interested in the April 19 event.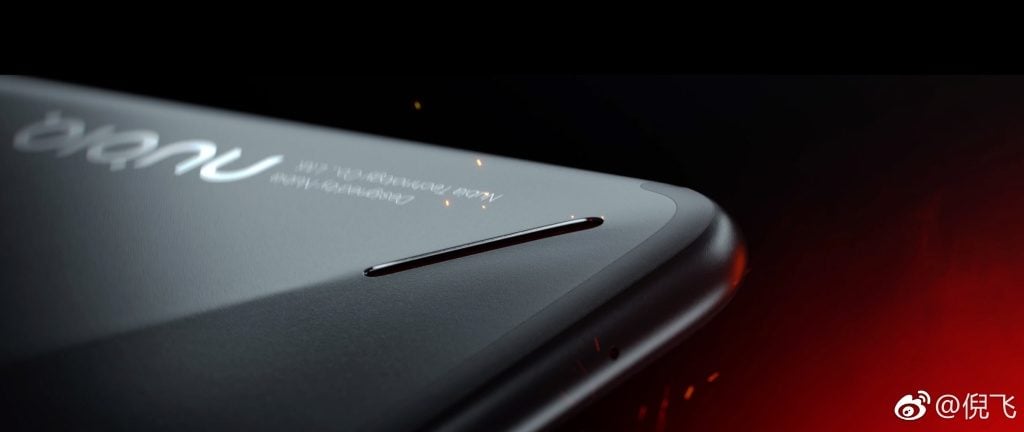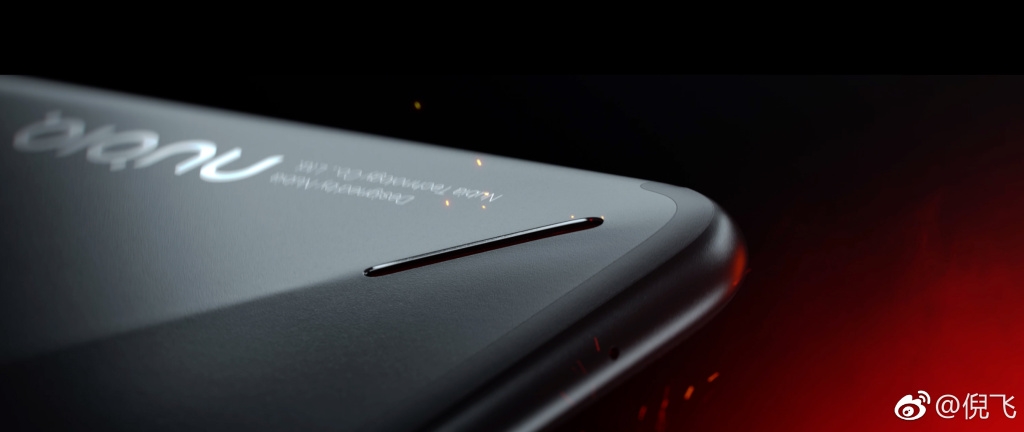 The company has already started teasing the phone and we have also got a first glimpse of the handset thanks to a image shared by one of its executives. Expect powerful hardware, next-gen cooling technology, and features that ensure high frame rate during gameplay on the new Red Magic Phone.
READ MORE: Nubia Red Magic: An Official Image Teases A Beautiful Full Metal Design
We just have to wait a couple more days to get official details of the handset. So stay tuned!
(Source)