Checkout Teclast April Promotion On GeekBuying; Flash Deals And Other Offers
by Vinay Patel ago0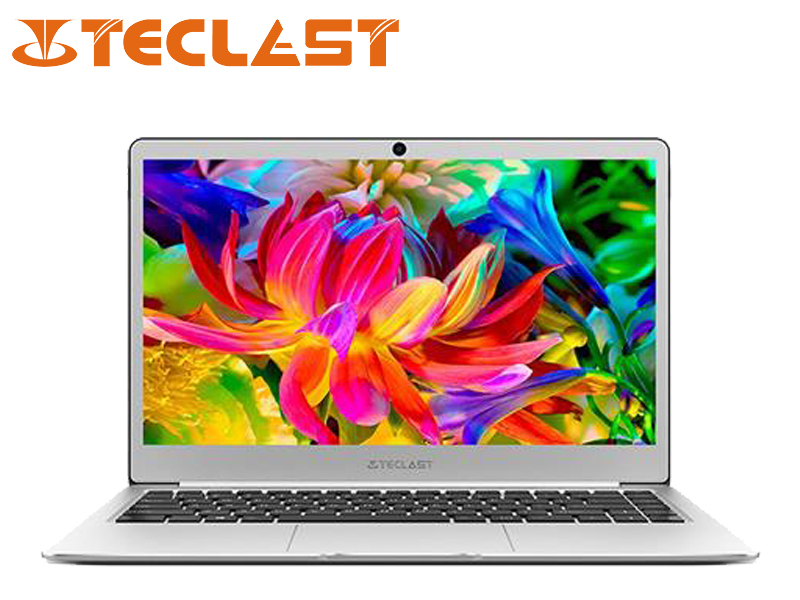 GeekBuying is offering a broad range of devices at a discounted price this month. As part of its Teclast April Promotion, GeekBuying has reduced the retail price of Teclast-branded tablets and laptops. The products have further been divided into multiple categories to facilitate the search process.
Flash Deals
This category features a slew of tablets including the Teclast F7 business laptop that can now be yours if you're willing to shell out just $299.99. Note that the device would normally set you back $ 421.99 on GeekBuying.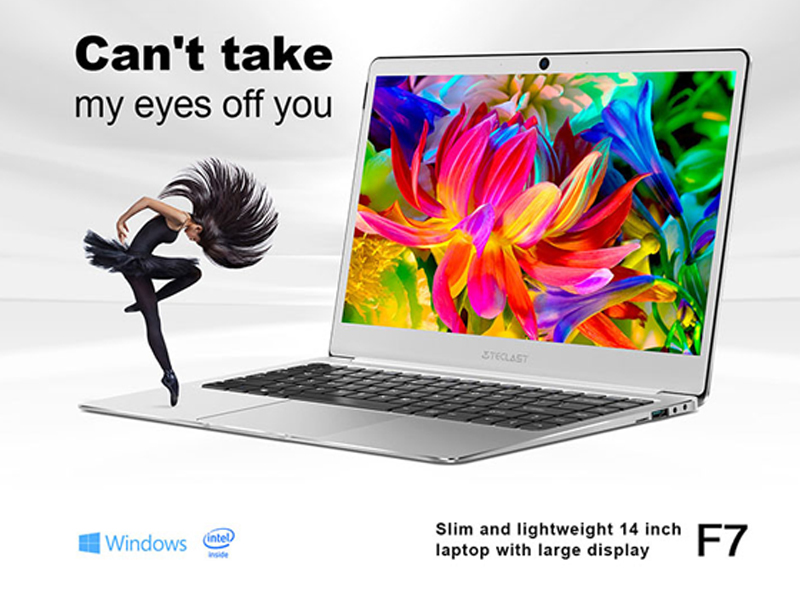 The site is offering a noteworthy 29% off on the 6GB RAM/128GB ROM version of the Teclast F7. Alternatively, you can go for the 6GB RAM/64GB ROM version of the laptop which bears a 34% discount and is up for grabs for only $265.99.
The discount will be valid for just 4 days. It's worth noting that the Teclast F7 laptop will go back to its retail price once the promotion concludes.
More Teclast
This section is brimming with Teclast-branded laptops and tablets that you can buy without burning a hole in your pocket. Lining with this, you can get 16% off on Teclast F6 Pro notebook which usually bears a price tag of $680.69 on GeekBuying.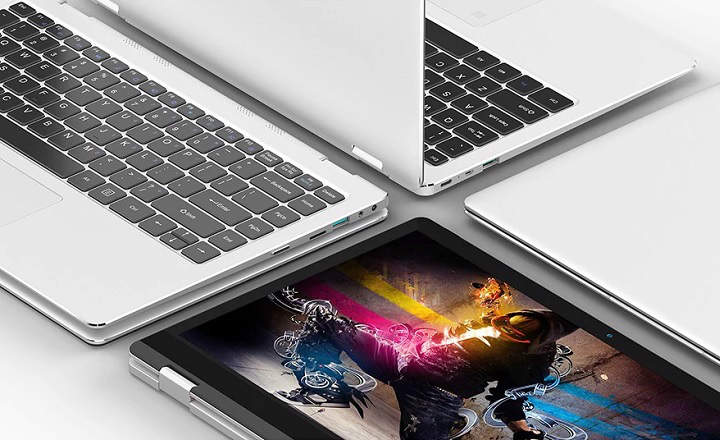 The coveted F6 Pro notebook is available at a slashed price of just $569.99 for 4 days. Alternatively, you can go for the Teclast X10 3G phablet and get 38% discount on its original asking price of $129.66.
Thanks to the aforesaid discount, the F6 Pro is now up for grabs for only $79.99 On GeekBuying. Note that the promo was on the verge of wrapping up at the time of writing.
Other Offers
Apart from handing out big discounts on tablets and laptops, GeekBuying is selling a myriad of other devices at a massively lowered price. You can buy the GPD XD Plus Gamepad tablet PC for just $222, which is a 12% reduction in its retail price of $251.99.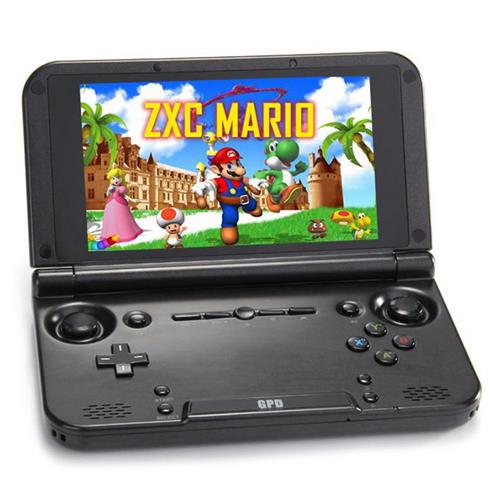 The above-mentioned discount will be valid for the black color version of the GPD XD Plus for 3 days. This category also includes phablets, laptops, and Xiaomi-branded notebooks.
You can head straight to this link to check out all the products and take advantage of the promotion before it comes to an end.
Get Big Discounts On Teclast-Branded Tablets And Laptops On GeekBuying
Check More Deals and Promotions From Other Shops