HMD Global had already confirmed the launch of its best 2018 phones in India a few days ago, and now the moment has come. Nokia 8 Sirocco and Nokia 7 Plus are officially up for pre-orders in the Indian peninsula. There are three sites where Indian customers can purchase the two handsets: Nokia 7 Plus is available on Amazon India, Nokia 8 Sirocco can be purchased on Flipkart, and both the handsets are available on the official store which can be reached by heading to Nokia.com. The 7 Plus has a listing price of INR 26,000 on Nokia's official online store and Amazon India, which roughly translates into $393. Nokia 8 Sirocco costs INR 50,000 on the official store and Flipkart, that is equivalent to about $757.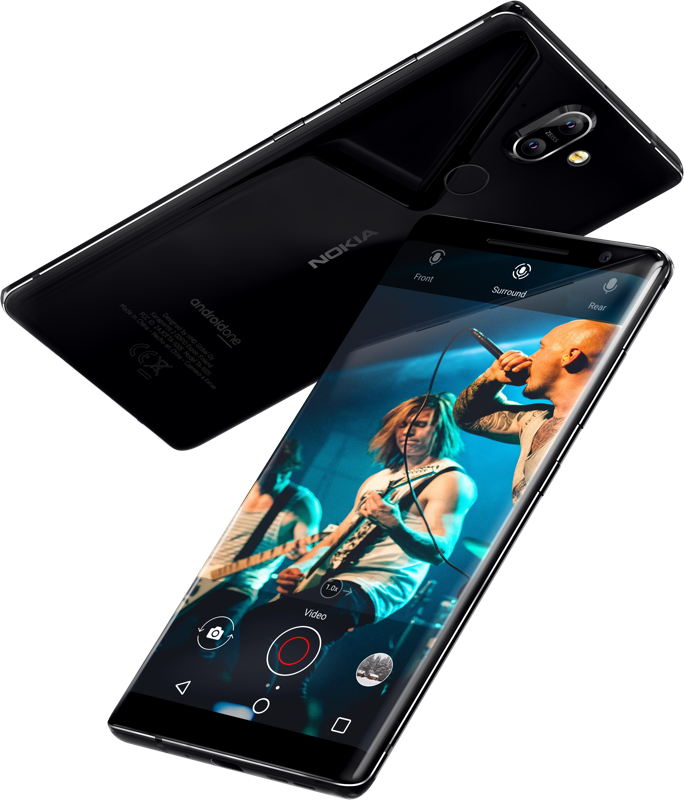 Announced at the MWC 2018 in Barcelona, Nokia 8 Sirocco and Nokia 7 Plus are currently the most powerful HMD phones of 2018, even though the 7 Plus is less powerful than the standard Nokia 8 launched 2017. The first is its most important flagship and it features a 5.5-inch display with narrow bezels and a Quad HD resolution of 1440 x 2560 pixels. It boasts an octa-core Snapdragon 835 chipset from Qualcomm, 6 GB of RAM and 128 GB of internal storage. It also has dual cameras with a 12 MP resolution, OIS, and Carl Zeiss lenses. Instead, Nokia 7 Plus is an upper-midrange with a 6000-series aluminium body.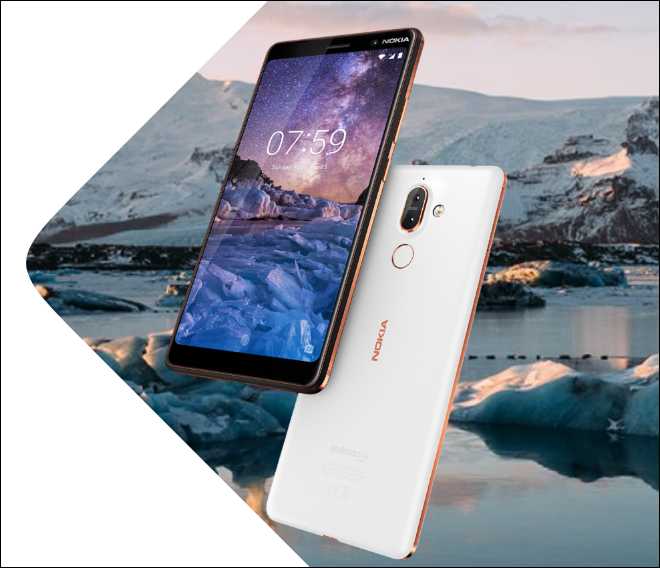 It is the first 18:9 handset by HMD Global and its display has a size of 6 inches and a Full HD+ resolution of 1080 x 2160 pixels. Under the hood, it has an octa-core Qualcomm Snapdragon 660 chipset paired with 4 GB of RAM and 64 GB of internal storage. Even this device features a 12 MP dual camera with Carl Zeiss optics, but it lacks OIS. Both the devices come with Android 8.1 Oreo installed out of the box and a stock UI experience. They have also been launched in the European market with a price tag of about €750 and €399, respectively.
(via)