Meizu Is Working On An Android Go Smartphone: Report
After a terrible 2017, Meizu seems to be getting things right this year. Yesterday, the company released its first set of flagship grade models for 2018, the Meizu 15 series, boasting of an inspiring design and powerful specifications (Hands on here!). Now, a new report from Androidheadlines claims that the Chinese smartphone manufacturer is working on an Android Go smartphone.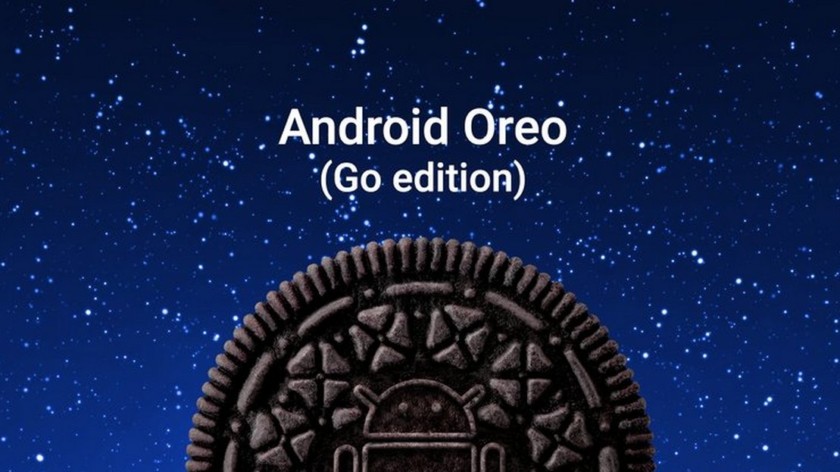 Android Go is a special ultra-light fork of Android that lowers the barrier for low-end smartphones to run the world's most popular operating system. So if you were tired of your budget Android phone being slow, Android Go is your answer. It is basically a slimmed down version of Android that can run on phones with even 512MB of RAM. Android Go isn't fancy, but it is something that will open up the world of Android to billions of new users, thanks to its ability to power super affordable smartphones.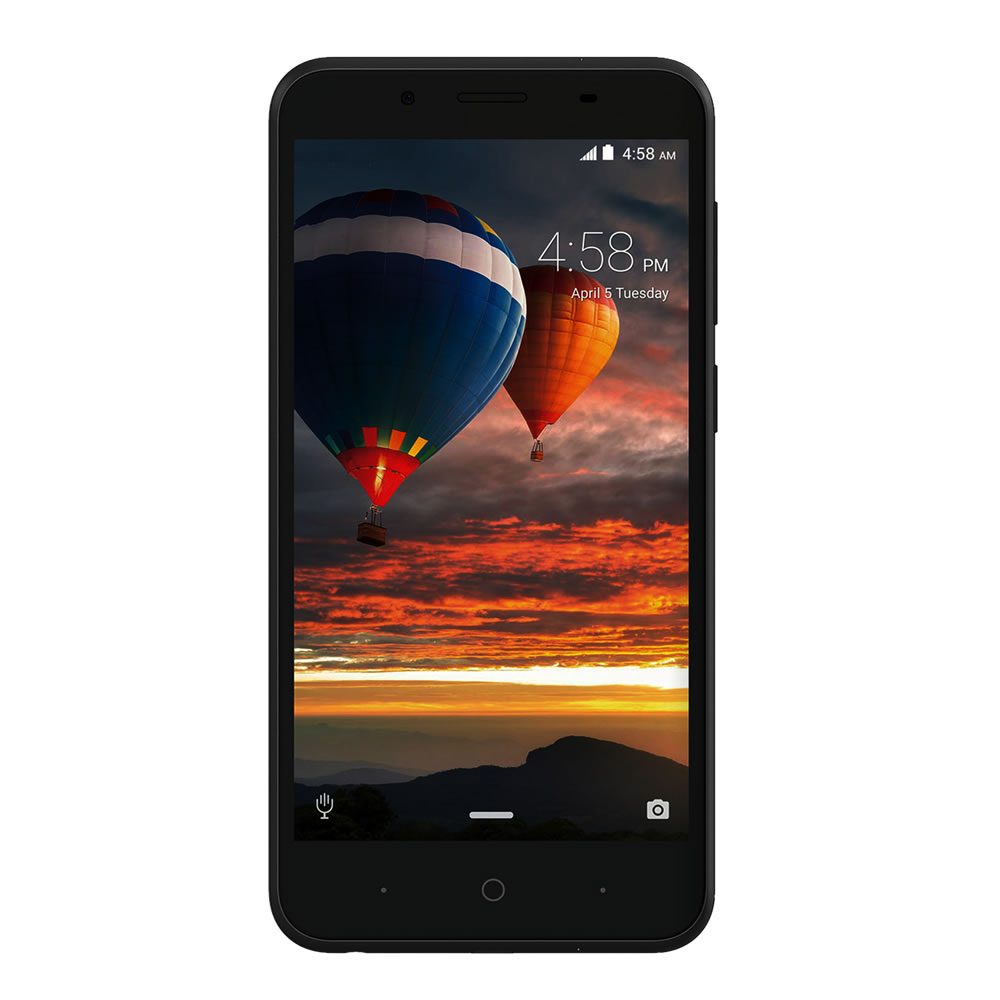 For example, the ZTE Tempo Go that was released a few months back comes with the paltry Qualcomm 210. That's a super low-end 4G chip which was released back in 2014! But with Android Go on board and 1GB of RAM, the phone shouldn't have much issues running basic tasks. Costing just $79, it brings the latest 8.1 Android experience to ultra budget customers.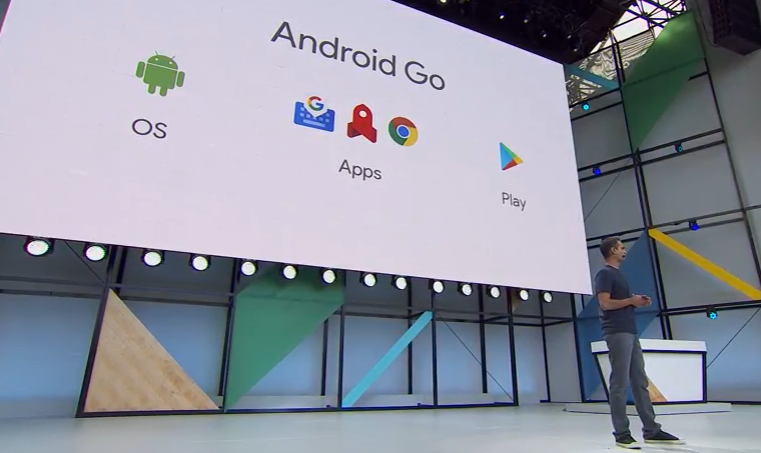 Meizu could use Android Go to enter newer markets. The company's operations is primarily focused in China at the moment, but with an Android Go smartphone, it could target international regions like Europe. Many consider Meizu's Flyme OS as its biggest disadvantage, but with its tie-up with Google, things could be different. It doesn't necessarily have to release a very low-end device. Instead, a cheap device with SD4XX series chip, 1/2GB RAM, and an extremely cheap price could be a hit in the international markets. Unfortunately, the company hasn't revealed any more details about the device, except that it will released sometime later this year.
RELATED: Will Android Go Breathe New Life To Old Devices?
Huawei's Android Go smartphone is also confirmed to release in the coming weeks, likely in May. It is said to be a part of the company's Y-series. So, budget customers will have a lot of cheap Android Go options to choose from in the coming months.
(Source)