Google's Android Go is a lightweight version of Android meant for devices with entry level features such as RAM of 1GB or less. Three phones have already been released under the program and more are expected.
While Google's main aim is to use Android Go to capture its next 1 billion users which mainly belong to the demographic of those who have never used a smartphone, others have thought of another use for Android Go which is to give new life to older devices.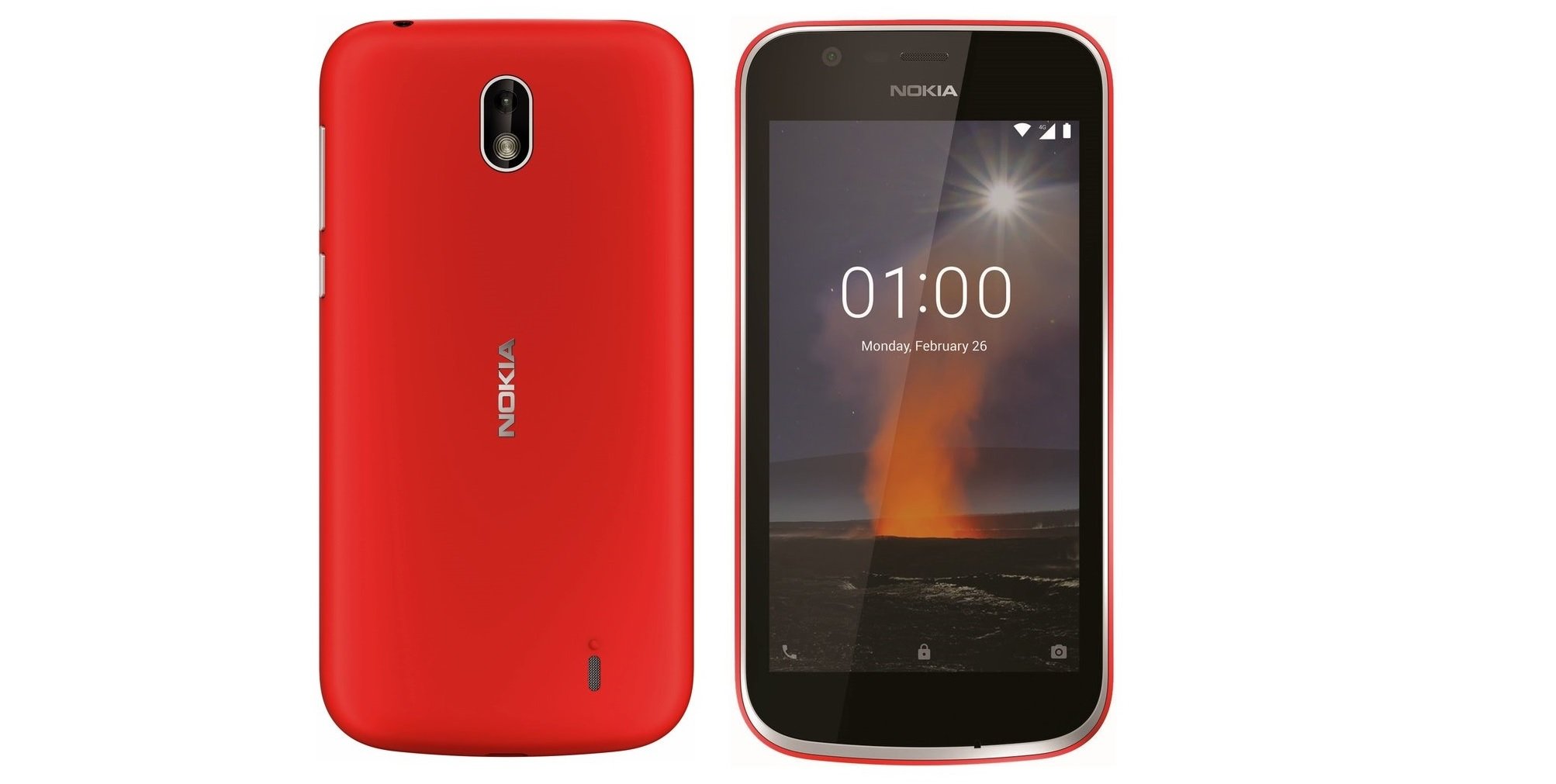 While the Android Go devices already launched may have a modern look, their internals are no different from flagships released in the early days of Android.
There are also a bunch of flagships and hundreds of mid-range devices from a couple of years ago that are stuck on older versions of Android. If they get a ported version of Android Go, one can have them up and running again.
Take for example devices like the 1st gen Nexus 7 which has 1GB of RAM and 8GB of storage or even the more powerful Nexus 5 with 2GB of RAM and 16GB/32GB of storage. Although they already have custom versions of Android that have been ported to them since software support ended, wouldn't it be better if a less resource hungry version was made available?
Some XDA developers like AdrianDC are said to be working on a version of Android Go for older Sony phones. We may also see more developers working on other brands.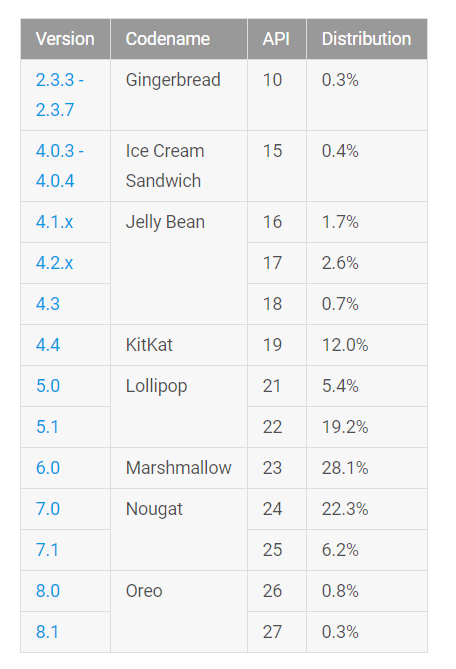 But even with this, there are a lot of Android smartphones that never get a more recent version of Android than what they launched with which leaves the fragmentation problem unsolved.
At the moment, only 1.1% of the Android devices in the market run Android Oreo (8.0 and 8.1). Compare that figure to Lollipop users with 24.6% and Marshmallow devices with 28.1% and you can see how bad it is.
READ MORE: Android P Adds Screen Rotate Button To Navigation Bar
Which device do you think should get Android Go? Are you a developer working on porting it to an older device? Let's hear your thoughts.
(Via)