Meizu POP Wireless Earbuds Unboxing – Call Meizu Mr Innovation!
Meizu is one company that has gone unsung for quite a while in the Chinese tech industry. The company started out as an MP3 player manufacturer and has grown to become one of the top 10 Chinese phone makers. We believe the company deserves to be in the top 5 if innovation is all that counts. The Chinese company recently launched the Meizu 15 series models and along with the smartphones came two sleek earbuds. The Meizu POP wireless earbud and the Meizu Halo Laser Earphones. We spotted a couple of unboxing pictures of the Meizu POP and felt it was worth sharing.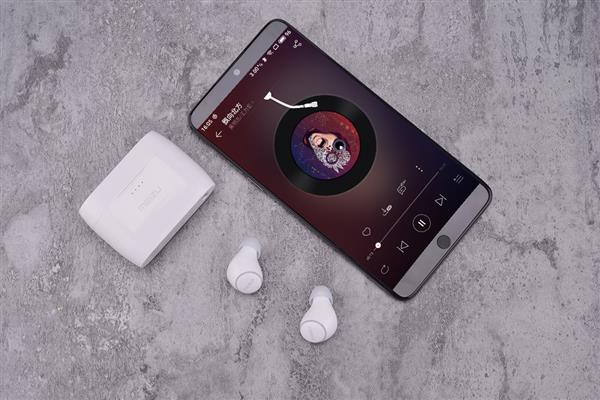 The Meizu POP Wireless earbuds comes as a pair and are similar to Apple's Airpods and Samsung's Gear IconX. As you would guess, the POP is way cheaper than the two despite having a build quality that would give the two of them a run for their money.
The POP comes in white with an equally beautiful and white case that doubles as a charger. The earbuds are light, weighing just 5.8g each, and have an 85mAh battery that lasts 3 hours on a single charge. The charging case provides an additional 12 hours of battery life via its own 700mAh built-in battery, that means it can charge the earbuds four times. The case itself can be recharged via a USB-C port or can be placed on a wireless charging pad.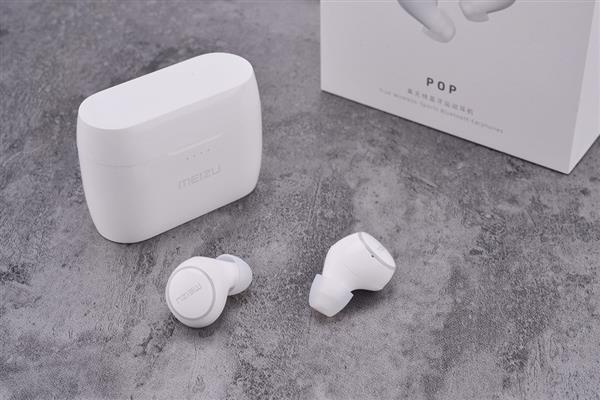 The earbuds connect via Bluetooth 4.2. The POP has touch-sensitive controls which can be used to pause, play, or change songs. It can also be used to answer/reject calls, or wake the voice assistant. Waking the Meizu voice assistant requires the phone runs Flyme 7.0. However, it can be different for those using other brands.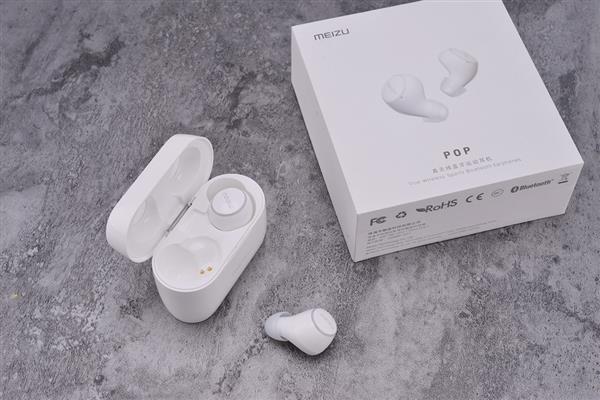 Related: Meizu Launches POP Wireless Earbuds and Halo Laser Earphones
The Meizu POP fits perfectly in the ears and can be worn while exercising. You also don't have to worry about sweats as it has an IPX5 rating. The Meizu POP is priced at ¥599 (~$79) and as already gone on sale in China with the available units sold out in seconds. We can't say when the POP would be available outside China but it may not be long before you find this on GearBest or Banggood. More pictures of the Meizu POP can be found below.
(source)