There Are Fears Xiaomi's $10 Billion IPO Could Trigger Hong Kong Cash Crunch
Xiaomi is reportedly putting finishing touches to its plans to go official with a $10 billion IPO. The public offer will be hosted on the Hong Kong IPO market and is touted to likely be the world's biggest initial public offering of 2018. This, however, may be a double-edged sword for Hong Kong, analysts hint.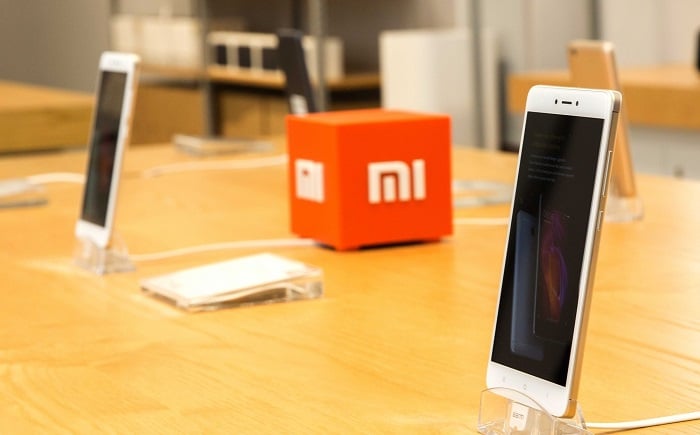 The Hong Kong IPO market usually sees offerings oversubscribed and the oversubscription could get as high as by hundreds of times in some cases. In most cases too, investors borrow heavily to place orders. A reference was made to China Literature Ltd.'s $1.1 billion IPO last year to explain how the Xiaomi IPO may likely affect the entire Hong Kong market. The China Literature Ltd.'s IPO locked up a third of the city's monetary base, the South China Morning Post reported at the time. Also, an IPO offer by Online-to-offline (O2O) healthcare servicing platform, Ping An Good Doctor last week resulted in the key interbank interest rate jumping by the most in nearly a decade. A higher Hong Kong Interbank Offered Rate (Hibor) affects the cost of everything from housing mortgages to corporate loans; and if everyone's using their margin loans to subscribe for an IPO, that can mean less money sloshing around in the city's $5.6 trillion equity market.
Ronald Man, a strategist at Bank of America Merrill Lynch in Hong Kong disclosed that a very notable increase in Hibor is expected if an IPO is very oversubscribed. Hong Kong interbank rates are already climbing after years at ultra-low levels as the city's monetary authority buys local dollars to defend a currency peg, thereby sucking up liquidity.
Read Also: Xiaomi Will Reportedly Apply For IPO In Hong Kong Next Month
Xiaomi is yet to reveal details of its IPO but there are speculations the company may submit its IPO application this week and may be listed as early as June ending, the Hong Kong Economic Journal reported, citing unidentified people. The IPO could be the largest worldwide since Chinese e-commerce giant Alibaba Group Holding Ltd. raised $25 billion in its 2014 debut in New York. Demand for Xiaomi's offer is expected to be strong.
(source)