Holife Handheld Cordless Cleaner Review
It's not every day we review handheld vacuum cleaners but I actually needed one because my old one stopped working. I came across the Holife portable vacuum cleaner that has quite a few features for the price of  £49.99.
UNBOXING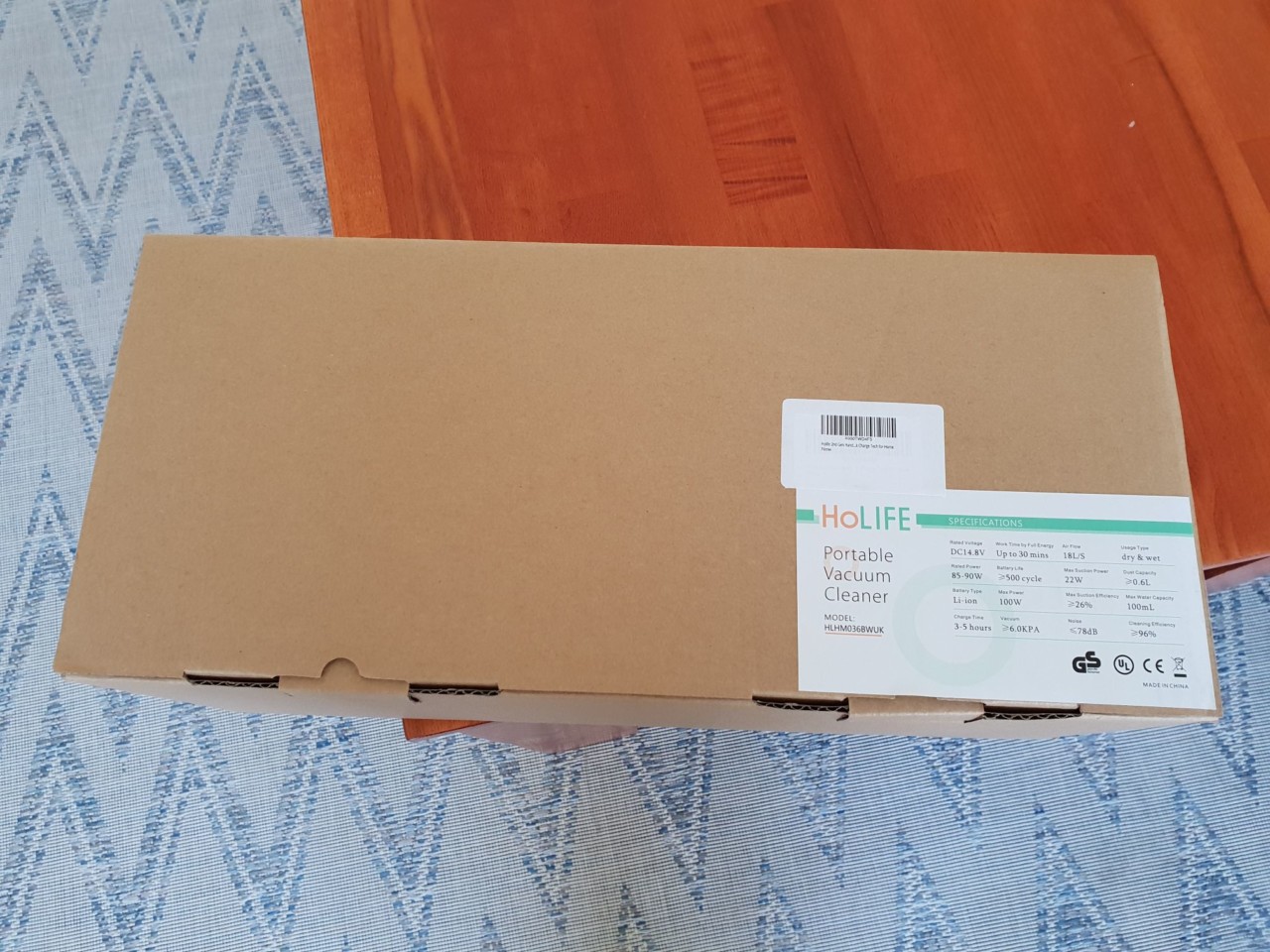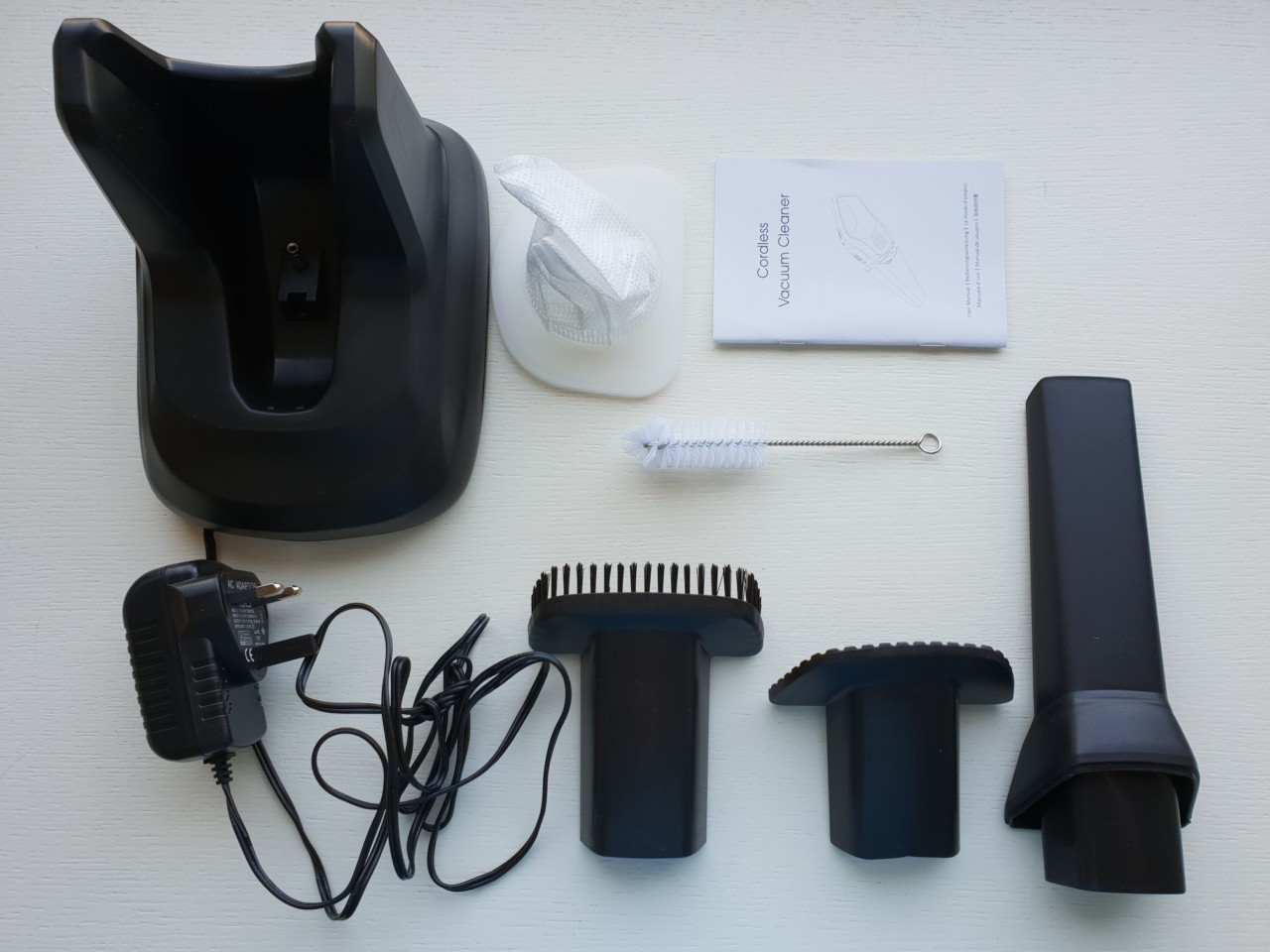 The device ships with a charging station and a cable. I found it to be really comfortable in practice since the device is always charged and ready to go.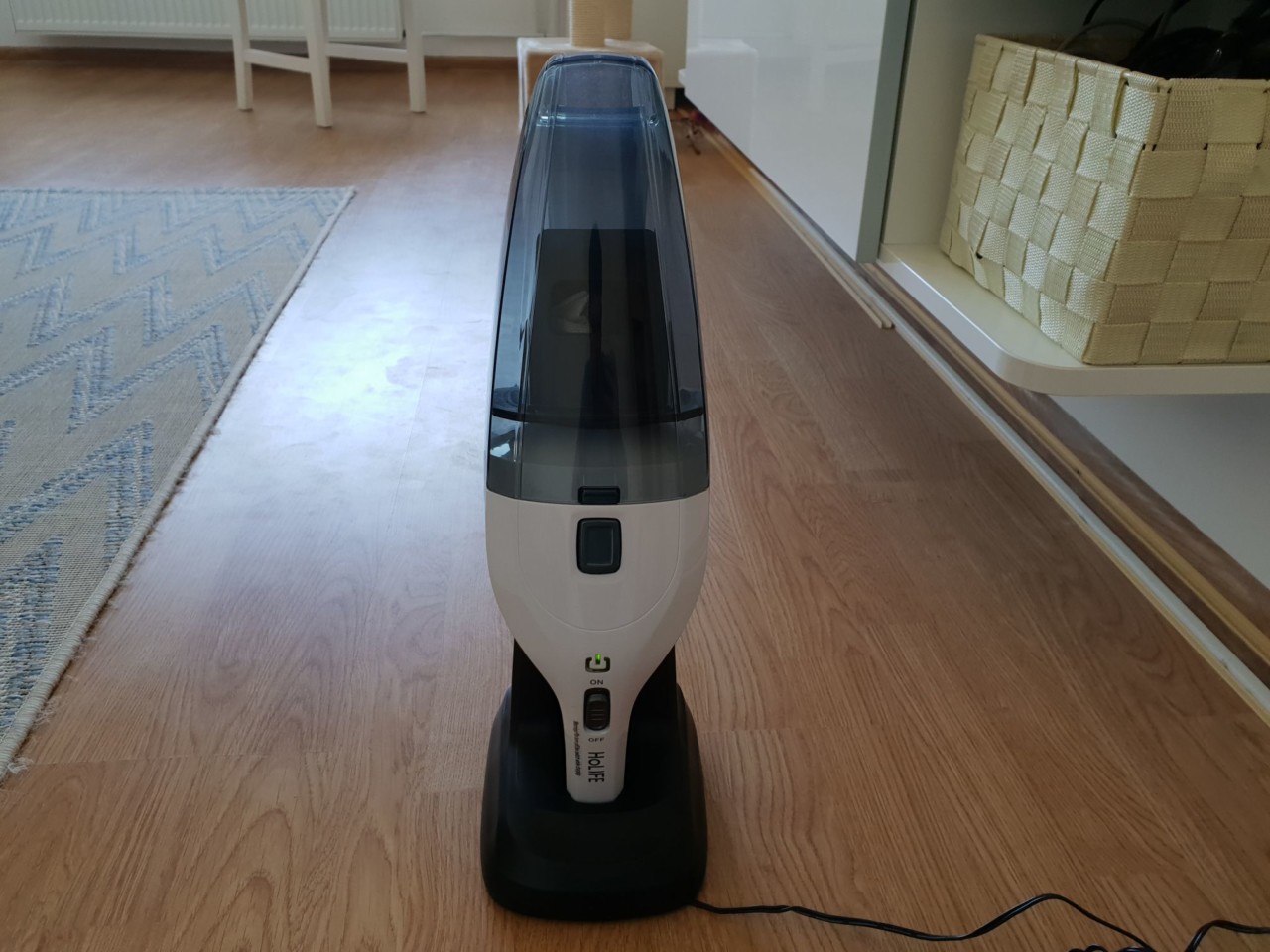 The vacuum comes with 3 serviceable attachments for added versatility: crevice tool for reaching debris in tight corners, dusting brush for easily picking up hair or dirt on delicate surfaces & upholstery; the liquid nozzle for cleaning unexpected liquid spills effortlessly. You also get a cleaning tool and an extra dust bin.
DESIGN and FEATURES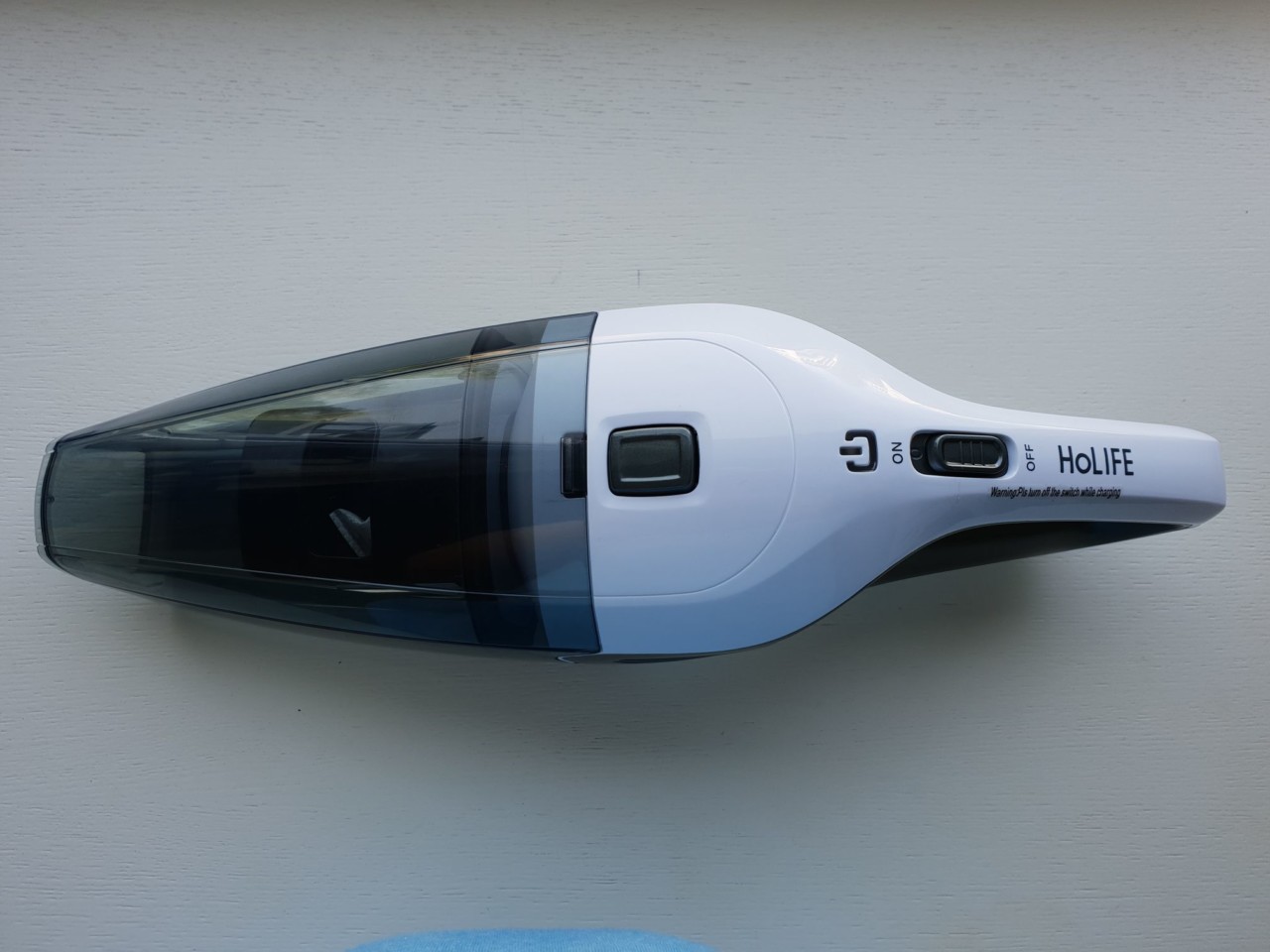 The cleaner is made of quality glossy plastic like most of the devices in this category. I found the overall build quality to be pretty good.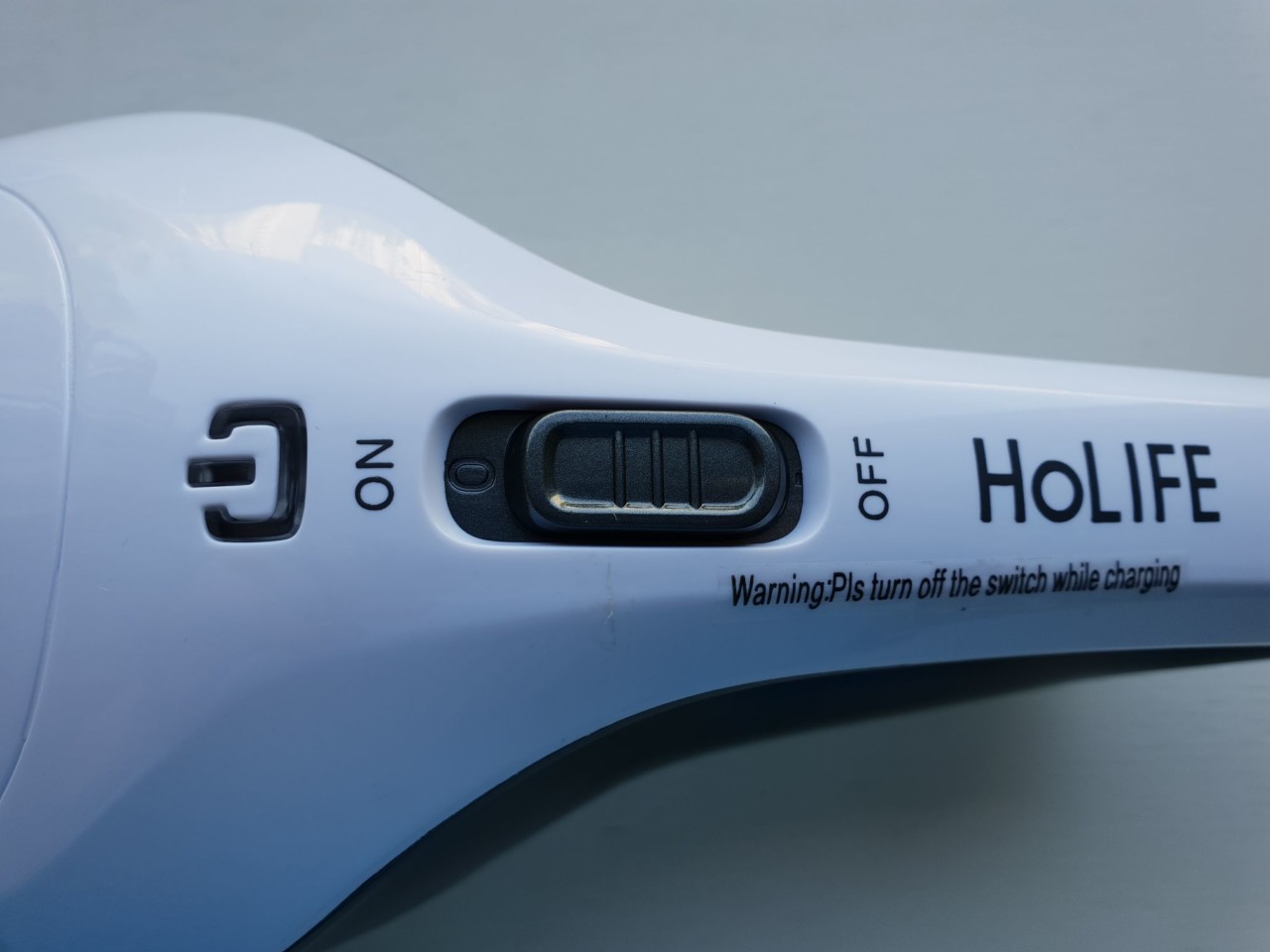 There is on/off switch that works well. Also, I really like the fact that it's easy to remove the dust bin and clean it up after you finish cleaning. My previous vacuum cleaner required a lot more effort to do that.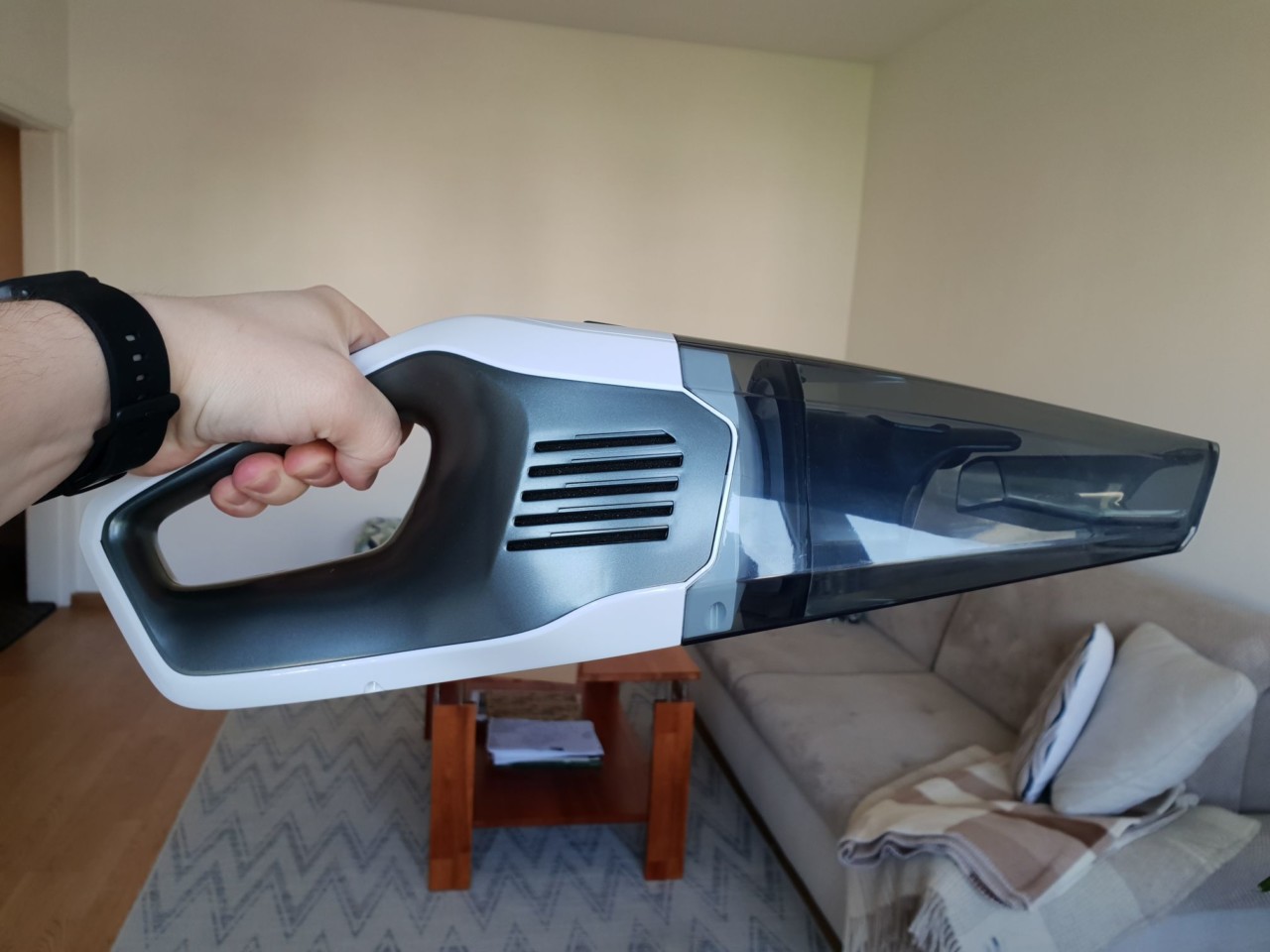 I also found the vacuum to be very light and comfortable to hold in one hand.
PERFORMANCE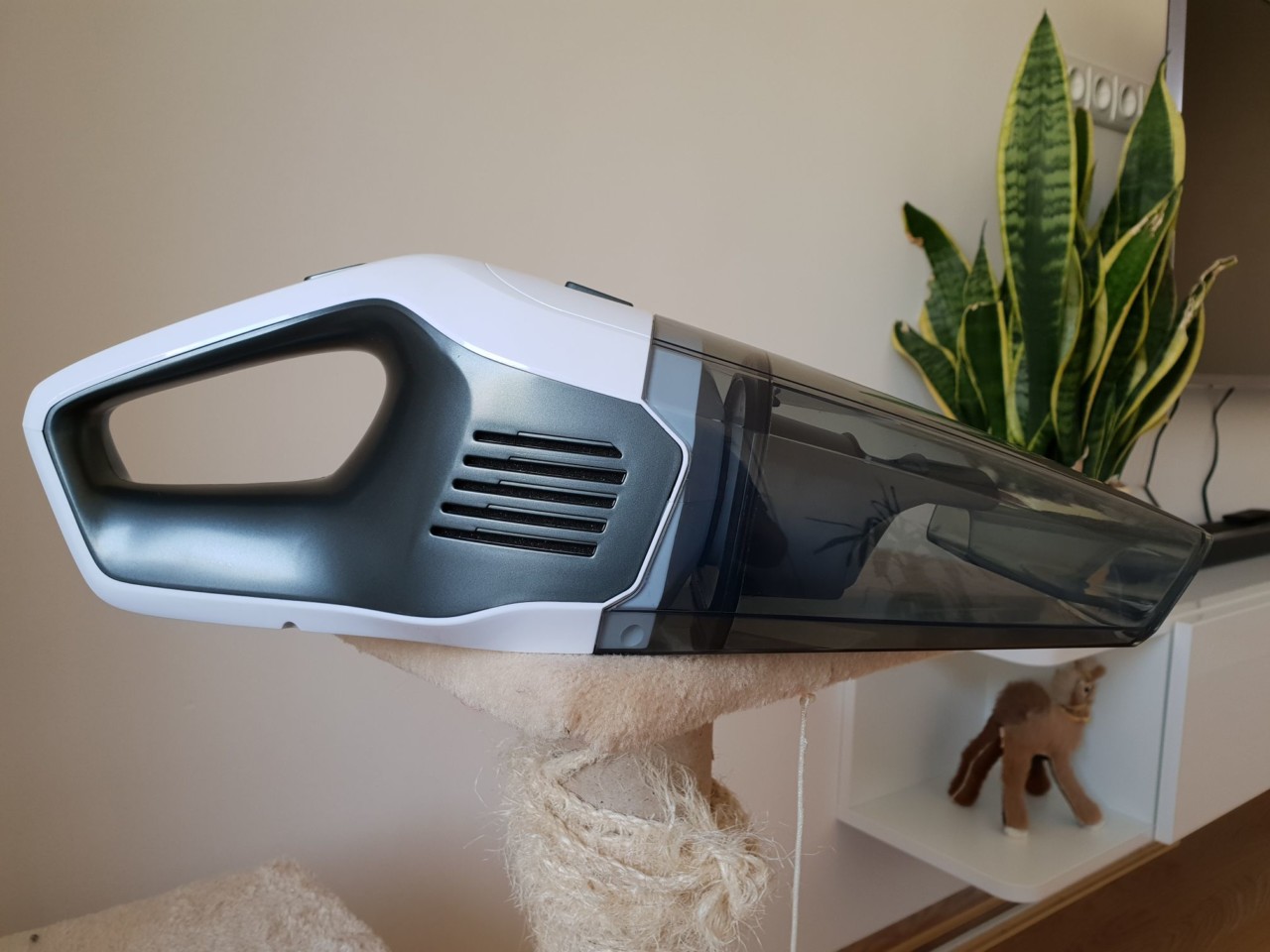 Once you first turn the vacuum cleaner on, you will immediately notice how powerful it is for its size. 90W powerful motor & dual-action filtration system provides 6000 Pa strong suction.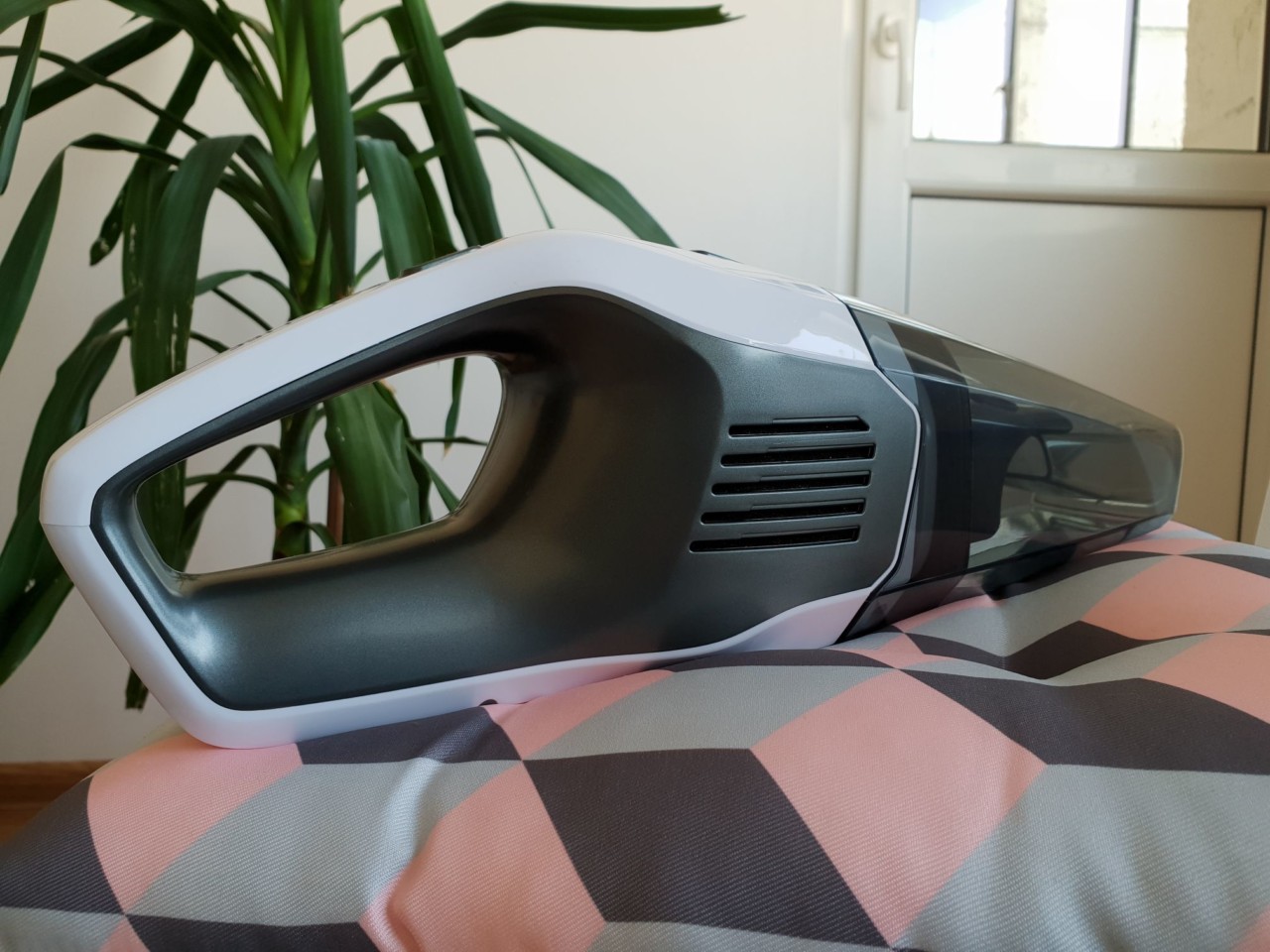 One of the key selling points to me is that you can clean both dirt and liquids. I found the overall vacuuming performance to be very good. You can definitely feel that there is plenty of power under the hood.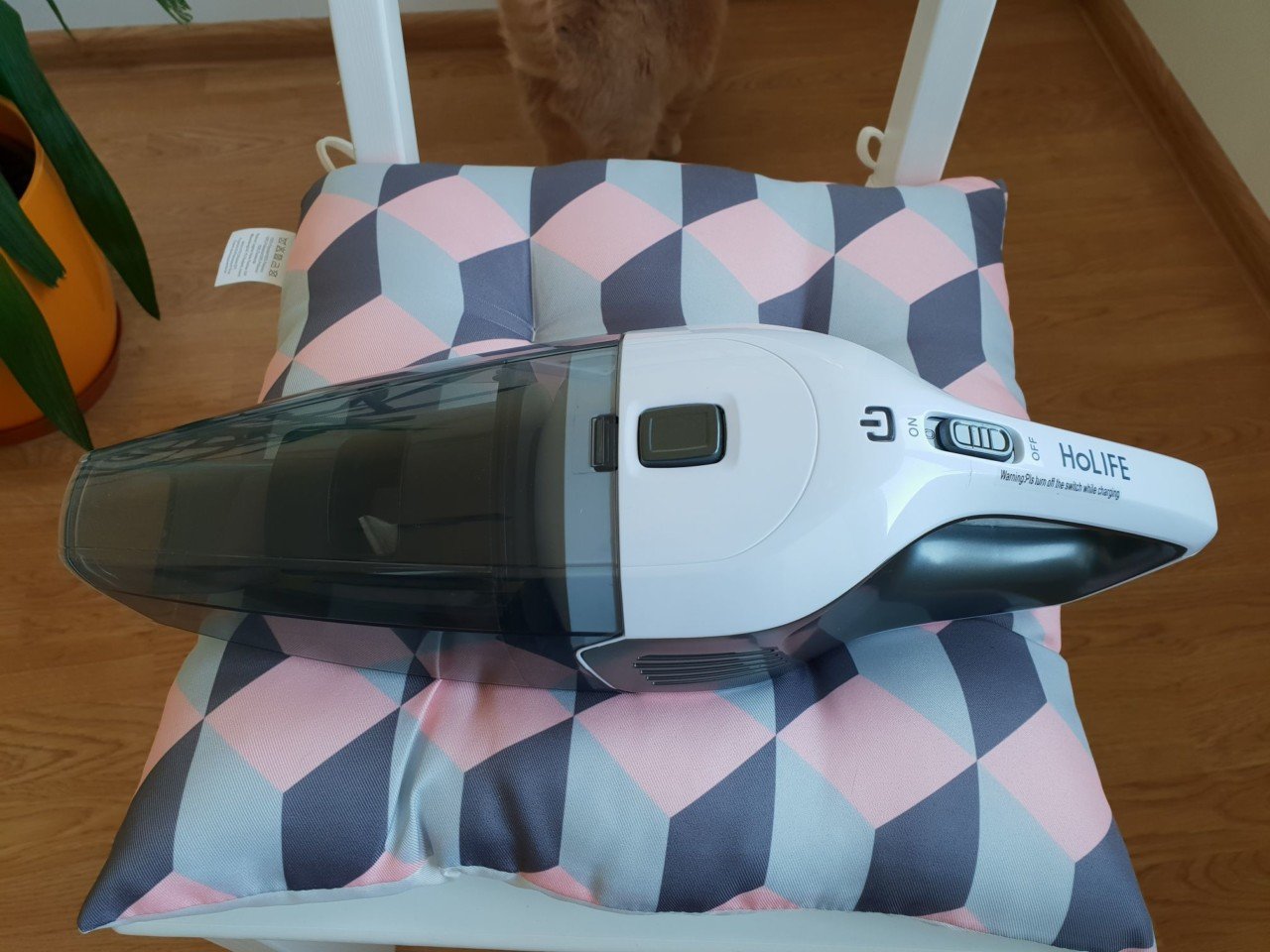 That means that you don't need to brush every corner precisely as the vacuum is able to pick the dirt easily. I found myself mostly using the dusting brush as I don't want to scratch the table or other services. Other attachments work well too.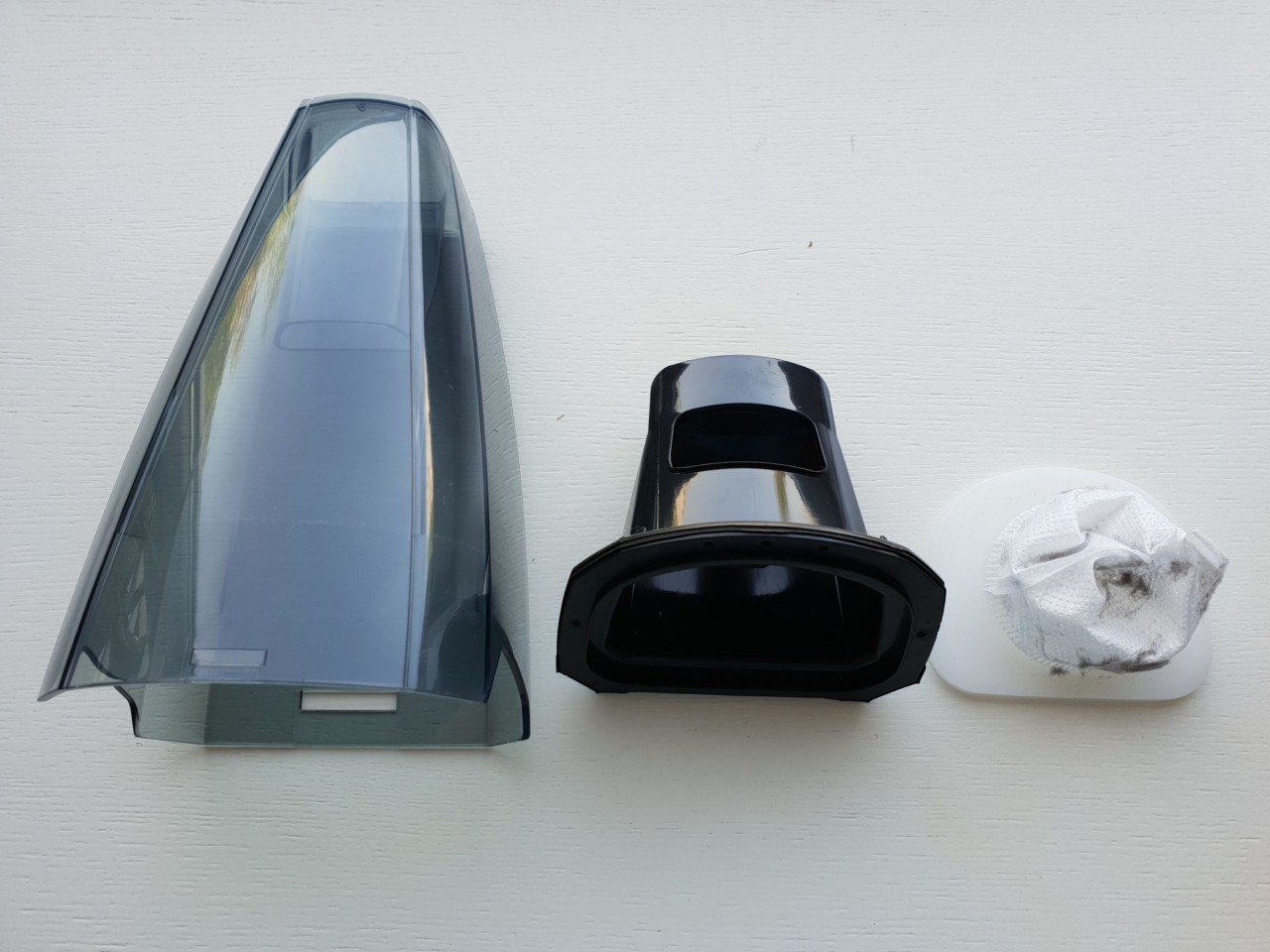 The battery life has been pretty good. I could get about 25 mins of runtime, which is great given powerful motors inside. Again, it's really convenient to have a charging cradle, meaning that the vacuum is always fully charged.
CONCLUSIONS

The Holife handheld cordless cleaner is a very good product in its class. After using a few cheaper portable vacuums, I would not buy them again. The Holife is the best cleaner I've had. Some may argue that the price of £49.99 is pretty steep but given the overall feature set and performance, I can easily recommend the Holife vacuum cleaner as I personally use it myself on the daily basis.
Buy Holife Handheld Cordless Cleaner