Nillkin Magic Disk 4 Review – Unique Fast Wireless Charger
Wireless charging is a convenient technology that can be found in some flagship phones. Without a doubt, there will be more and more devices with this method of charging in the future. I just came across the Nillkin fast wireless charger that has a unique design. Check out our Nillkin Magic Disk 4 review.
VIDEO REVIEW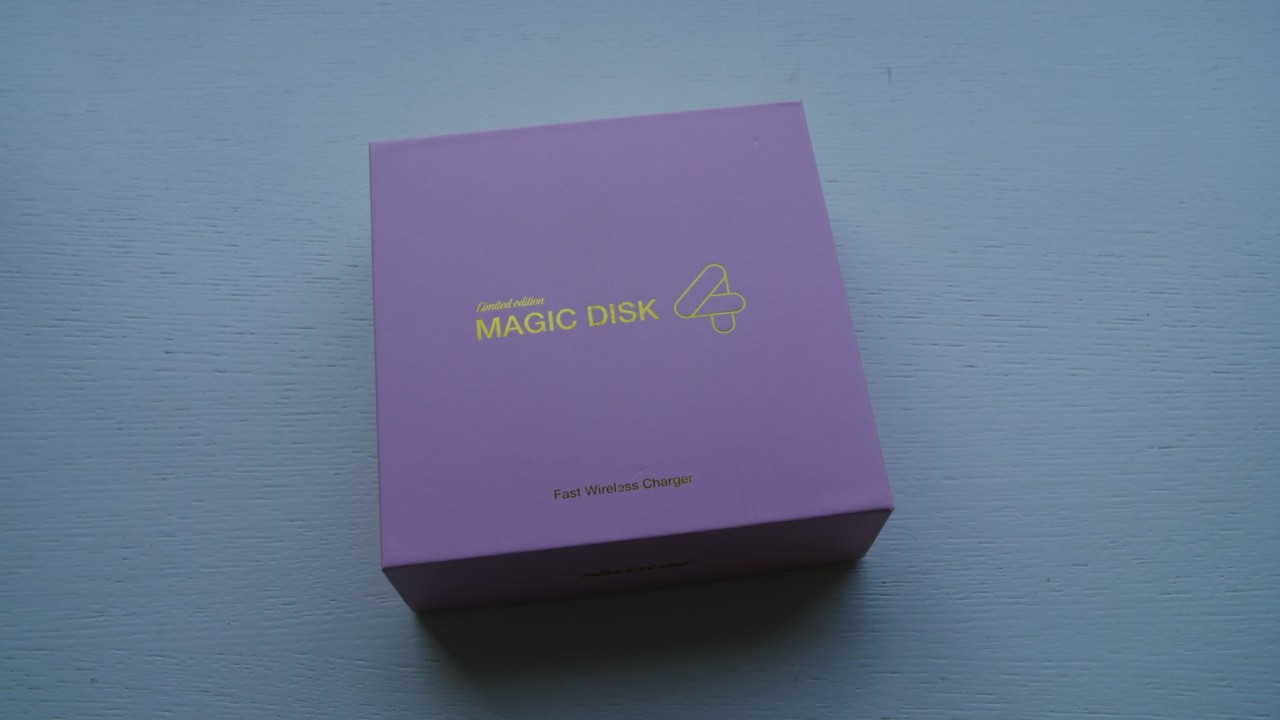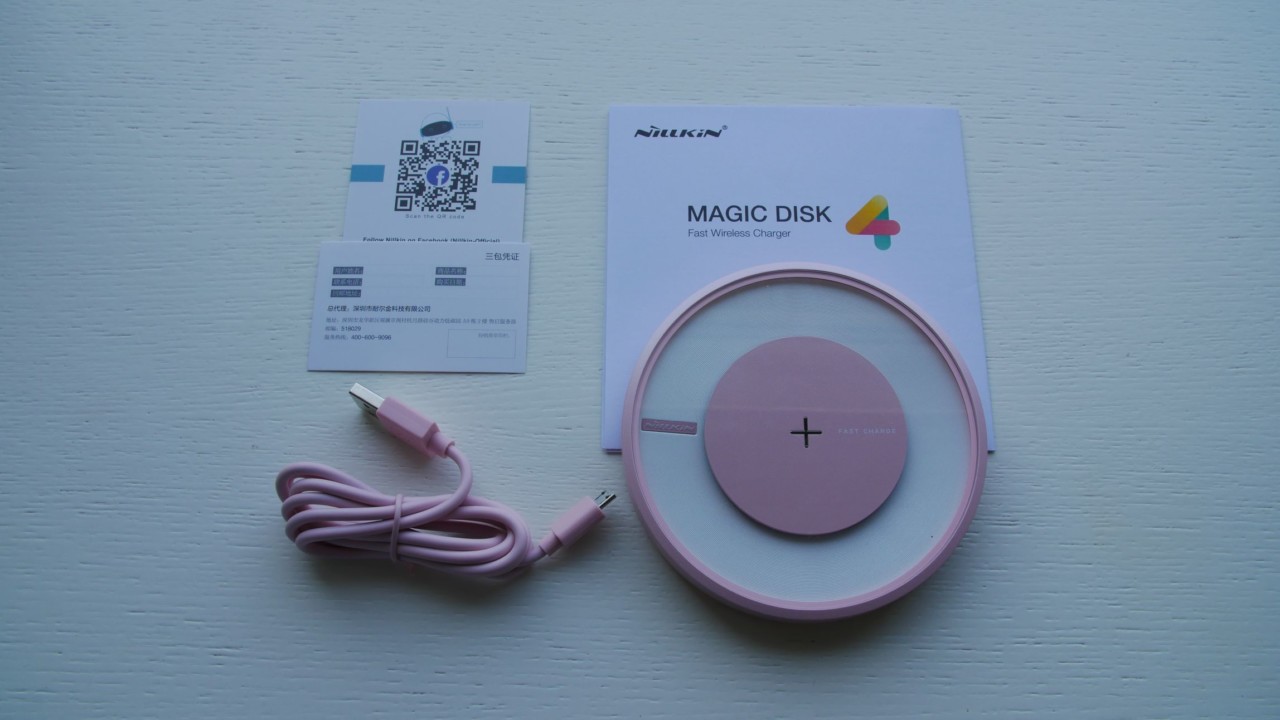 The charger ships in a nice box and inside of it, you can find some paperwork and USB cable.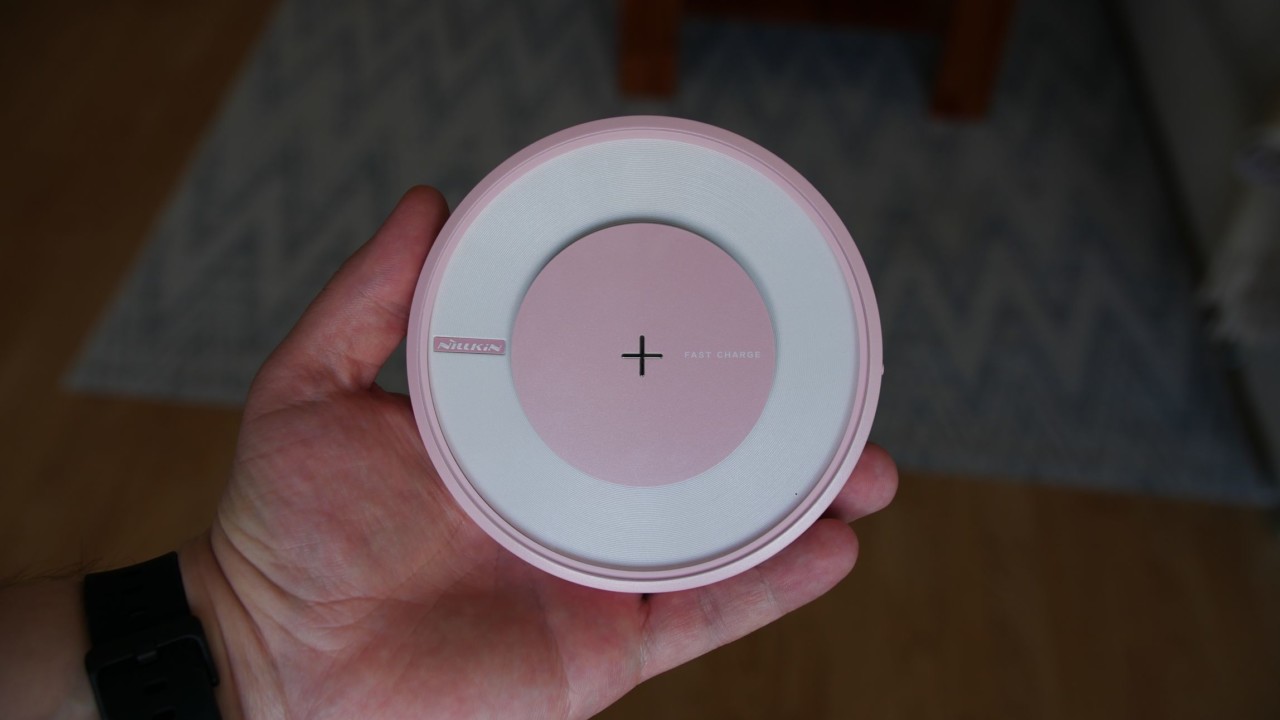 First of all, it is made of plastic and it comes in a couple of different colors. The one I have is pink.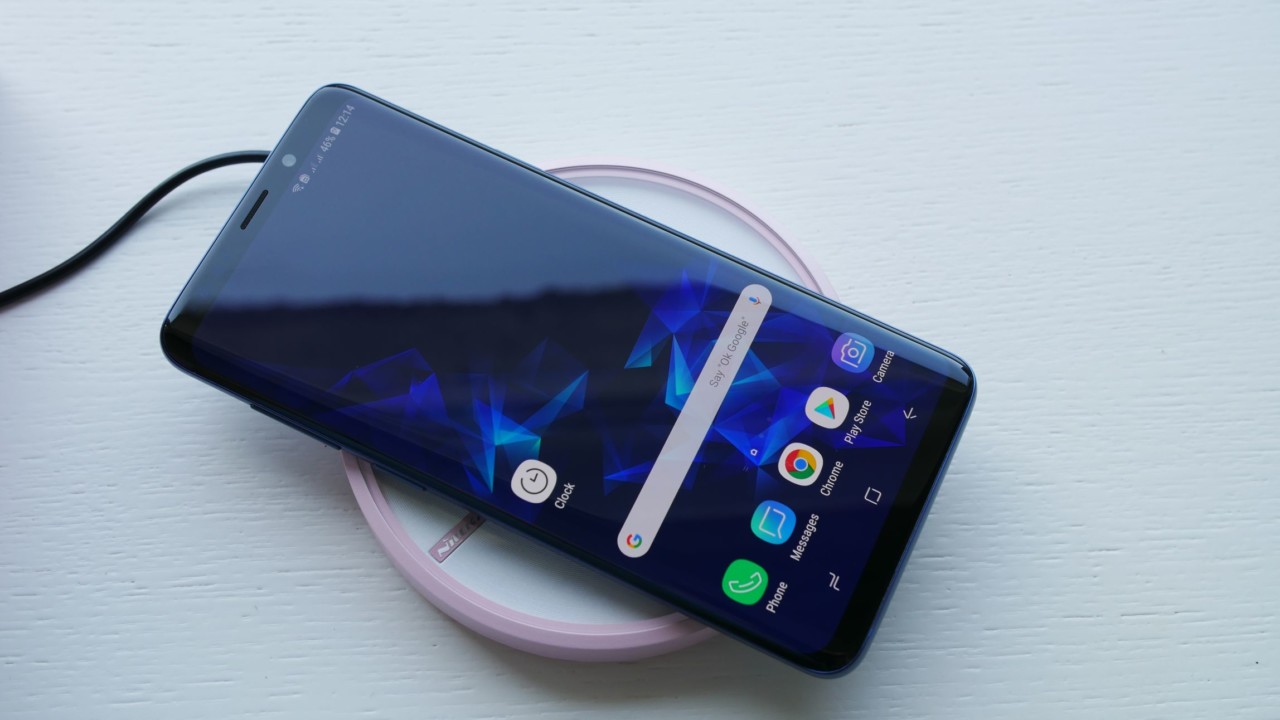 The device supports fast wireless charging, which is 1.4x faster than regular wireless charging technology.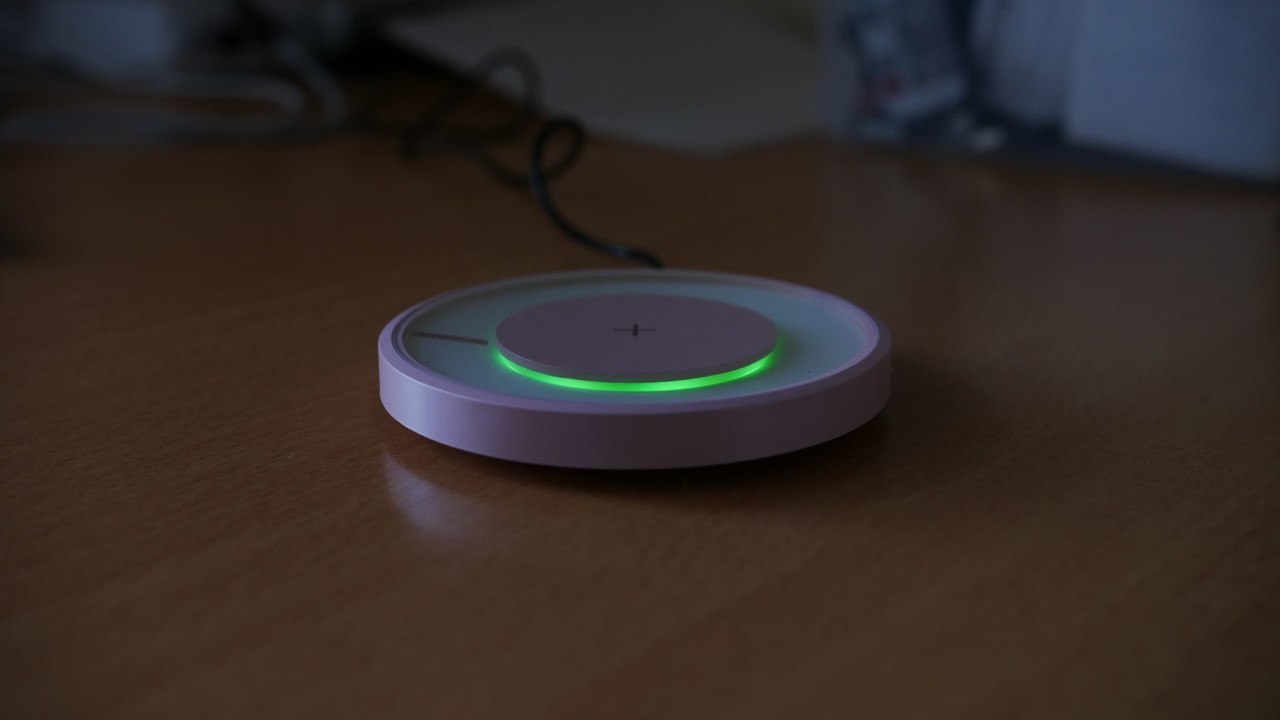 One of the key selling points of this device is the fact that there is a multi-color LED light. You can choose between the warm white light or colorful light in standby mode, cyan light in charging mode and you can control the light by pressing the button. The light looks really cool and it's definitely my favorite feature of this charger.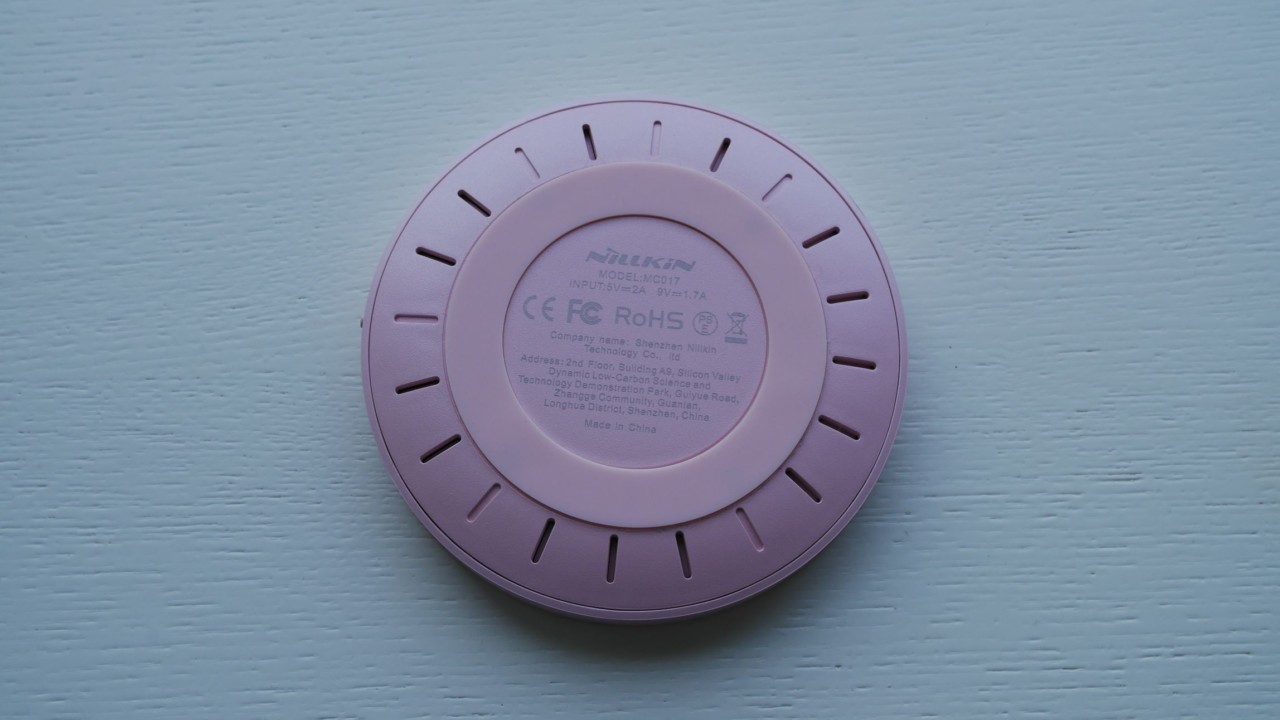 On the bottom of the device, you can find a silicone padding that prevents the charger from sliding on the table. There are also vent grills that help cool the charging pad down.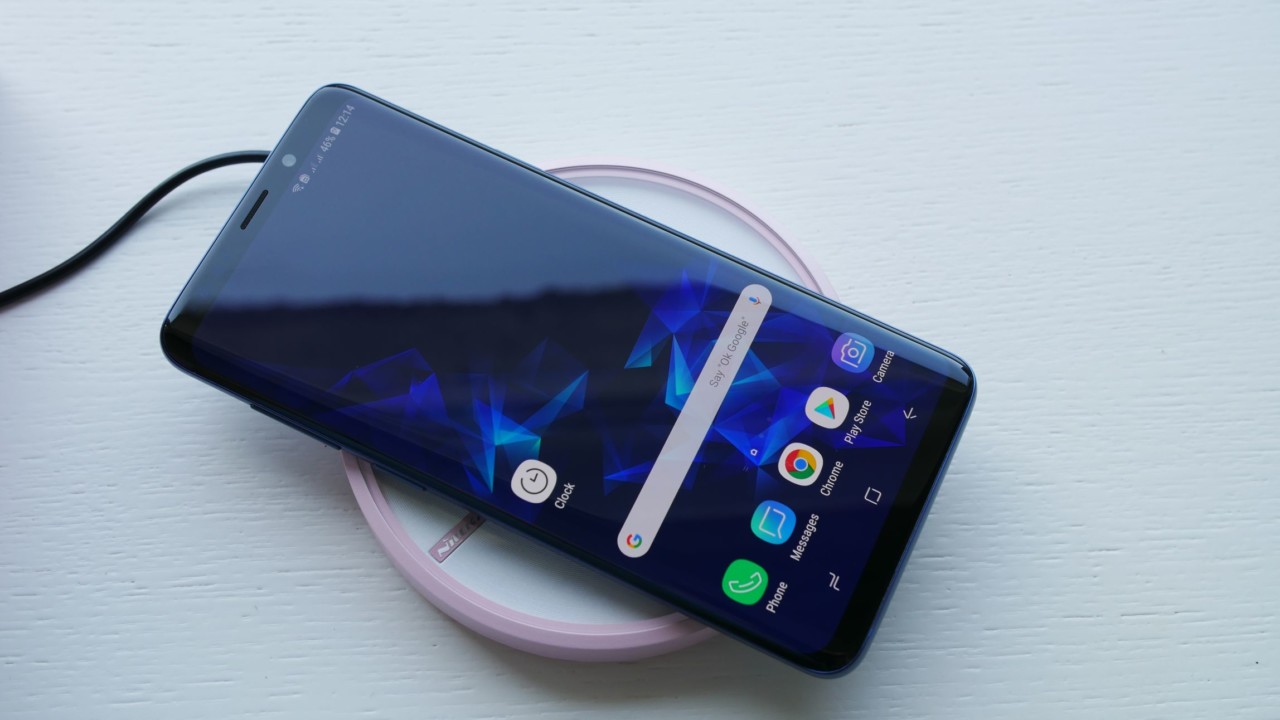 I've been using the Nillkin charger with my Samsung Galaxy S9 Plus for quite some time and it's been working fine. Once you get used to wireless charging, it's really hard to go back to the traditional cable charging method.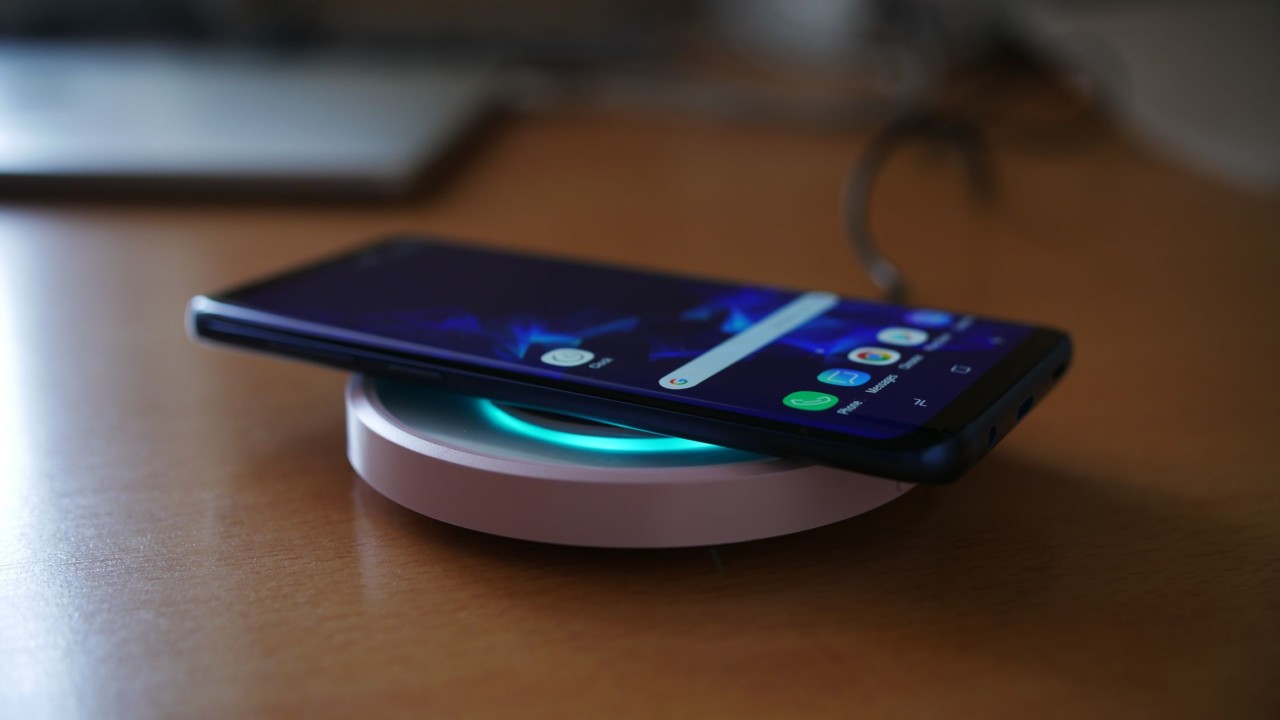 All in all, the Nillkin Magic Disk 4 is a unique fast wireless charger. It costs about $25 and given the fact that it has been working fine during our testing period and it looks really nice on the table, we can easily recommend it to anyone.
Buy Nillkin Magic Disk 4 on Amazon US
Buy Nillkin Magic Disk 4 on Amazon (International)