Check out Awesome and Unique Gadgets from Pisen! (Review)
Pisen is one of the largest Chinese electronics makers and we had a chance to check out some unique gadgets made by the company. Let's take a look.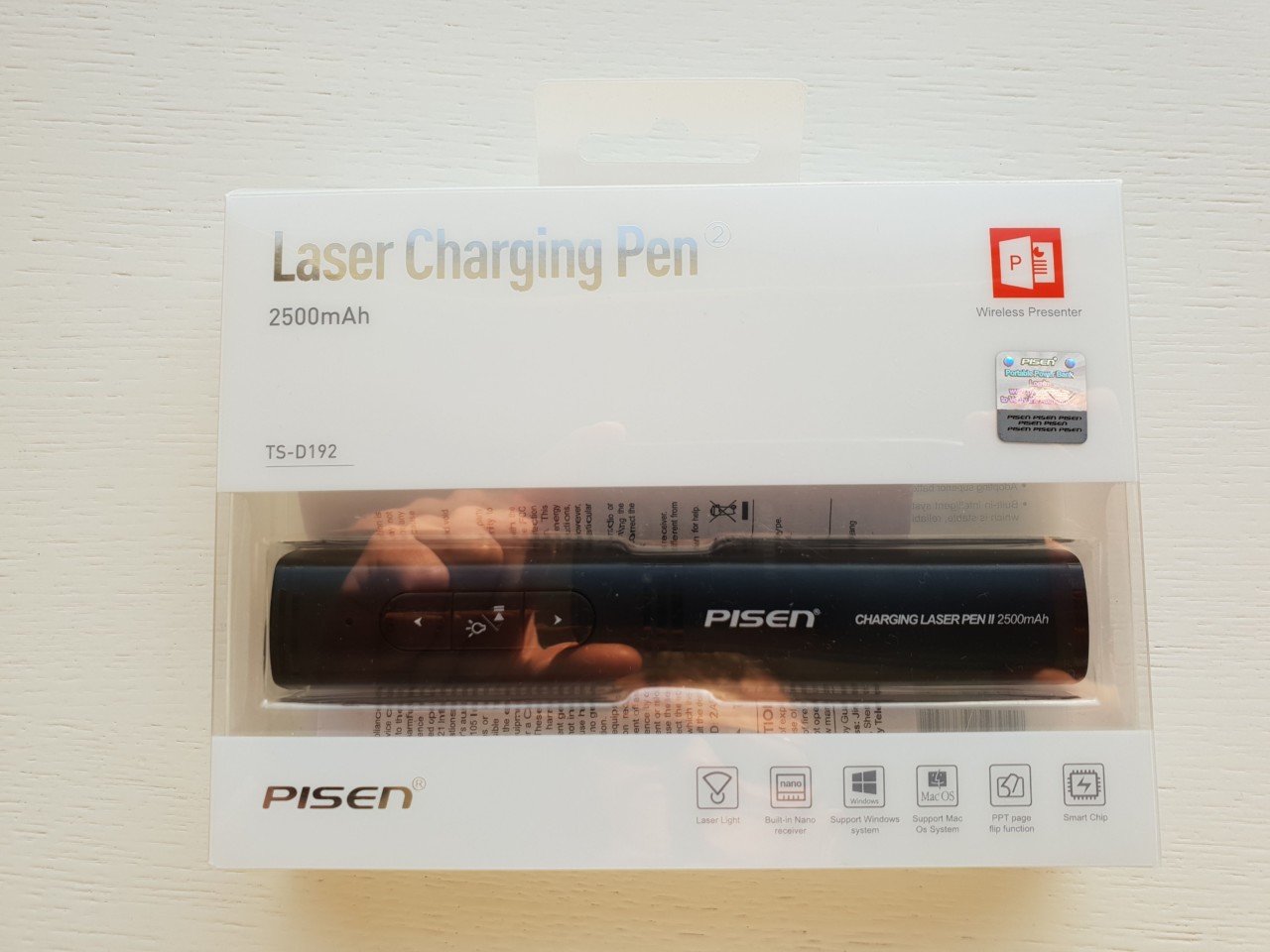 The first one is PISEN Wireless Presenter, that costs just $17. Basically, you can use it as a laser pen for presentations and control the computer as you would do that with the wireless mouse or keyboard.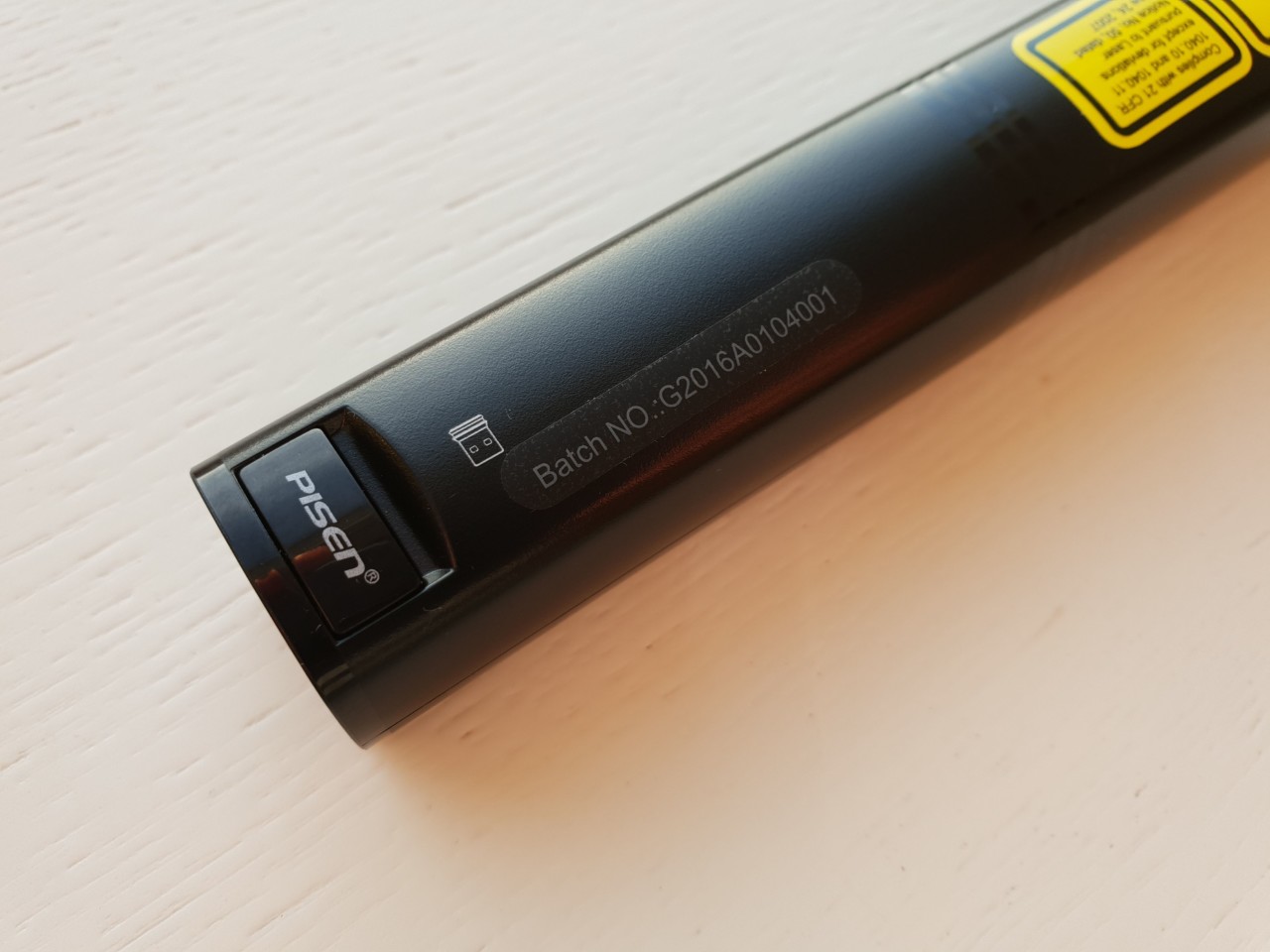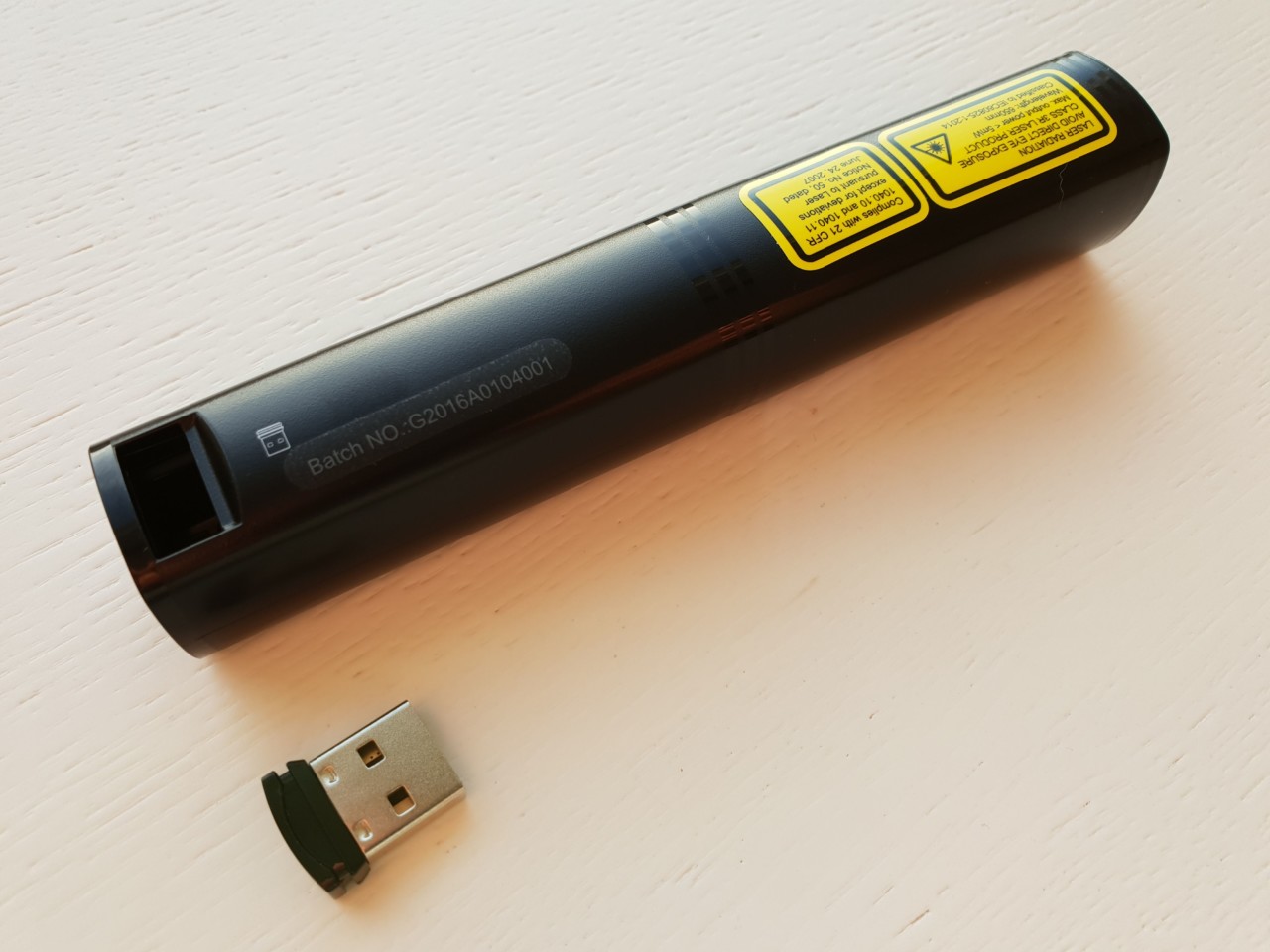 A cool thing is that the dongle, that you have to plugin to your computer, is safely stored in the laser pen itself.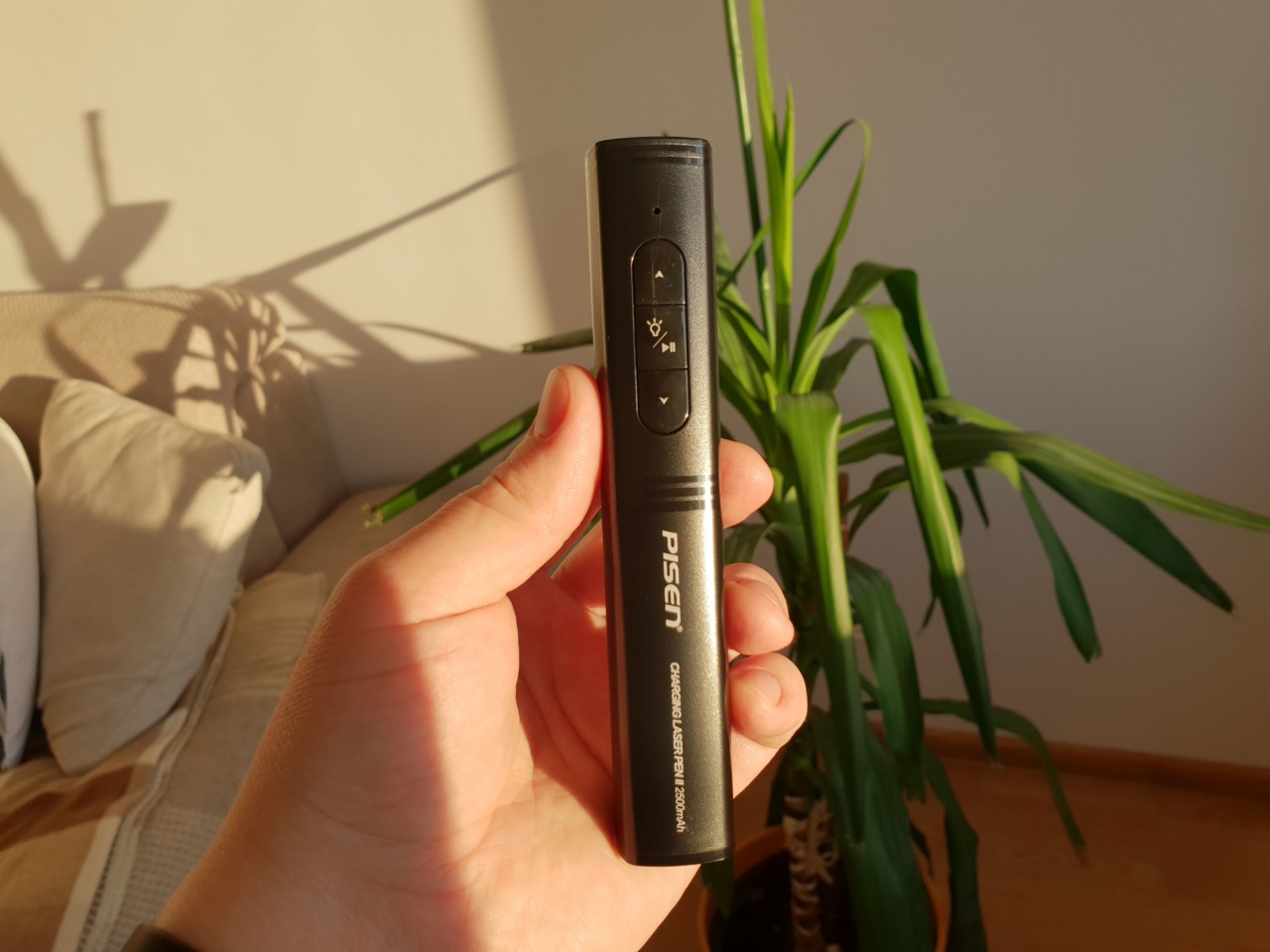 Another great feature is that the device has a built-in 2500mah battery that works as a power bank.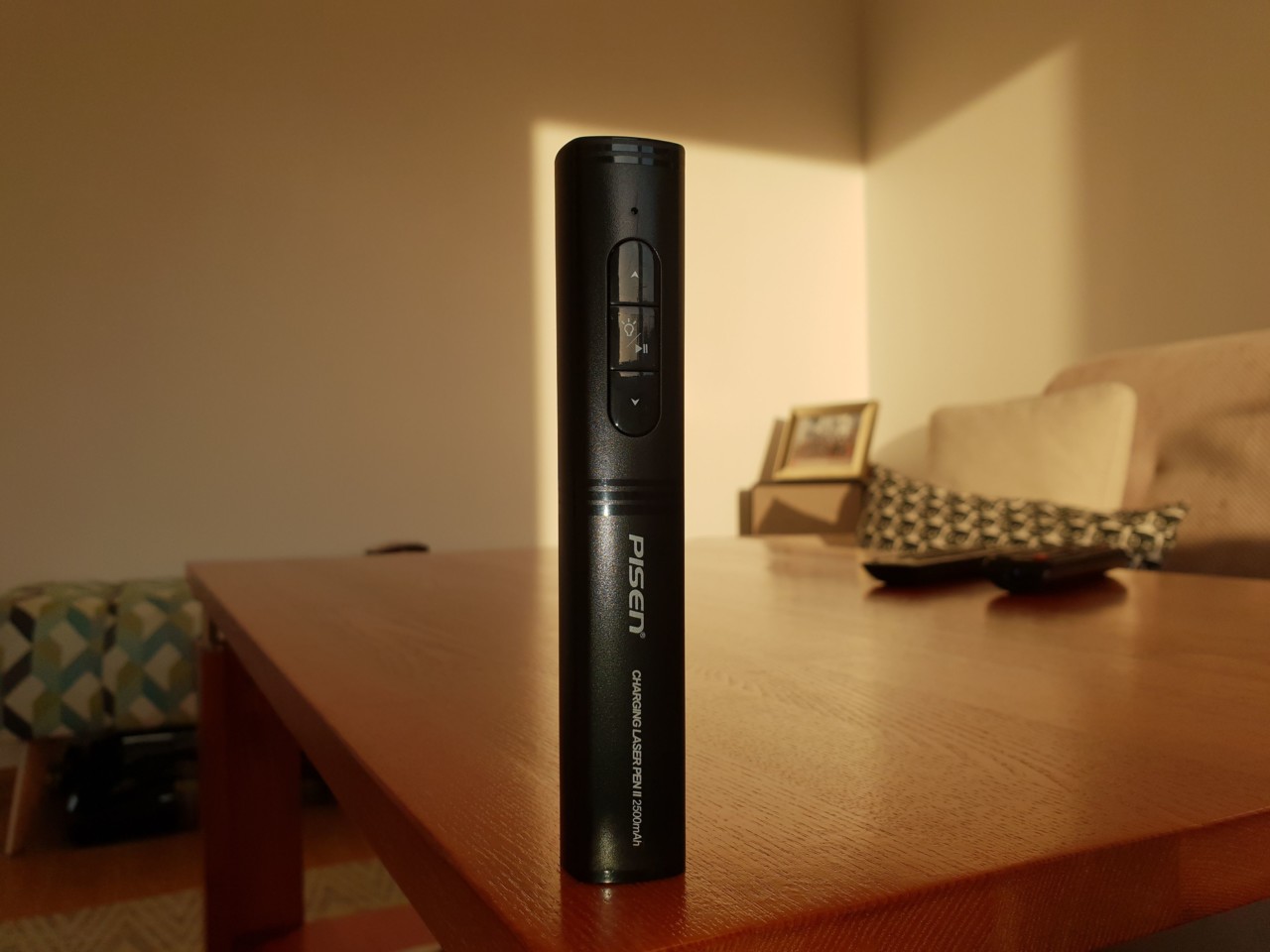 The Pisen wireless presenter works with both windows and mac and it requires no installation. Just plug and play and you are ready to go. You have up/down and play/pause buttons and so far the device has been working fine and I think it offers a lot of value for the price of just about 17 bucks.
Buy Pisen wireless presenter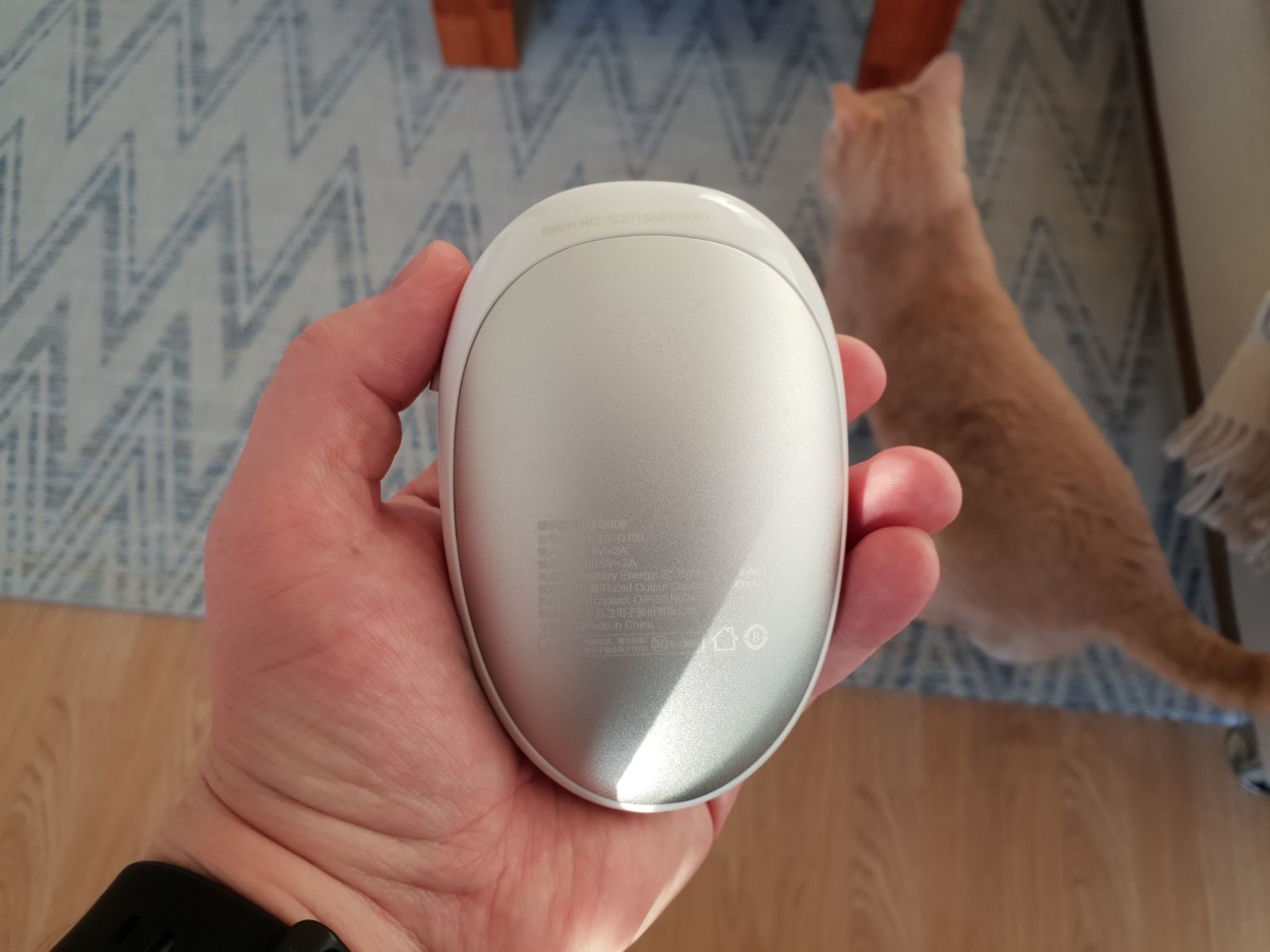 Another device is also really interesting as it is a rechargeable hand warmer and a power bank 2-in-1.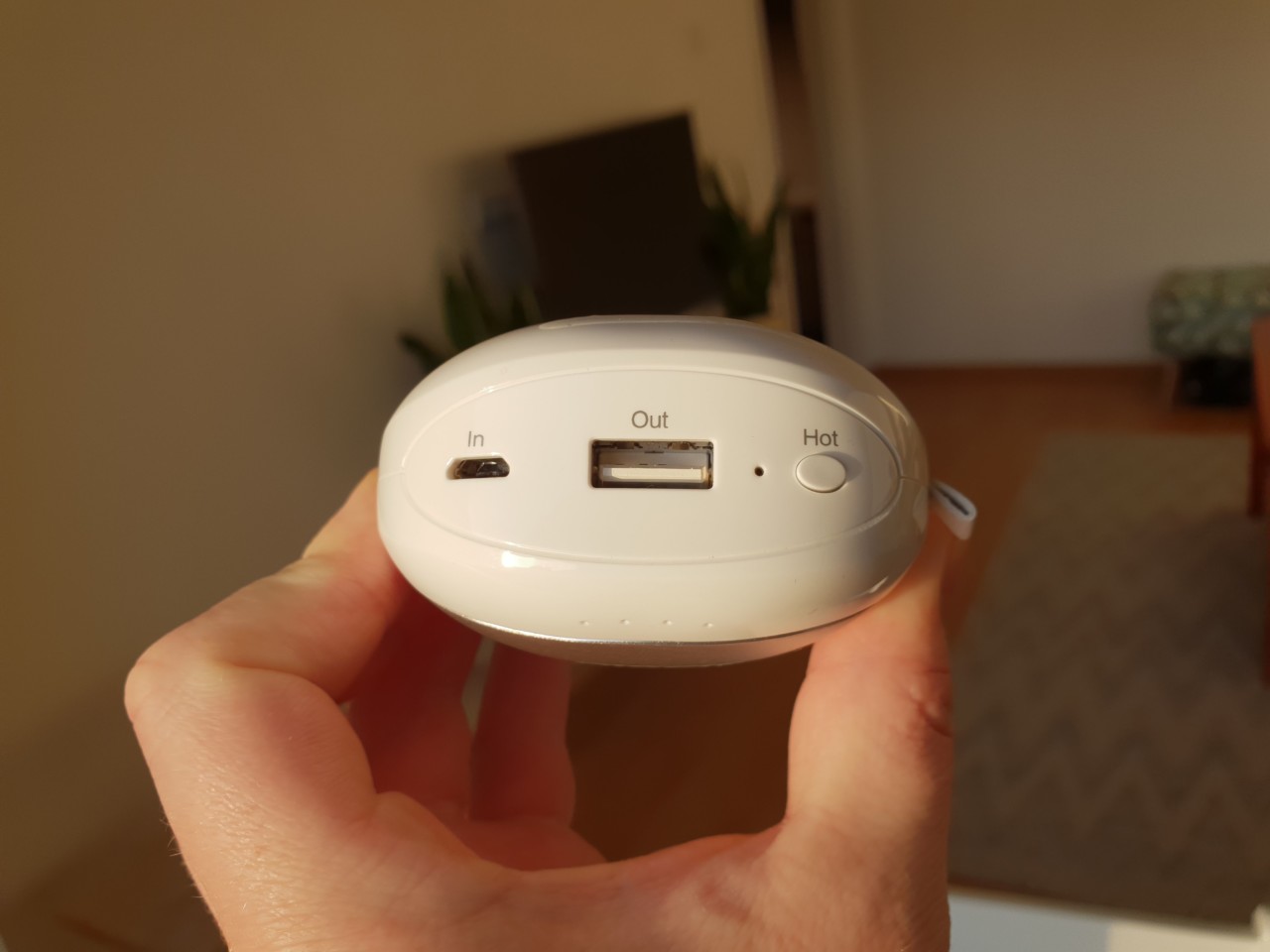 This is truly a unique device. At the first glance, it looks like a pebble-shaped power bank that can charge your gadgets.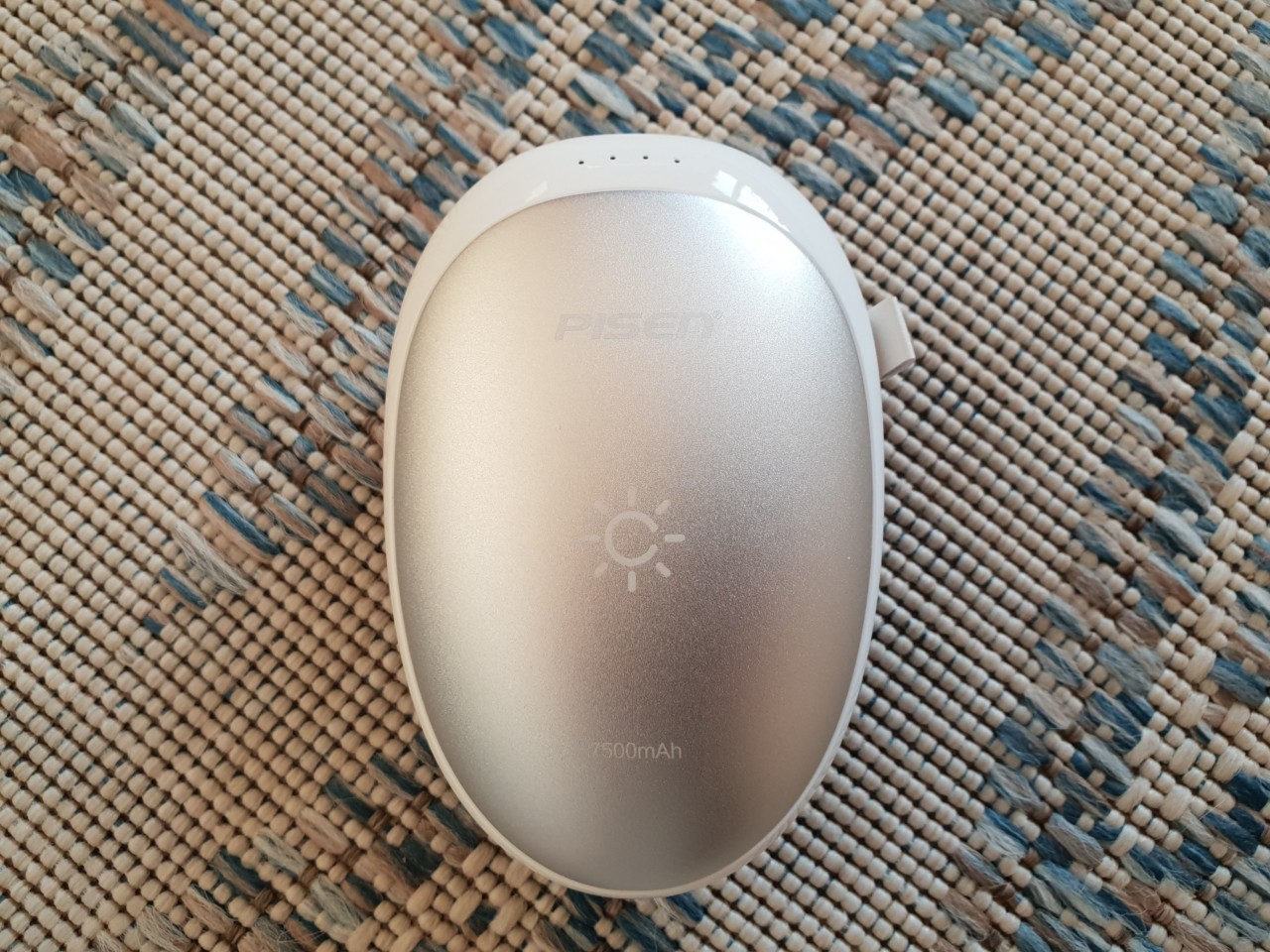 However, you can turn on the heating mode and the entire device becomes warm. It can provide a comfortable temperature of 122℉/ 50℃. The main purpose of it is to keep your hands warm in winter. I think that a pretty cool idea that I haven't seen before.
Other aspects of this device: the outer shell is made of plastic and aluminum and I found the overall build quality to be great. There are also LED lights that indicate the amount of juice left in the battery. For the price $29.99, this seems like an interesting 2 in 1 device – a 7500mAh power bank and a hand warmer. It's no surprise that this gadget won Reddot design and CES Innovation awards.
Buy Rechargeable Hand Warmer Power Bank 2-in-1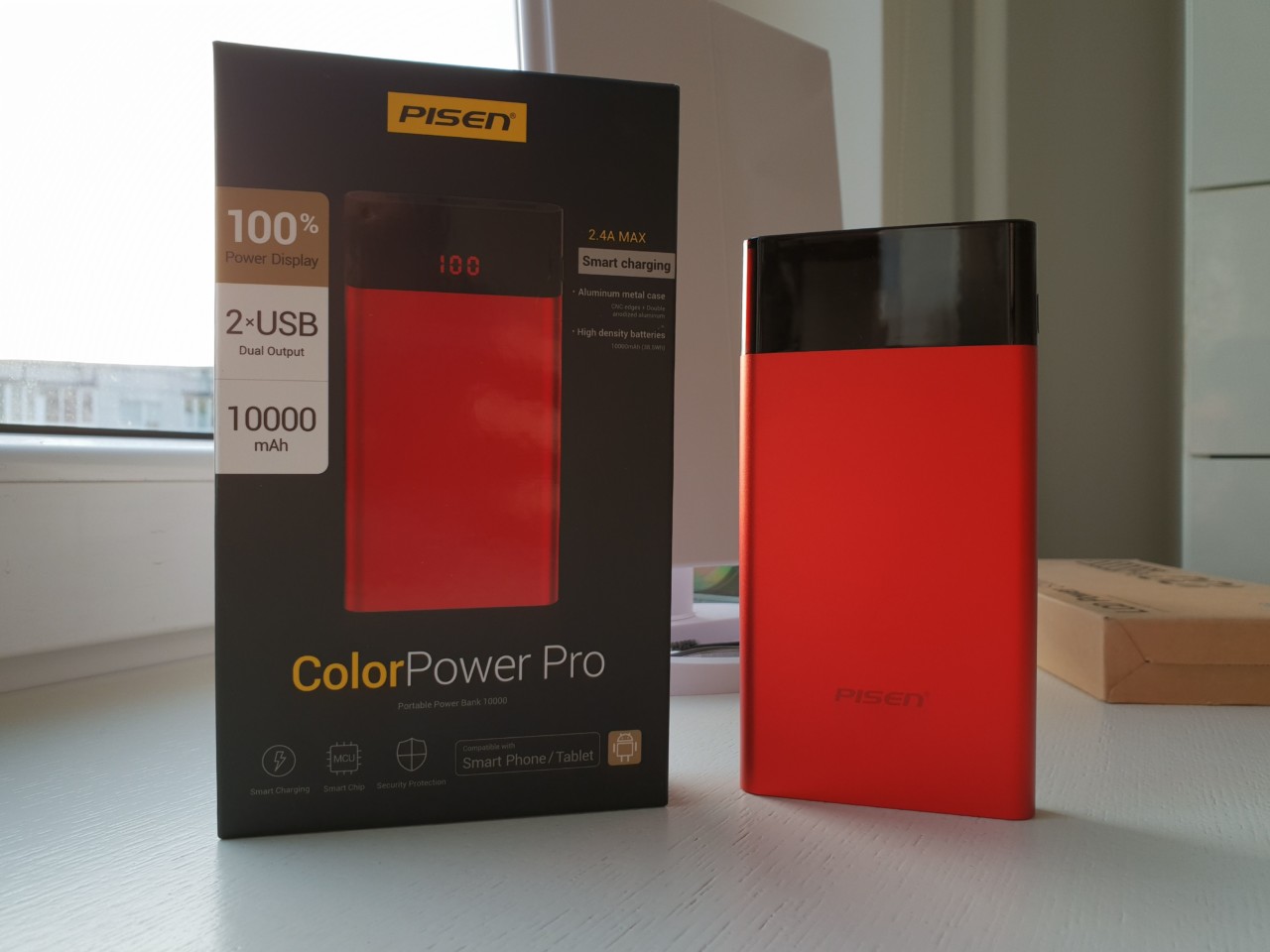 The PISEN Slim Power Bank is a classic power bank that has the capacity of 10000mAh and it costs $26.99.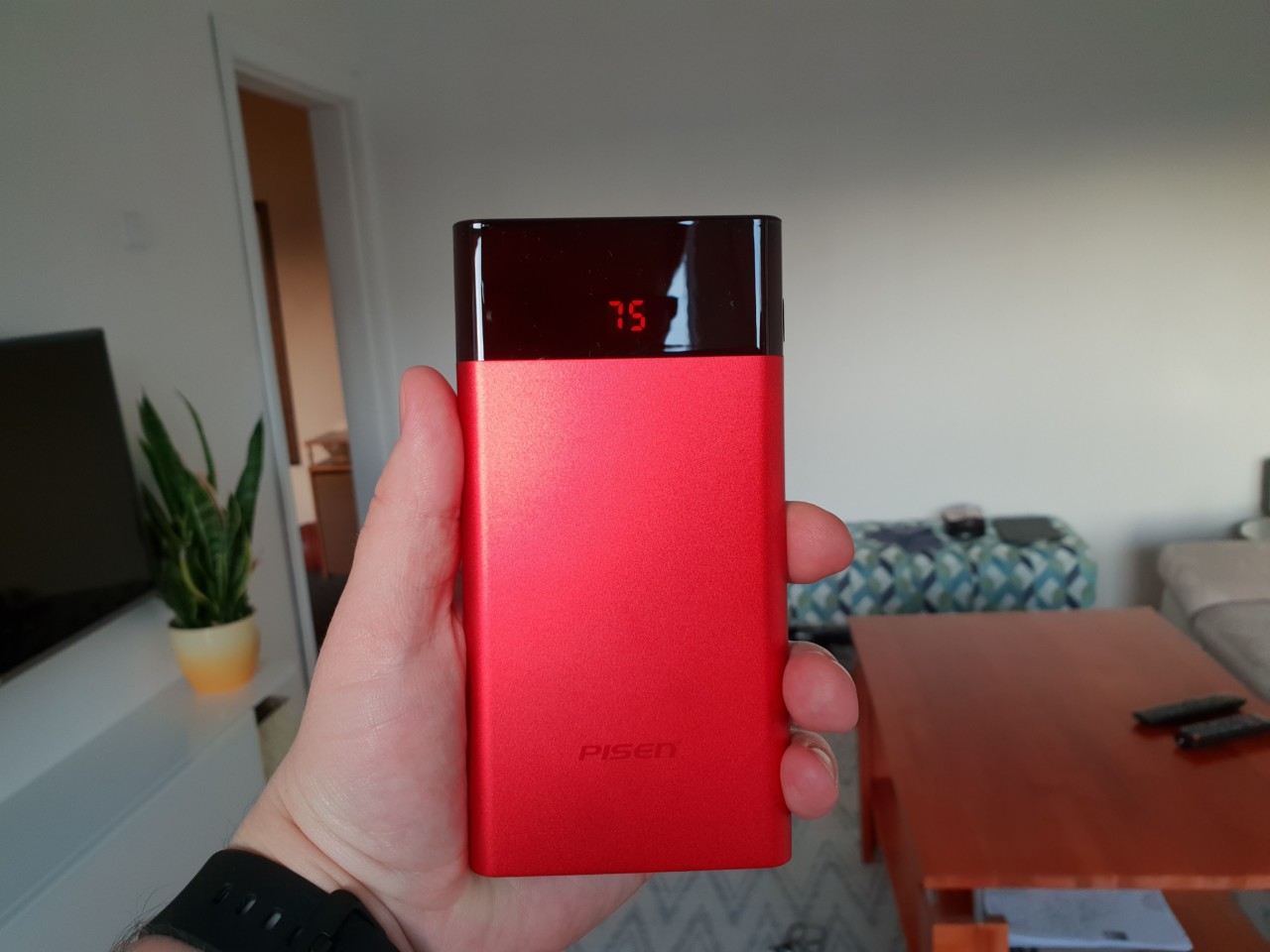 Obviously, there are plenty of power banks on the market but this one looks really nice especially that red/black color combo.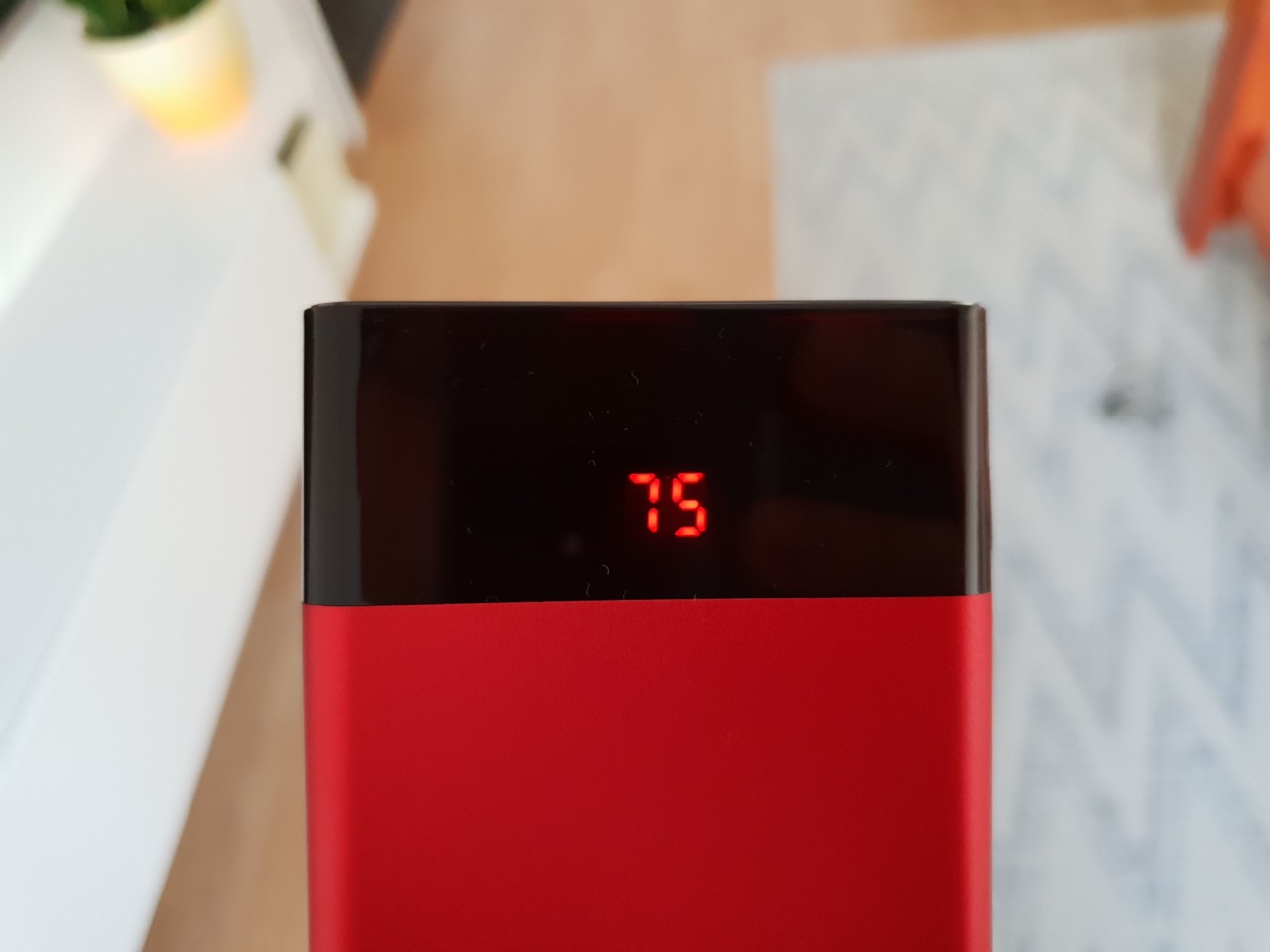 Another cool feature is that the device has an LCD screen that shows the capacity left. Again, we've seen this feature before but I love the minimal approach in the design department.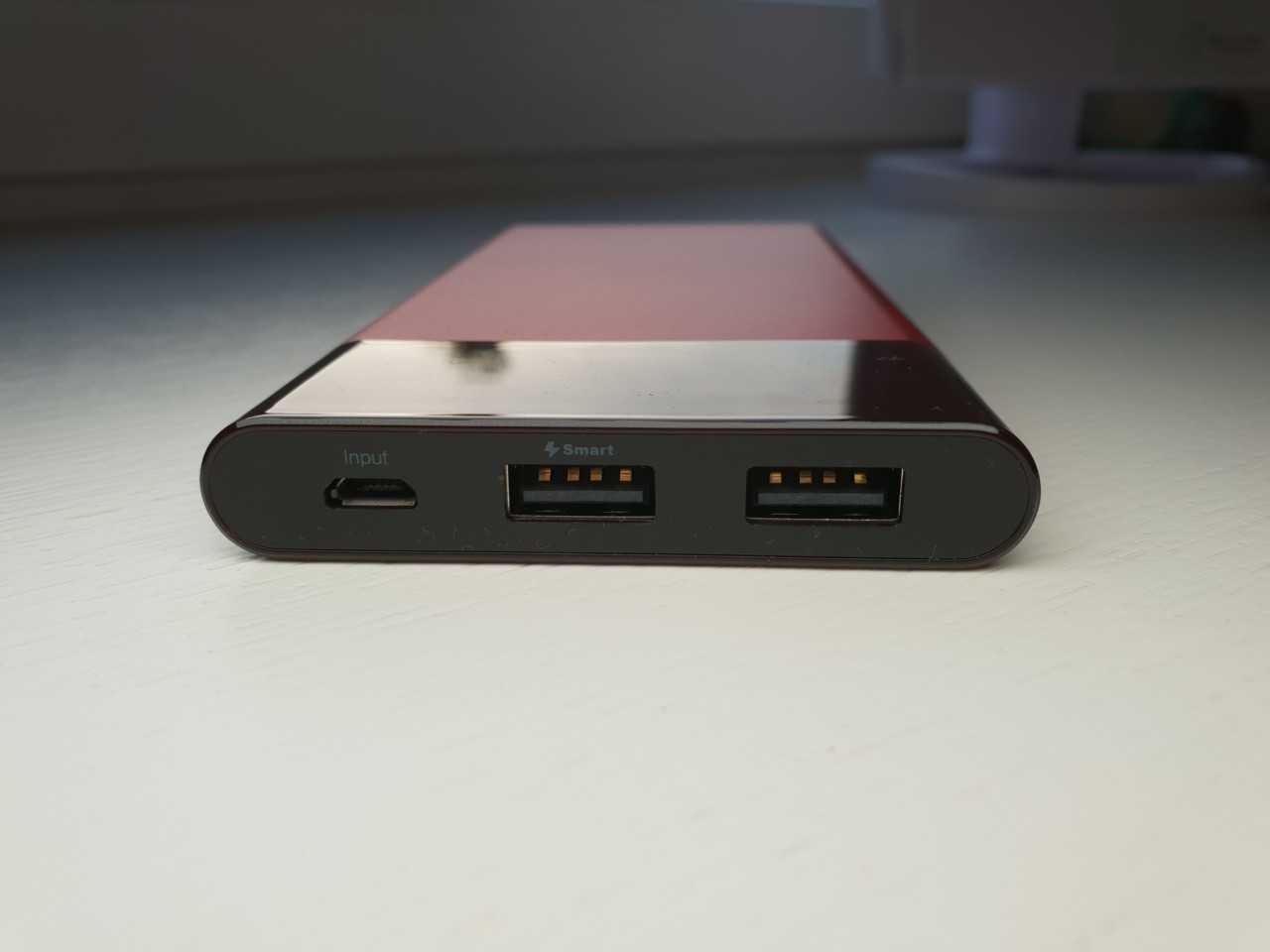 The power bank has 2 USB ports (one port is "smart", meaning that it detects the device you connected and optimizes the charging speeds).
The power bank worked well during our tests and therefore we can recommend it.
Buy PISEN Slim Power Bank 10000mAh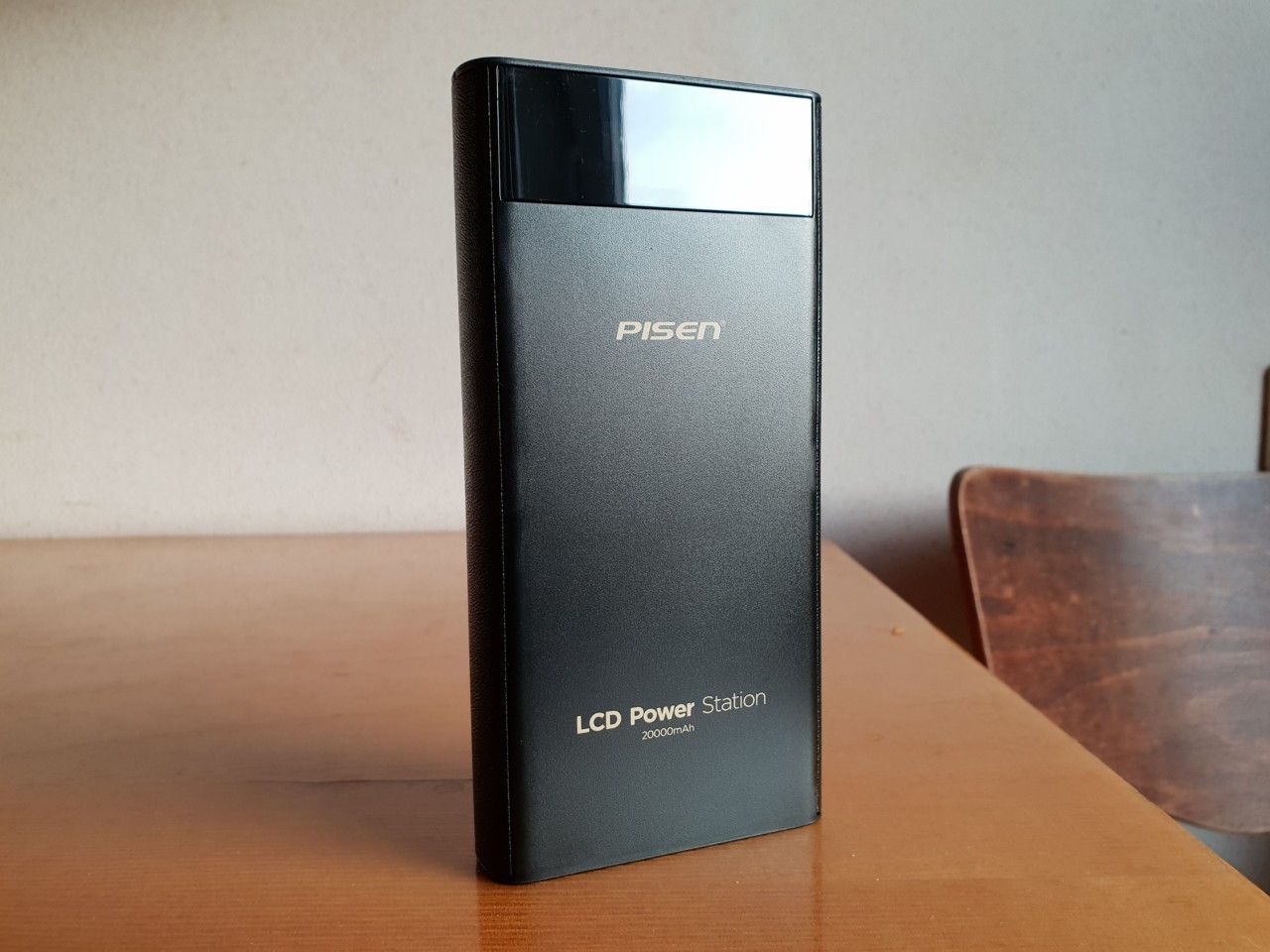 The gadget we had a chance to check out is the PISEN 20000mAh Portable Charger that costs $33.99.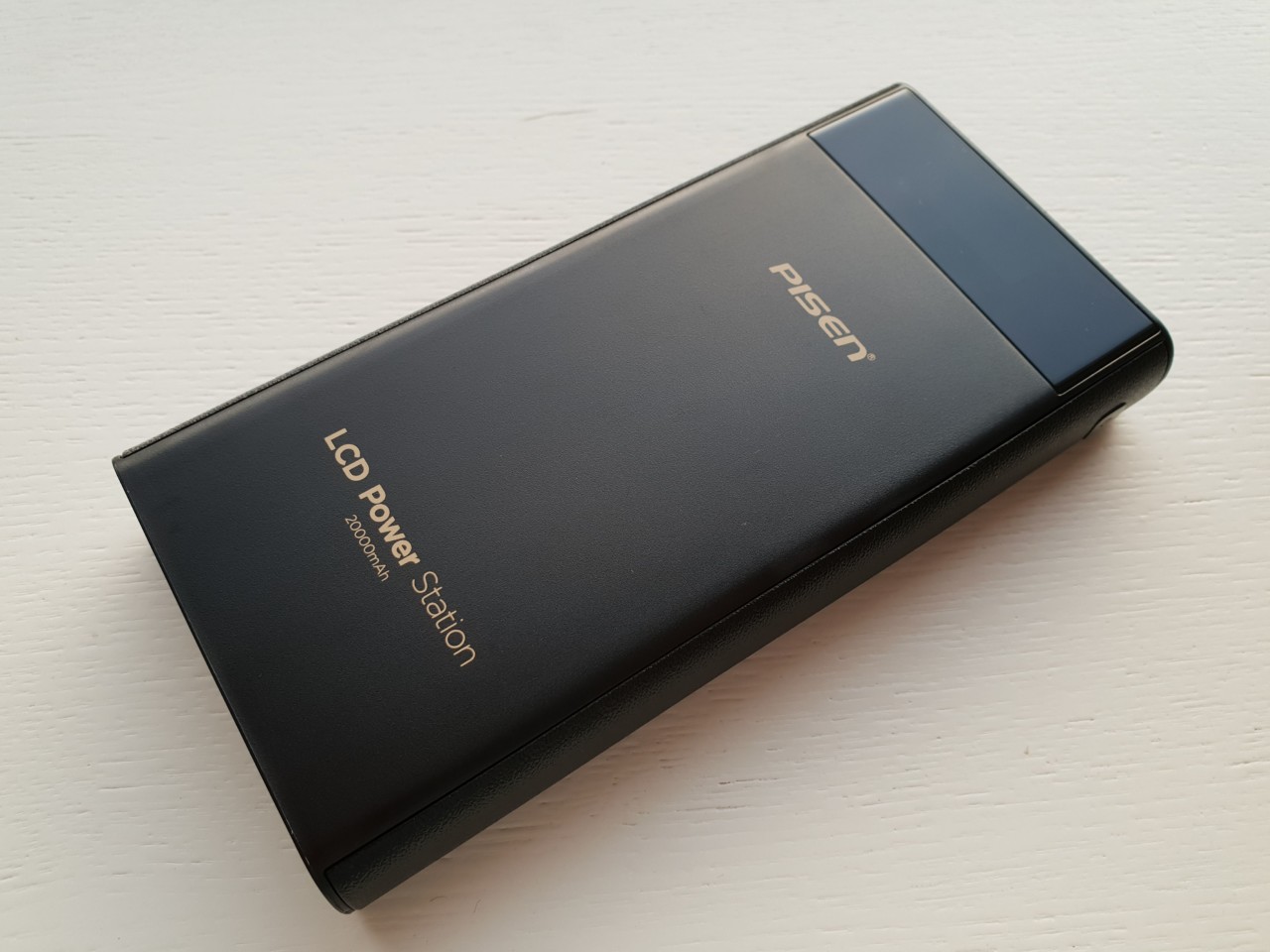 This is a larger power bank that has the capacity of 2000mAh.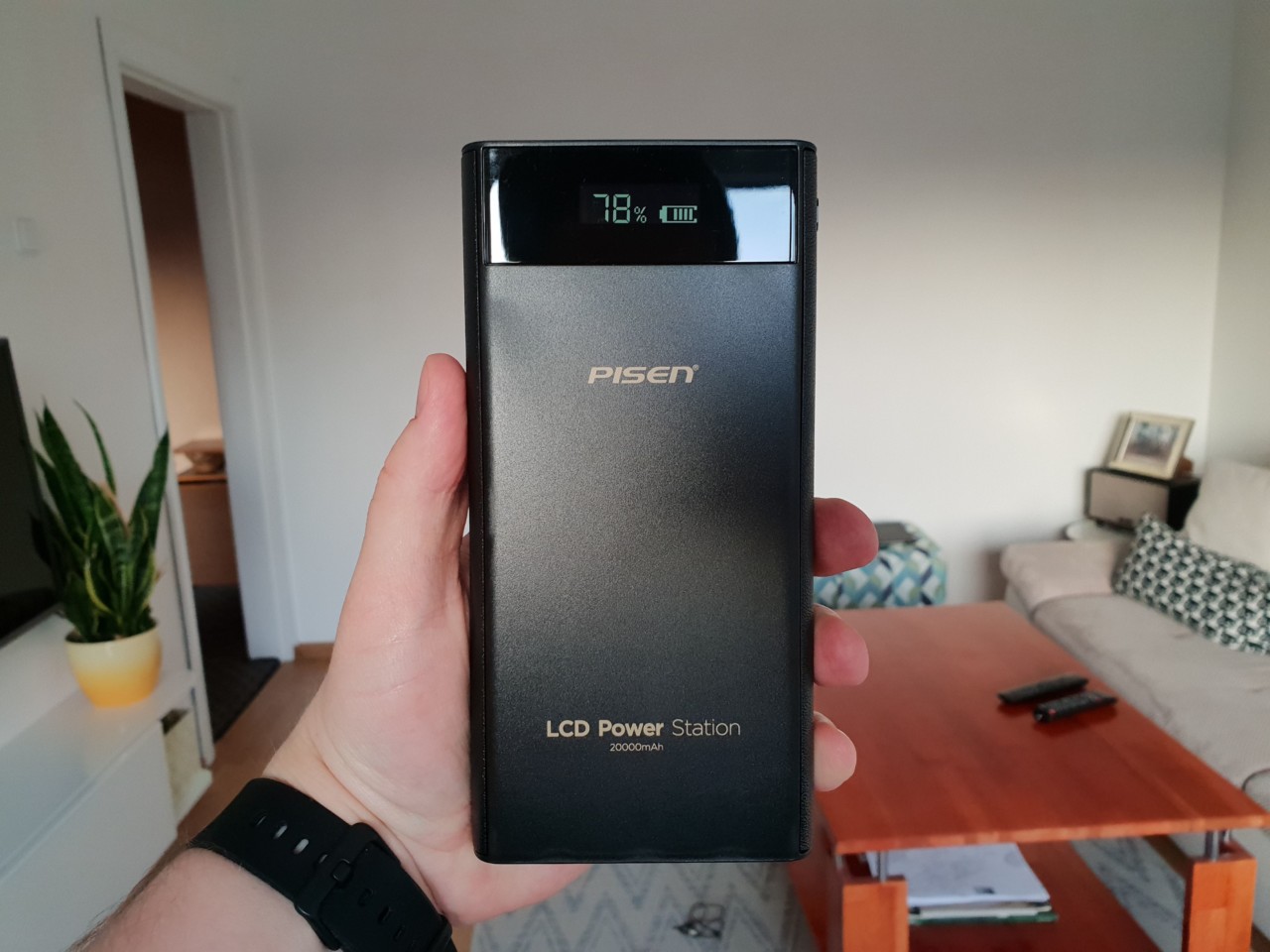 Same as the previous power bank, this one has an LCD panel that shows how much juice is left in the tank.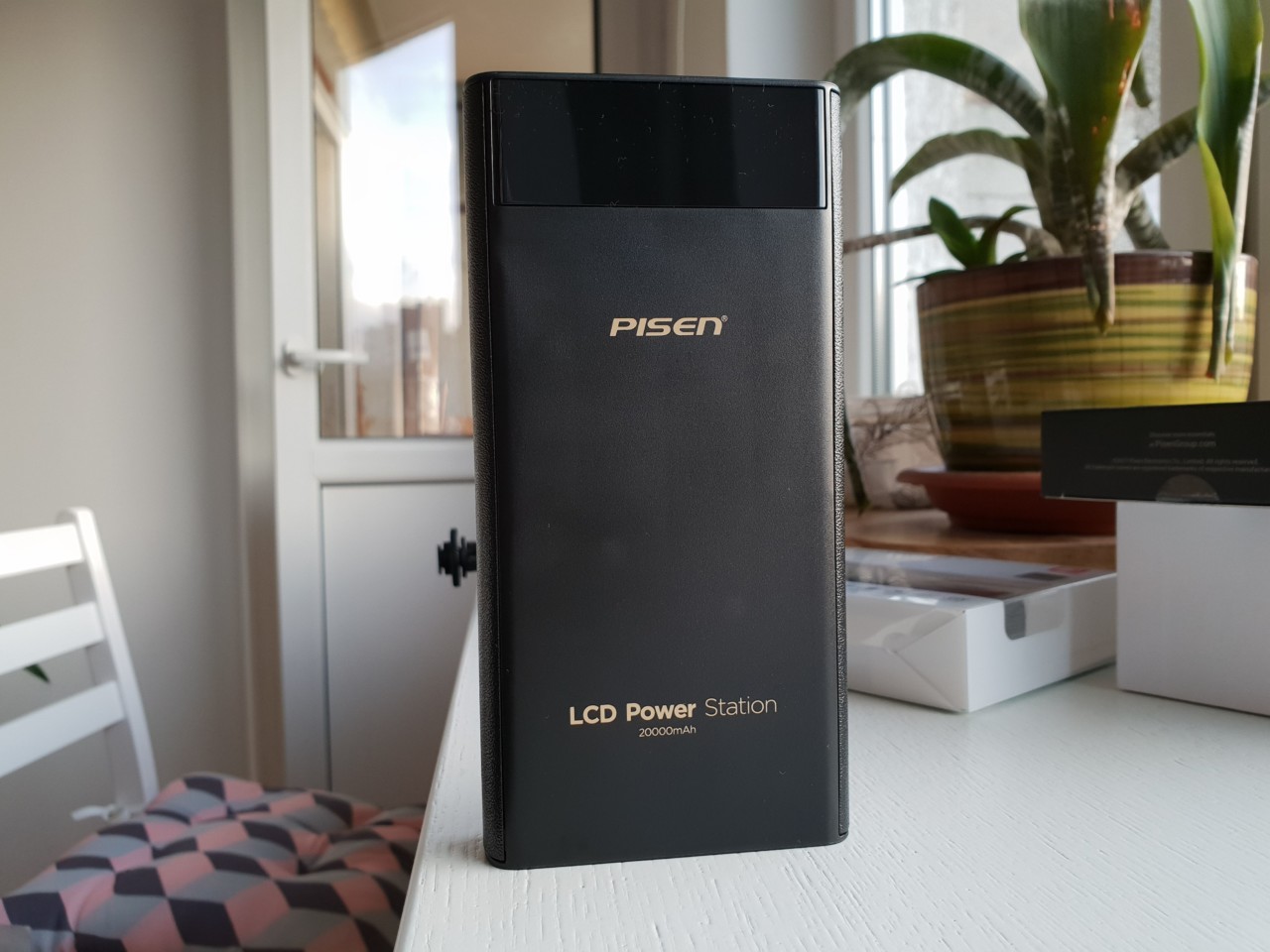 Even though the battery pack is made of plastic, we found the overall build quality to be pretty good.
Buy PISEN 20000mAh Portable Charger