Get Up To 40% Off On VR Tech And Other Gaming Gears On GearBest; Check Out More Powerhouse Deals!
by Vinay Patel ago0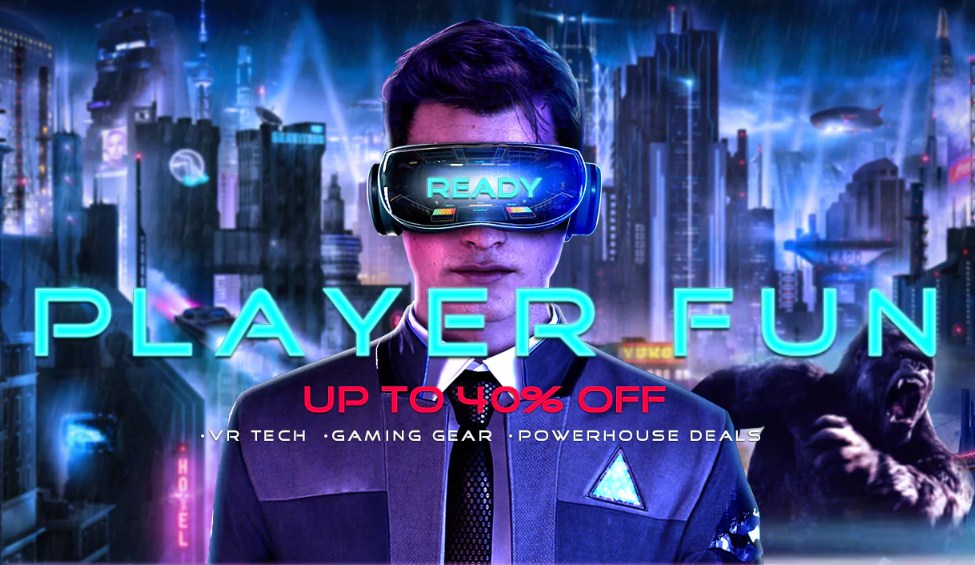 As part of it's recently kicked off promotion dubbed 'Ready Player Fun,' GearBest is doling out a noteworthy 40% off on VR tech, gaming gears and a slew of powerhouse deals you don't want to miss. Let's head straight to the details.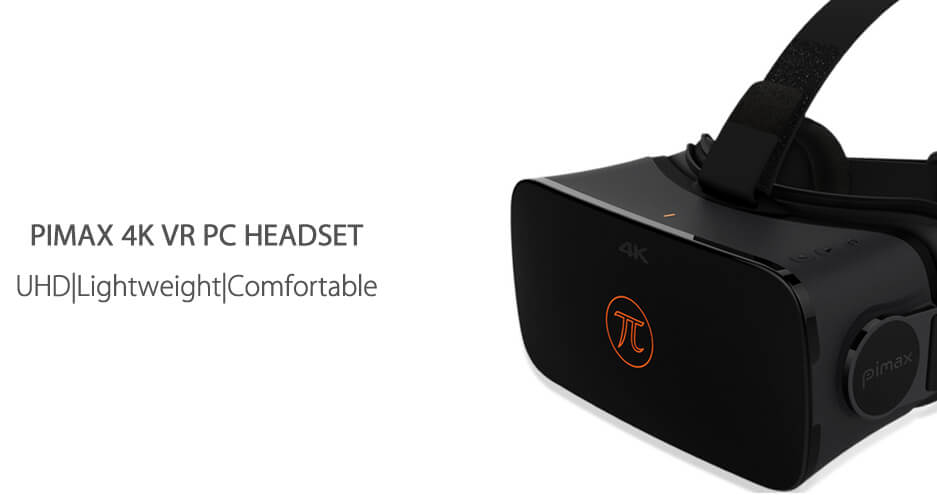 First off, the site is giving 1% off on PIMAX 4K UHD virtual reality 3D PC headset (with earphones) bringing its retail price down to just $359. This Flash Sale price will be valid for the remaining 47 pieces for 15 days.
VR Tech
If you're a virtual reality enthusiast looking to buy your first VR headset without spending a fortune, you've come to the right place. GearBest is offering the Deepoon E3B virtual reality headset at a discounted price of just $219.99.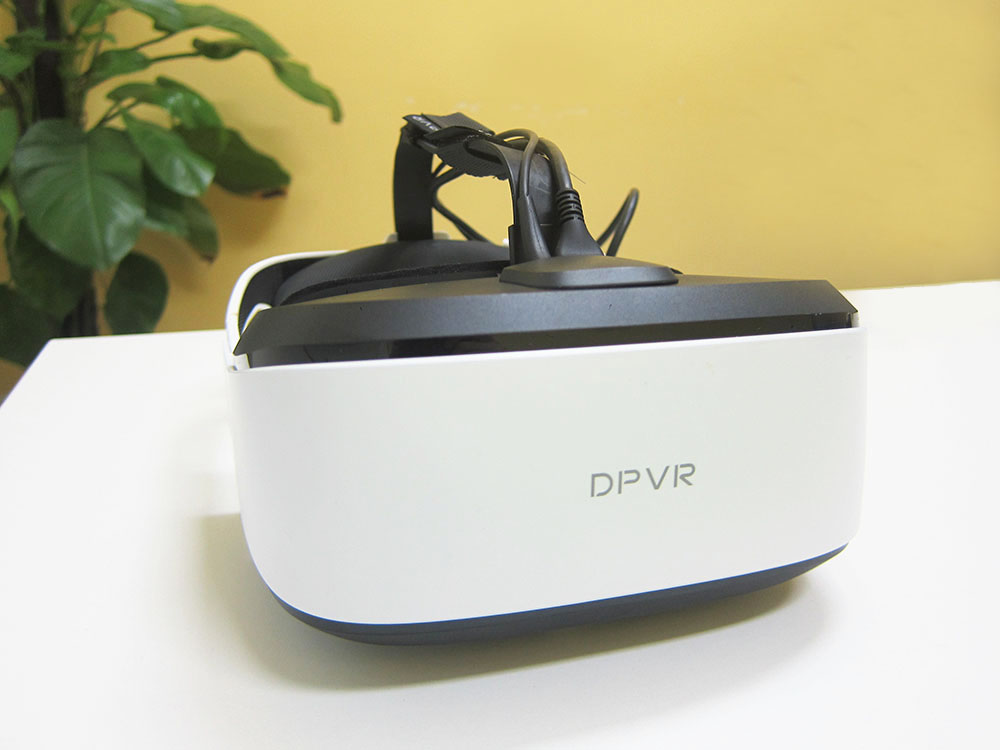 This is a considerable 25% off on the device's original asking price of $291.90. On the downside, this Flash Sale price will only be valid for 1 day and there were only 2 pieces left at the time of writing.
Video Game Gear
GearBest is giving avid gamers something to cheer about as well. This category is crammed with all sorts of video gaming gears that you can buy without burning a hole in your pocket.
For instance, you can get your hands on the JXD S192K game phablet by shelling out only $299.99. Normally, the device would set you back $329.99 on GearBest, but the site is offering a 9% off on the device's retail price for 1 day.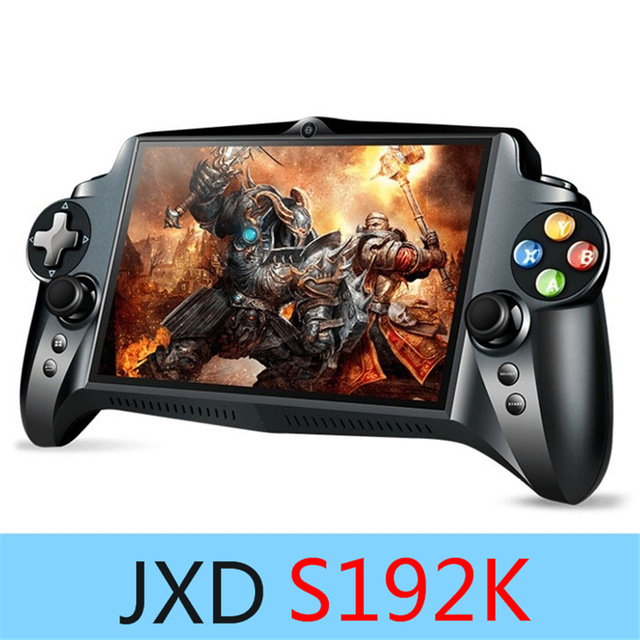 It's also worth noting that the Flash Sale price will only be valid for the black color version of the JXD S192K game phablet. Moreover, there were only 15 pieces left for the Flash Sale price.
Mobile Gaming
Much to the delight of both amateur as well as pro mobile game players, GearBest will be offering a broad range of mobile gaming devices at considerably lowered price for a limited period of time. In line with this, you can buy the CUBOT X18 Plus 4G phablet for just $159.99 on GearBest.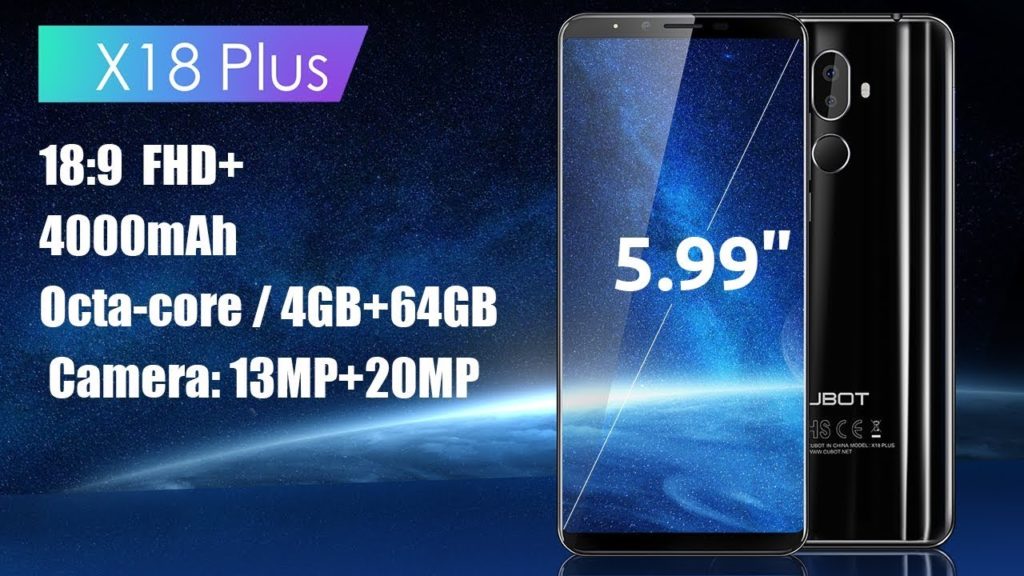 The site is giving 17% off on the black and blue color versions of the well-received phablet. Note that there only 54 pieces of the black and 44 pieces of blue color versions were left for the Flash Sale price. The promotion was on the verge of wrapping up.
Gaming Powerhouse
If you've restlessly been waiting to get your hands on an affordable gaming laptop, we have good news for you. GearBest is offering massive discounts on select gaming laptops featured in this category.
For the sake of an example, the site is giving 22% off on the ThundeRobot GTR gaming laptop, which normally comes bearing a steep price tag of $2179.41 on the site. But thanks to the aforesaid discount, you can now buy this power-packed gaming laptop for only $1704.54.

The aforesaid discount will be valid for the remaining 100 pieces of the silver color version with the English keyboard. Other available options carrying a 21% discount include French keyboard, German keyboard, and Spanish keyboard. The promo is slated to end soon.
PC Components
This category is brimming with all sorts of PC accessories that you can buy without burning a hole in your pocket. You can get 27% off on Colorful iGame 1050Ti gaming video graphics card which normally sells for $306.98 on GearBest.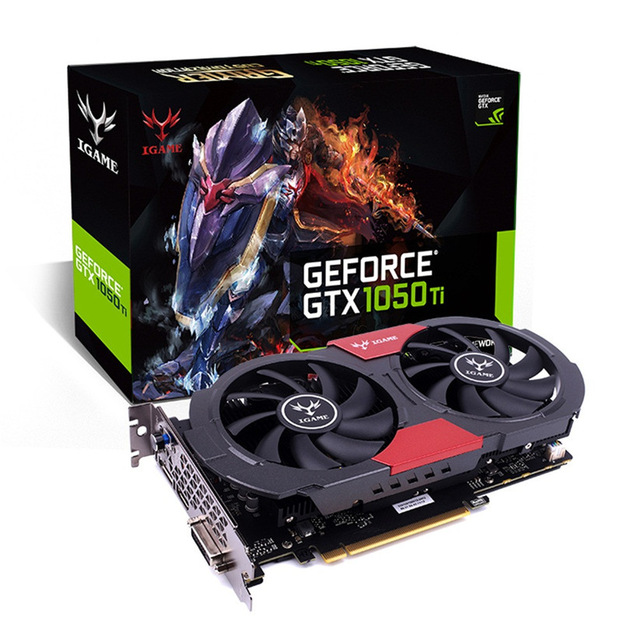 The iGame 1050Ti is housed in a solid and durable black metal. Its other main features include super low consumption and calorific value (GCV). It supports a slew of systems including Android 2.x, Android 4.x., IOS, Linux, MAC OS X, Win 2000, Win 2008, Win Vista, Win XP, Win7 32, Win7 64, Win8 32, and Win8 64.
Gaming Peripherals
This section of the GearBest promotion features several gaming-related accessories such as HXSJ X20 2400DPI 2.4GHz Wireless Optical Gaming Mouse, Ajazz AK33 NKRO Wired Gaming Mechanical Keyboard, and lots more.
Gaming Headphones
It's no secret that you need good headphones for an unparalleled gaming experience; however, high-quality gaming headphones don't come cheap. Bearing that in mind, GearBest is offering a 23% off on the Bluedio A2 foldable Bluetooth headphones with mic.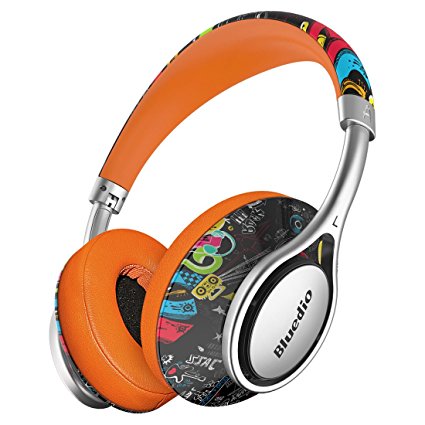 The A2 headphones normally sell for $51.31 on GearBest. But much to the relief of cost-conscious gaming fans, the site is offering the stylish and foldable gaming headphones for just $39.67. The discount is valid only for the orange color version of the device.
If you're interested in checking out rest of the products and taking advantage of the GearBest promotion before it comes to an end, simply follow this link. Note that the discounted product will go back to their retail price as soon as the promotion ends.
Check Out GearBest Ready Player Fun Promotion
Check More Deals and Promotions From Other Shops