Xiaomi's CEO Lei Jun Pens An Expository Open Letter To Mi Fans
A lenghty letter said to have been written by Xiaomi CEO Lei Jun has been shared on the MIUI Forum. The letter is more of an expositorylecture on the what Xiaomi stands for and what it strives to achieve going forward. It wasn't a mistake that the CEO started off by stating that Xiaomi was more than a hardware company after thanking fans for their support and interest in the brand.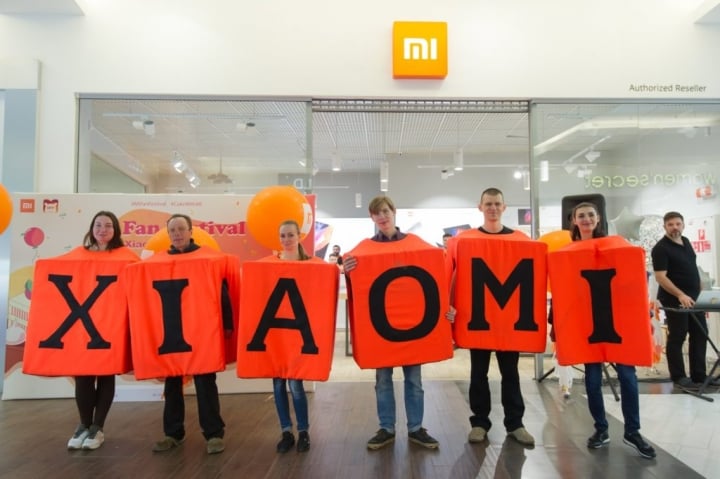 Lei Jun stated that the Mi brand was an innovation-driven internet company with smartphones and smart hardware connected by an IoT platform at its core. The company's goal is to build amazing products with honest prices "to let everyone in the world enjoy a better life through innovative technology".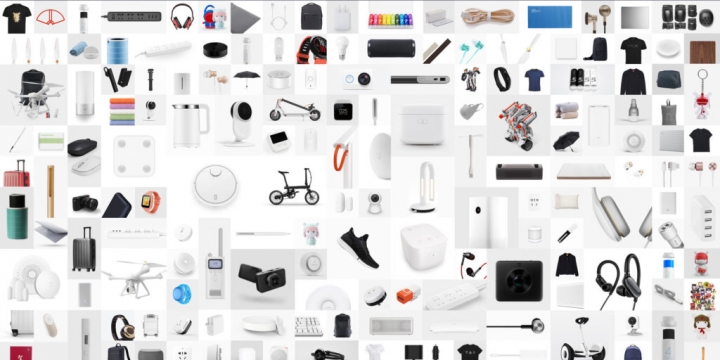 Read Also: Xiaomi Mi Box Set-Top Box Gets Android Oreo Update
The letter contains several details about the company, expecially its innovative products that extend from smartphones to IoT gadgets and numerous smart hardware products. Lei Jun revealed some monstrous figures which include that its IoT platform is presently the world's largest with over 100 million connected devices. He also disclosed that its MIUI Custom OS also has up to 190 million monthly active users who regularly use the company's innovative internet services. The letter is quite long but you can read the entire content using the source link.
(source)