Nokia Officially Announces Nokia 6.1 In The US With Android One Inside
The Nokia 6.1 is official in the US and will go on sale from Sunday. Despite the new name, the Nokia 6.1 is basically the Nokia 6 (2018) model that was announced back in January in China. The new model features important upgrades especially in the processor department as compared to the 2017 version, making it a capable mid-ranger under $300.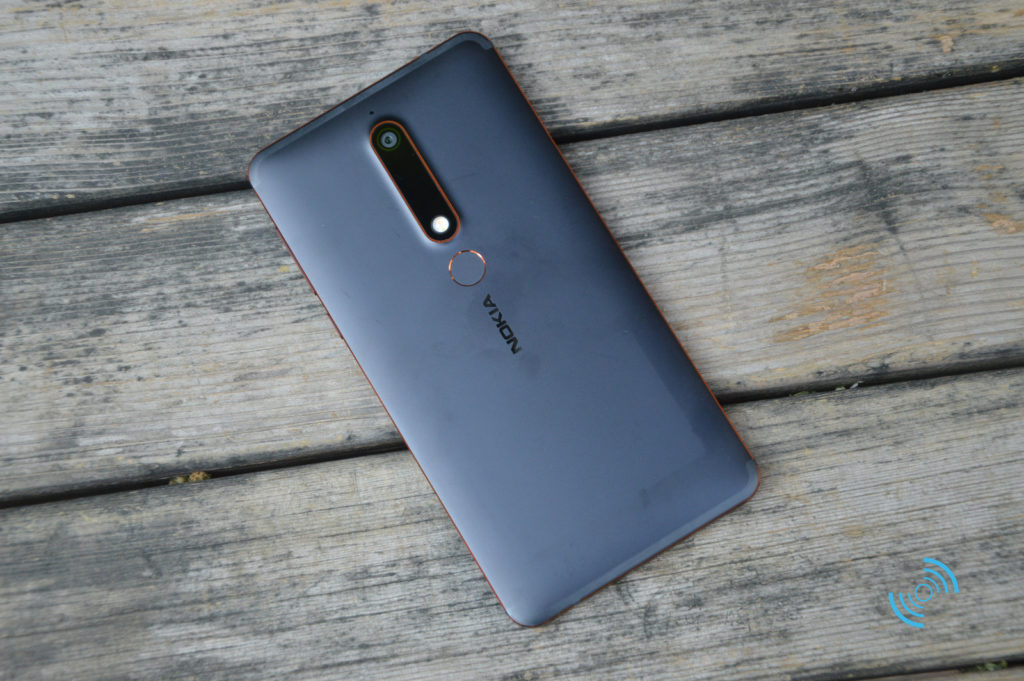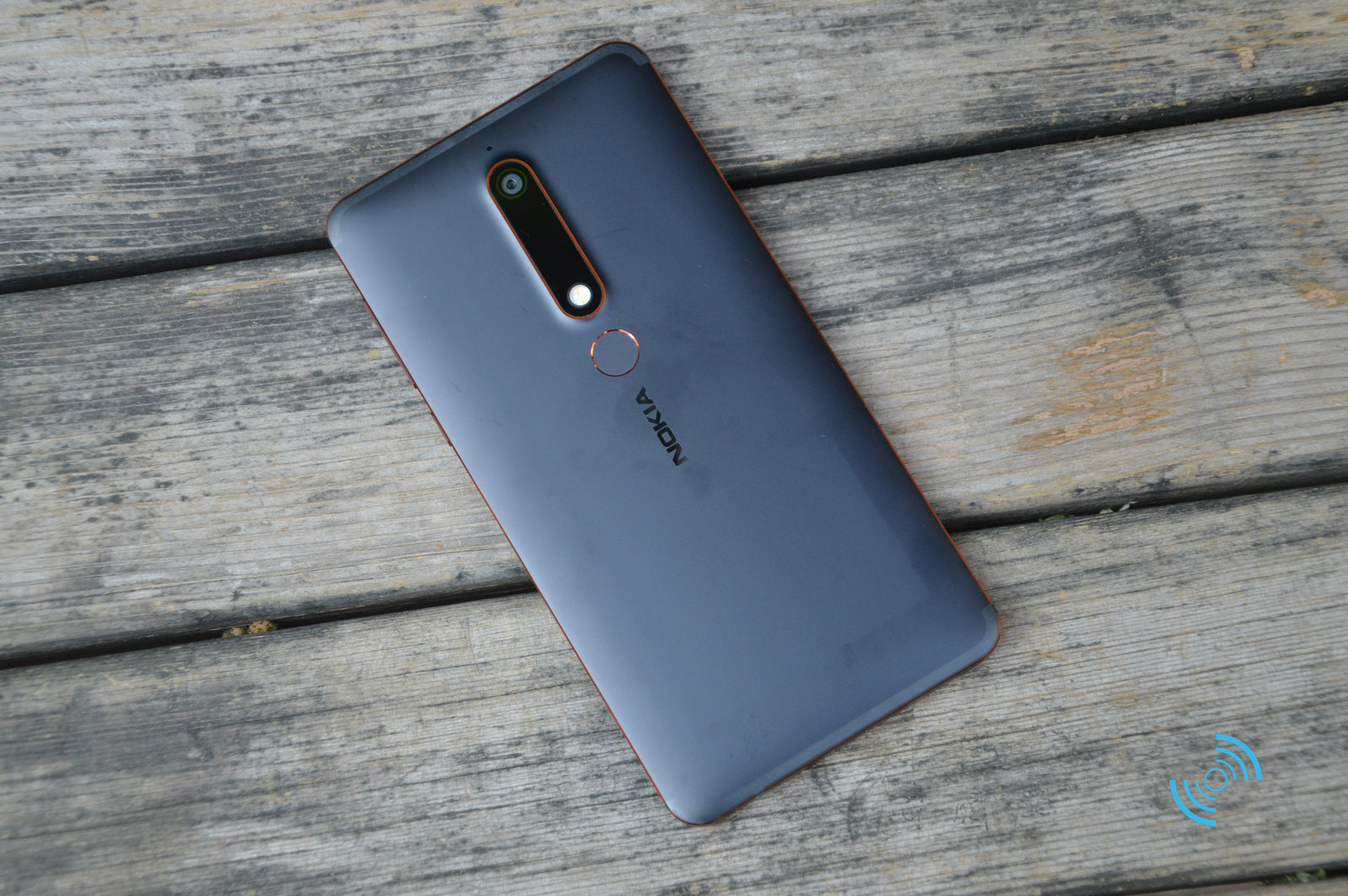 One of the biggest highlights of the Nokia 6.1 is in the software department. The phone will be running Android One, so the phone won't ship with any bloatware. As for the design, there are only a few gentle updates. So the fingerprint sensor goes to the back, the size is slimmed down by a few millimetres, and the phone gets orange accents to add a splash of color to its all black design. In general, we can say that the Nokia 6 (2018) aka Nokia 6.1 is better looking than its predecessor. You can check out our hands on with the Nokia 6 (2018) black model from here.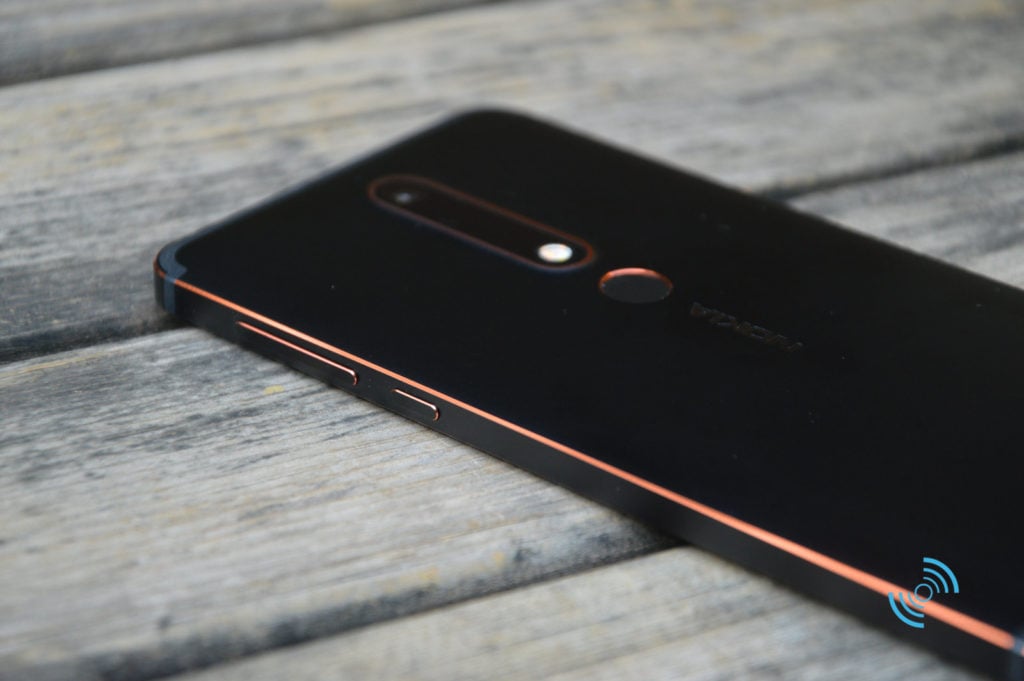 In the hardware department, the biggest change is in the processor. Nokia has updated the lineup with Snapdragon 630 instead of the low-end SD430 found on the 2017 model. Further, there's 4GB of RAM and a USB Type-C port. These improvements does increase the price tag of the handset. The new Nokia 6.1 will cost you $269 instead of the $229 launch price of its predecessor. You can purchase the phone from Amazon or Best Buy from Sunday. Note that Best Buy is offering $50 off via its AT&T Pre-paid offer.
(via)