Check Out GeekBuying Mother's Day Sale; Get Big Discounts On Vacuum Cleaners And Various Smart Home Gadgets!
by Vinay Patel ago0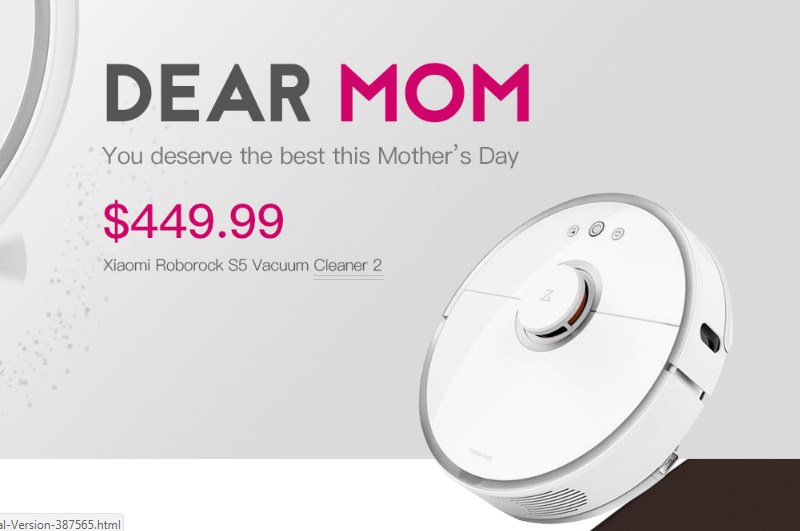 If you're looking for a perfect Mother's Day gift that is totally affordable, look no further. GeekBuying is giving you an opportunity to treat your amazing mom to a slew of low-priced, yet worthy gifts for Mother's Day.
Whether she's a stay-at-home mom or a working mom, it's no secret that mothers spend a lot of time keeping the house clean and tidy. While there's no dearth of house cleaning products in the market, these devices are usually inefficient and highly priced.
If you're on a tight budget and running out of ideas about what to get your mom for Mother's Day, we have good news for you. GeekBuying is doling out big discounts on vacuum cleaners and a broad range of other smart home gadgets as part of its latest 'Dear Mom' promotion sale.
First off, Geekbuying is giving a noteworthy 36% off on the Xiaomi Mijia Roborock Vacuum Cleaner 2, which normally carries a price tag of $699.99 on the site. You can now get your hands on the device by shelling out only $449.99.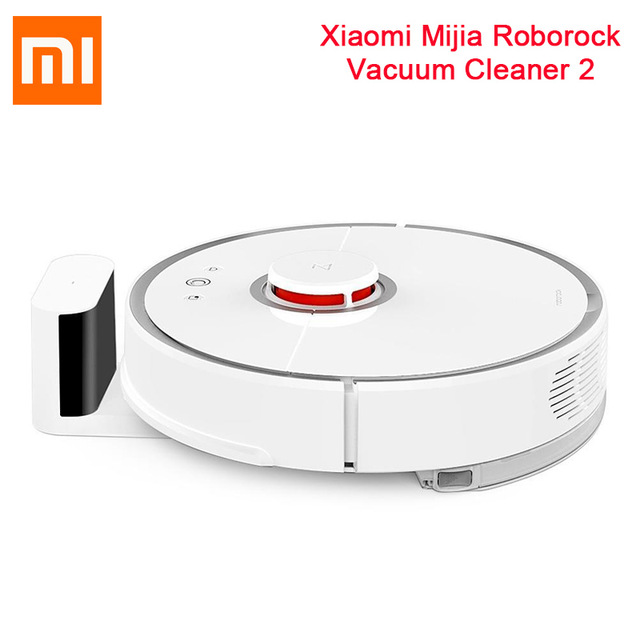 The promo is slated to end in 10 days. Apart from the discount, you are even eligible to get free shipping.
Alternatively, you can go for the Xiaomi Mi Robot Vacuum Cleaner Robot, which is currently available for a lowered price of just $255.99 on GeekBuying. The site is offering a 47% off on the device which normally comes bearing a price tag of $481.56. This discount is valid for 10 days.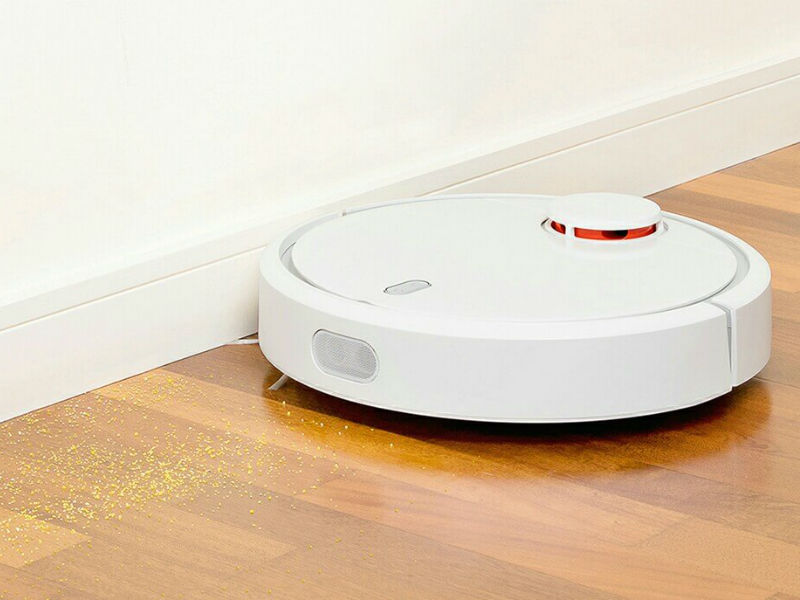 GeekBuying is also handing out a 48% off on the Youth Version of the Xiaomi Xiaowa Robot Vacuum Cleaner. While the device would usually set you back $399.99, the site will be selling it for only $209.99 for 10 days.
Hot Deals
This category is brimming with all sorts of gadgets that come in handy in everyday life. For instance, you can buy the Original Xiaomi Mi Air Purifier 2 at a slashed price of $128.99 on GeekBuying. This is a considerable 37% reduction in the device's original asking price of $203.61. With just 99 pieces left, the discount will be valid for 2 days.
Overseas Warehouse
This section has been split into DE Warehouse, ES Warehouse, and IT Warehouse Each subcategory features various smart home gadgets that you can buy without emptying your pocket.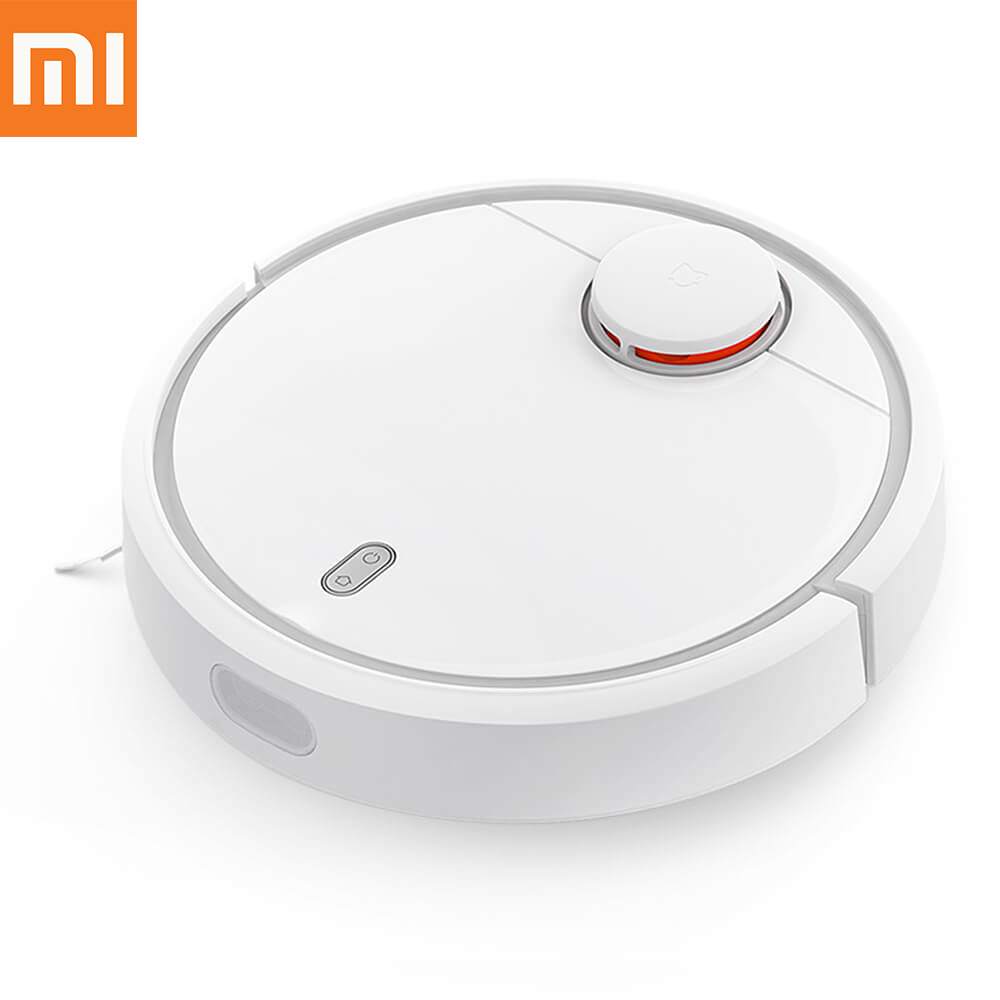 Under the DE Warehouse section, you get a 10% off on the original Xiaomi Robotic Vacuum Cleaner rolling brush cover, which sells for $20.01 without the discount on GeekBuying. The device will be available for just $17.99 for 2 days.
Follow this link if you're interested in checking out rest of the products, and taking advantage of the discount before it comes to an end.
Get Big Discounts On Smart Home Gadgets On GeekBuying
Check More Deals and Promotions From Other Shops