Around 38% Of Xiaomi's Workforce Makes Up R&D, 15% Are In MIUI
by Habeeb Onawole ago0
Have you ever wondered what Xiaomi's workforce is? Or the number of workers in certain departments? You don't have to be in the dark anymore.
Xiaomi's CEO, Lei Jun, was at the 4th World Internet Conference and he revealed some interesting details about the company. According to him, the total number of active MIUI users across the globe exceeded 300 million as at December 2017. A large number of these users are based in China which isn't much of a surprise.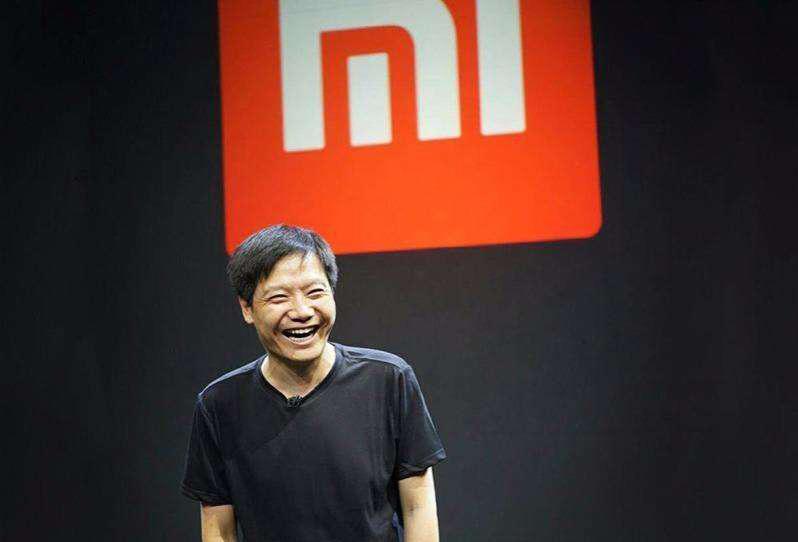 Seeing as there are so many MIUI users, it will be nice to know how many workers are serving this large number of customers. The figures of Xiaomi's total workforce were obtained from documents made available to the Hong Kong Stock Exchange ahead of its public offering.
It was revealed that Xiaomi has a total of 14,513 full-time employees. Most are based in Beijing, Mainland China, while the others are split between India, Taiwan, Indonesia, and Hong Kong.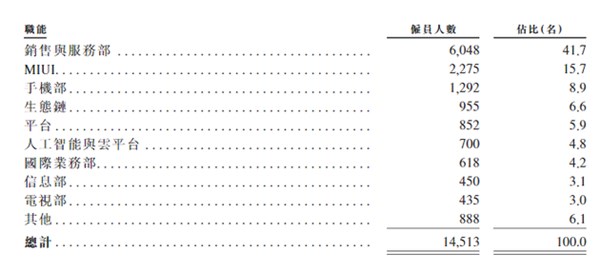 Of these 14,513 workers, 2,275 of them work in the MIUI department. That number pales in comparison to that of Sales and Services which has 6,048 workers. The mobile phone department has the third largest workforce with 1,292 employees.
Other notable mentions are Artificial Intelligence and Cloud Technology department which has 700 workers, TV department with 435 workers, and Mi Ecological Chain (Mijia) which has 955 workers.
READ MORE: Xiaomi Mi 7 Video Render Highlights The Notch
A number of the workers from the various departments are involved in R&D. Xiaomi puts that number at 5,515 which is about 38% of its total workforce.
(Source)