Lenovo is resurrecting as a smartphone brand in China. It has recently launched the Lenovo S5, Lenovo K5 and K5 Lite phones and the newest teaser shared by Lenovo VP Chang Cheng on his Weibo account reveals that the company is now prepping up to debut a flagship phone. He has claimed that the mysterious flagship phone will be offering a very high screen-to-body ratio. The image that accompanies the Weibo post suggests that this phone will be made official on June 14.
According to Cheng, by reducing the space taken by camera, bezels and antenna bands, smartphones can offer high screen space to the users. The image reveals that the display of the upcoming Lenovo flagship is surrounded super-slim bezels. To cut down on the space consumed by the front camera, the mysterious Lenovo phone may feature a flip-up camera like the Vivo APEX. Chang has also asked the fans to guess on its screen-to-body ratio. The options provided by him include (a) 80%-84%, (b) 85%-89%. (c) 90%-94% or (d) 95% and above.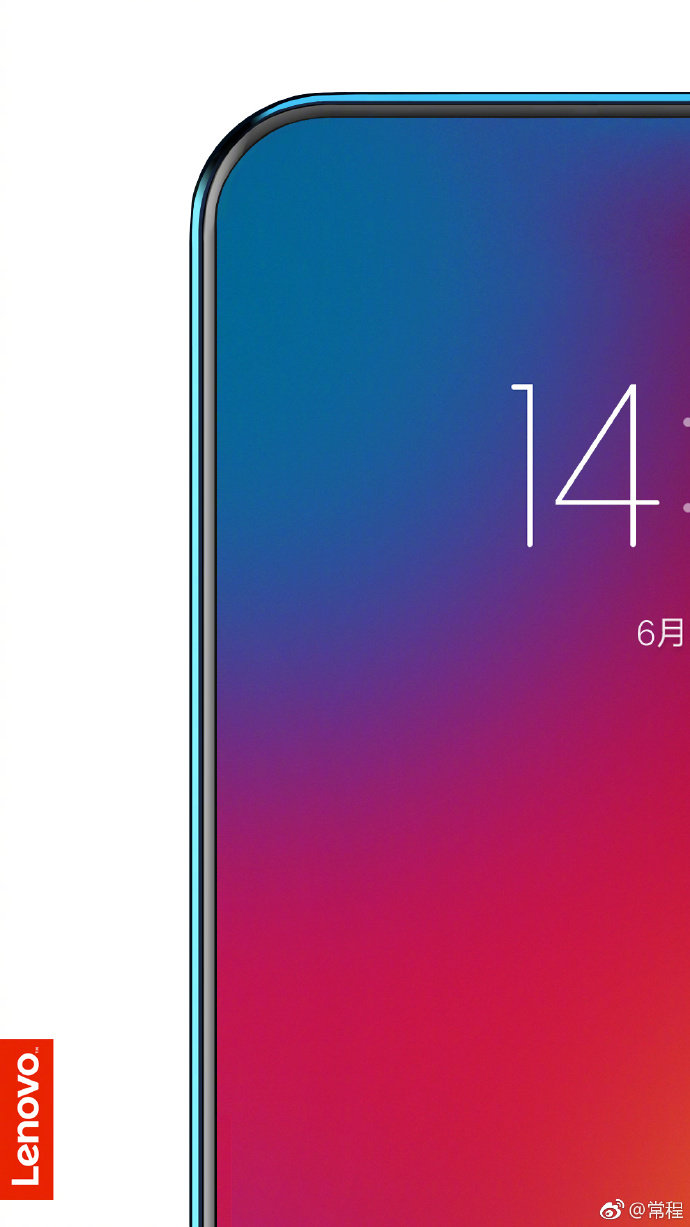 The image of the phone seems to show half portion of its display which suggest that it may not a feature a notch like the iPhone X. Also, it does not seem to sport a round-shaped notch like Essential Phone. Hence, it appears that it will offer a bigger screen space like the APEX phone that reportedly offers highest screen-to-body ratio of 91 percent. The smartphone is scheduled to release in the market in the coming month. Hence, its exact screen-to-body ratio will be known in the coming month. The Essential Phone that sports a round-shaped for the front camera has a screen-to-body ratio of 84.9 percent. The screen-to-body ratio of Xiaomi Mi MIX 2S of 81.9 percent. There are not many phones in the market that offer 85 percent or higher screen-to-body ratio.
Read More: Lenovo S5 Hands On Photos: Cool Design, Cheap Pricing But SoC Disappoints
Nothing is known on the specifications of the Lenovo's forthcoming flagship phone. The Chinese manufacturer is expected to release more teasers on it in the near future. The upcoming Lenovo phone will be rivaling with the likes of the Honor 10, OnePlus 6 and the upcoming Xiaomi Mi 7.
By looking at the image, what do you think could be the screen-to-body ratio of the next flagship from Lenovo? Share us your thoughts by adding your comments below.
(source)