OnePlus 6 Gets Android P Beta Ahead of Phone's Release
by Habeeb Onawole ago0
OnePlus has a large fanbase and a large percentage are developers. OnePlus has also built a reputation as being one of the manufacturers to quickly release major updates for its devices which is why its unreleased OnePlus 6 device is one of the few devices getting Android P Beta.
At the Google I/O 2018 keynote, Google announced that Android P Beta will be open today and not only to Pixel devices but also to phones from other brands including the OnePlus 6.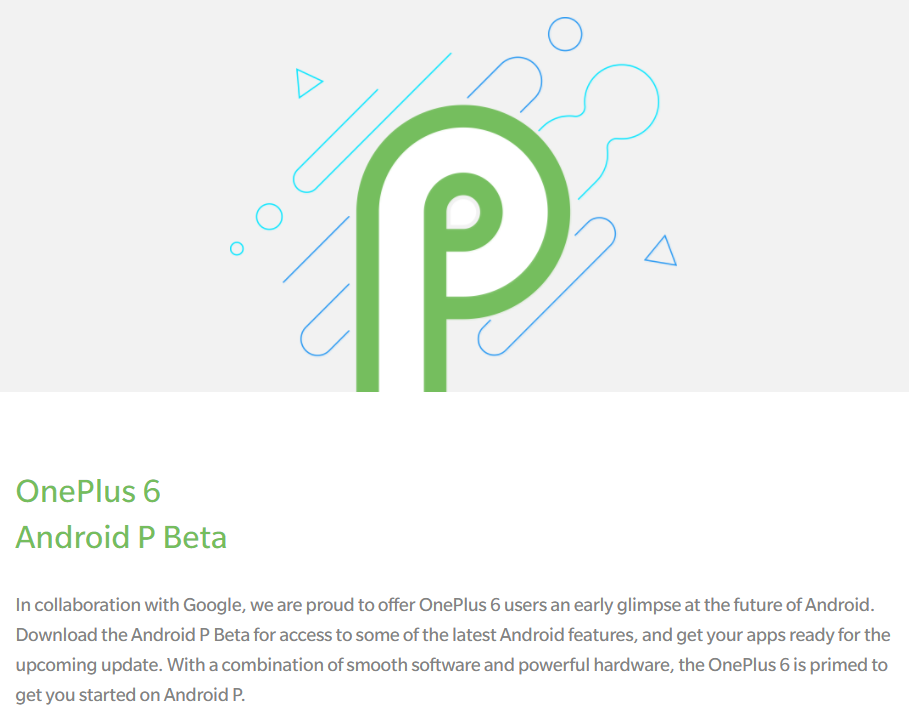 OnePlus' CEO Pete Lau had this to say about how the company has worked towards not only creating great phones but also a great user experience – "By empowering and trusting in our community we learned users want a fast, smooth, and clean user experience – something we call 'burden-less',".
He adds "Beyond building the best possible Android phone, we work to provide more value to users by ensuring the smartphone experience is not dominated by bloatware and intrusive notifications. The creation of Team FSE (fast, smooth, efficient) helps create a recurring theme across all user reviews of OnePlus phone experiences as fast and smooth."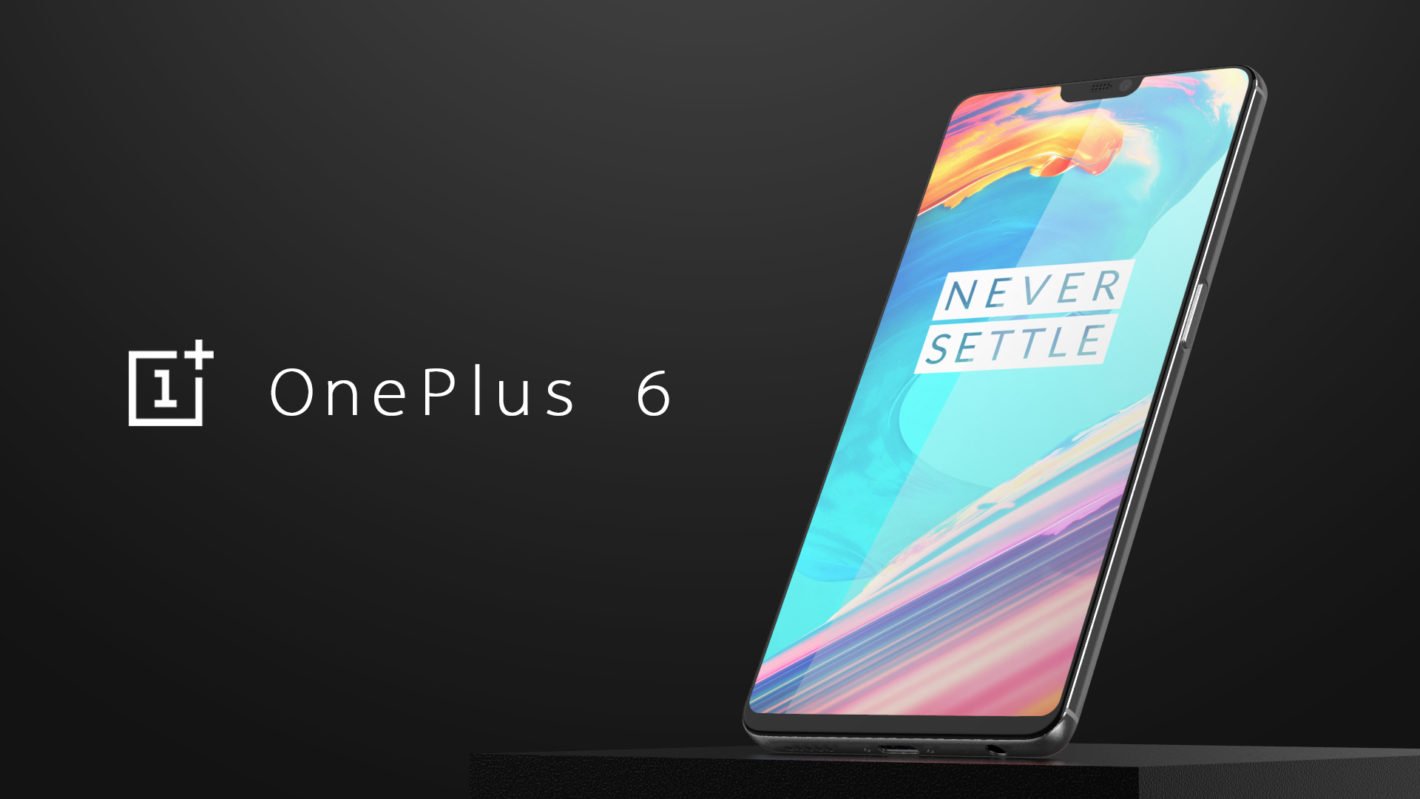 OnePlus has always been a developer friendly company right from its very first day. Its first phone, the OnePlus One came with CyanogenOS out of the box. OnePlus later launched its own OS called OxygenOS which is a more customizable version of stock Android.
Last year, OnePlus was one of the first manufacturers to release Android Oreo for its devices and this includes 2016's OnePlus 3 and OnePlus 3T.
The OnePlus 6 launches on May 16 so most people won't get to test Android P until after the launch. However, those who get selected to review the OnePlus 6 via The Lab program (over 135,000 registrations) will be able to do so earlier.
READ MORE: OnePlus 5T and OnePlus 5 Get Double-Tap To Lock in Latest Beta Update
If you get selected via The Lab program and you want to test Android P on the OnePlus 6, do check out the official OnePlus 6 Android P Beta page.