Google Announces Android Things 1.0: The Ultimate OS For IoT Devices
by Michele Ingelido ago0
Internet of Things is becoming part of our everyday life. In a few years, every kind of hi-tech device and domestic appliances will be connected to the network and it is time to give them a nice and complete operating system. Google has just announced the final and stable version of Android Things 1.0, its operating system for IoT devices. The OS has been in development since 2016, but until now it was only available as a Developer Preview. Now the final version of the OS went finally official and soon we will see the first devices running it in the market.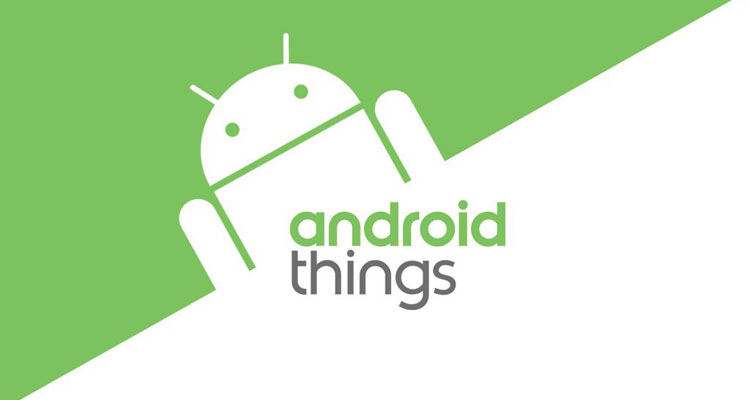 According to Google, Android Things 1.0 will offer a free three year support for each of its long-term releases. The software support will include updates with stability fixes and security patches. Note that security will be very important in the IoT sector as it will include objects interacting with our everyday lives and external attacks may be more dangerous than expected. After the three-year support for each major version of the operating system, there will be additional options for extended support and products manufacturers will be able to release updates on their own.
Besides announcing the operating system, Google has also introduced the compatibility with new System-on-Modules which will power Internet of Things devices. The new hardware modules supported are NXP i.MX8M, Qualcomm SDA212, Qualcomm SDA624 and MediaTek MT8516. The Developer Preview of the operating system already supported Raspberry Pi 3 Model B, NXP i.MX7D and NXP i.MX6UL. The compatibility with the first two modules will remain, while the NXP i.MX6UL will not be supported anymore with the 1.0 version. The Mountain View giant has confirmed that the first IoT devices with Android Things 1.0 will be made official by the end of summer. Among these, there will be smart speakers and smart displays.