Check out the Best Deals on Xiaomi Cheap Gadgets at Gearbest!
There are plenty of cheap gadgets out there but not all of them are great. We gathered a few great deals on high-quality gadgets that we can personally recommend to anyone. In fact, I've been using some of the devices myself and I like them for its quality for the incredibly low price.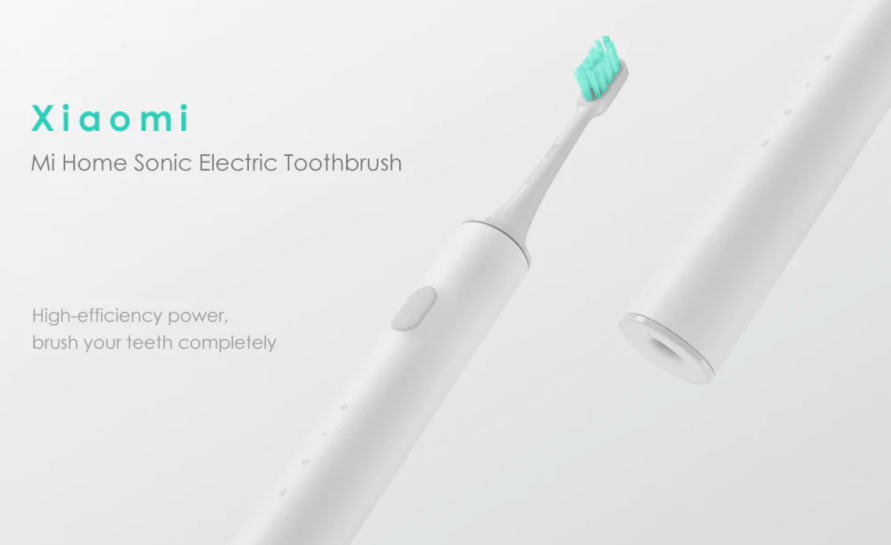 The Xiaomi Mi Home Sonic is probably the best cheap electric toothbrush that I've been using for the past half a year or so. It's now on a flash sale on Gearbest and you can get it for less than $40.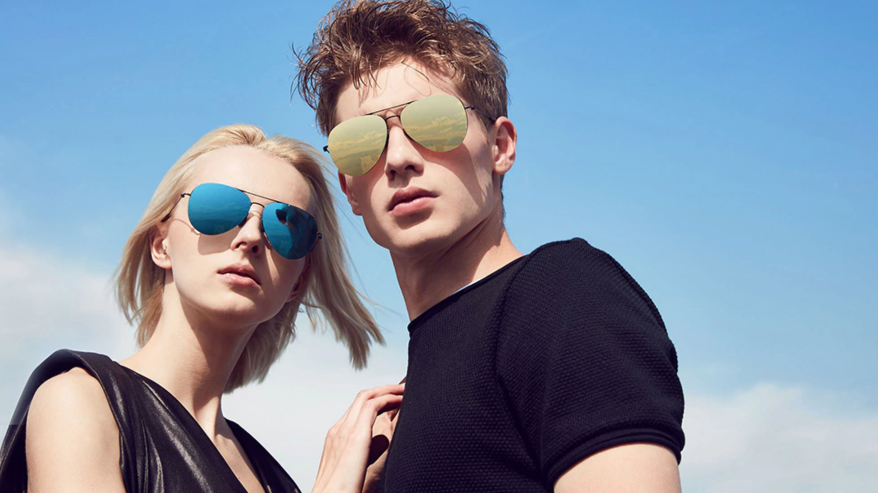 The Xiaomi sunglasses have received plenty of positive reviews online due to their extraordinary build quality and quality glasses. In fact, they offer similar quality to Ray-Bans (which I lost in the middle of the lake) for a fraction of the price. They are now on Flashsale and you can get this pair of glasses for just above $40.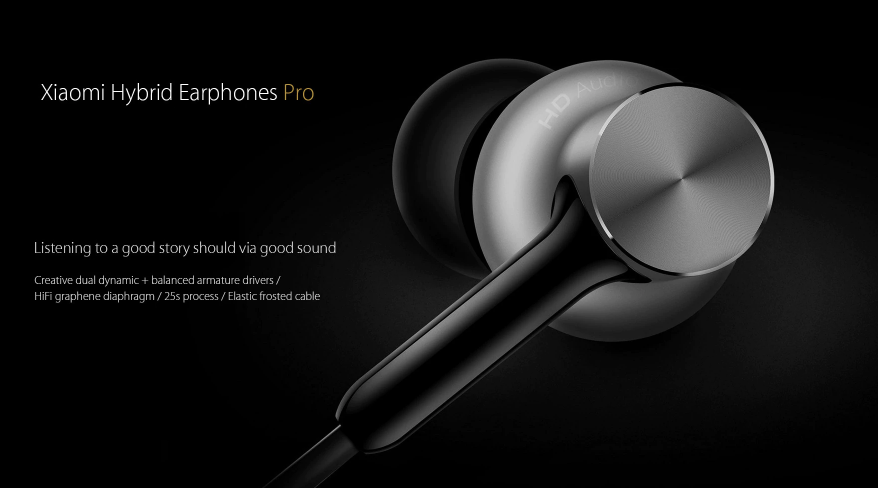 The Xiaomi Pro HD In-ear Hybrid Earphones require no introduction. They offer fantastic sound quality for the price. In fact, I've been using this pair of earphones for more than 2 years and they still work as new. This headset is now on a flashsale and it costs just $19.99.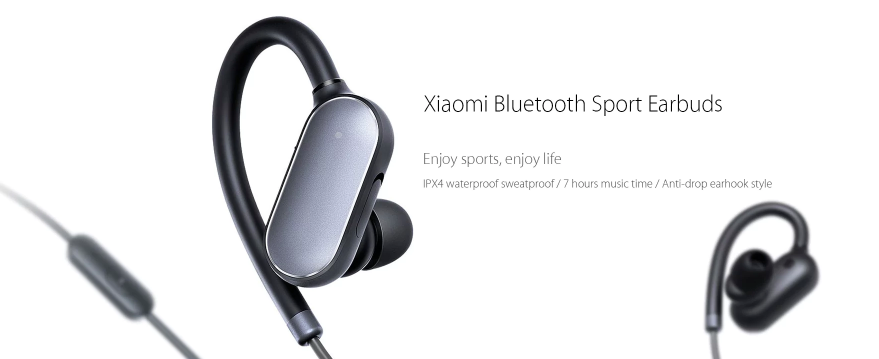 In case you think this headset is still too expensive for you, the Original Xiaomi Mi IV Hybrid Dual Drivers Earphones cost just $13.99
If you have holes in your pockets but you still need a quality headset, the Xiaomi Piston In Ear Earphones are now at the all-time low $4.99 price. 
If you need a wireless headset that also has IPX4 Waterproof rating, the Xiaomi Wireless Bluetooth 4.1 Music Sports Earbuds now cost just $22.99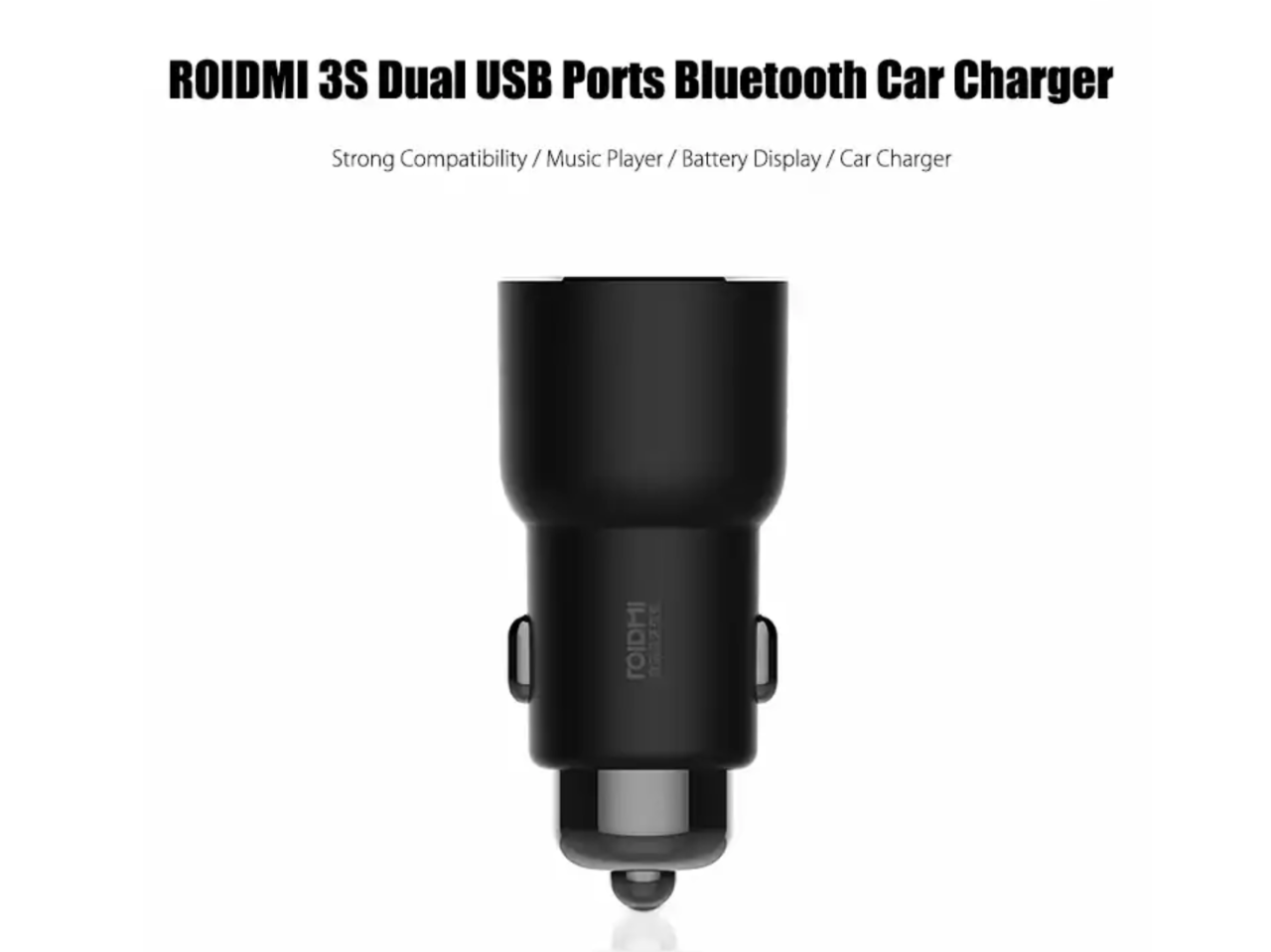 The Xiaomi ROIDMI 3S Bluetooth Car Charger is a hands down the best FM modulator I've used. I can assert that because I've been using the Roidmi 2s for a year before upgrading to this one. The sound quality is great, easily the best I've heard from a car FM modulator. This device is not on a flashsale but it costs just $16.76 and it is worth every penny.
Check out my review of the Roidmi 2s: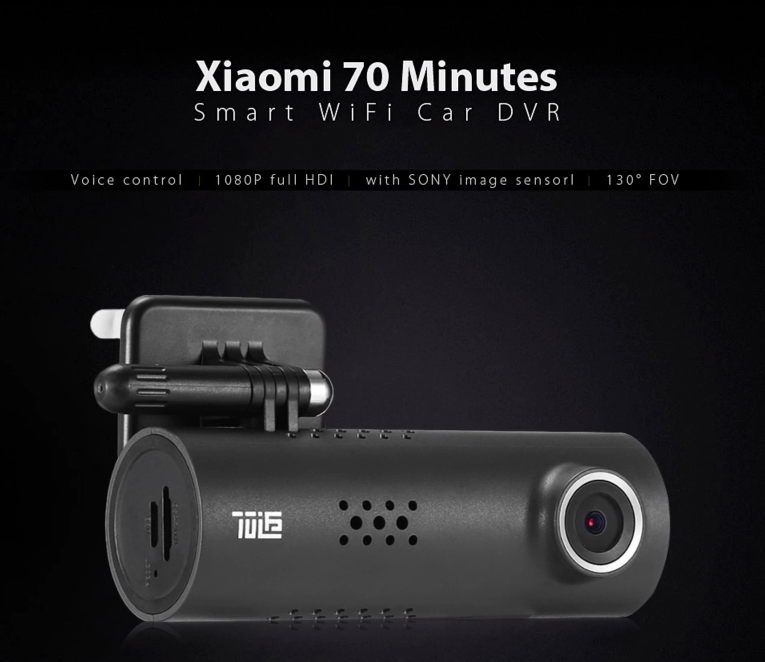 Xiaomi 70 Minutes Smart WiFi Car DVR is a budget car dash cam that has  a SONY IMX323 sensor with 130 Degrees FOV, and it records videos in 1080P. You can now get it for just $39.99 at the Gearbest's flash sale.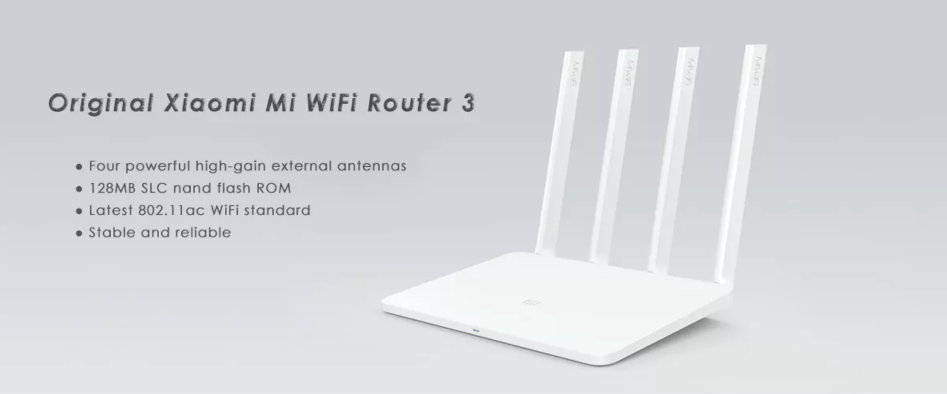 I really love the Xiaomi dual-band Wifi router that costs just above $30 but it has a great range and it uses the latest 802.11ac technology for fast speeds. While the range is about the same as my TP-link's router, I love the sleek design of it. You have some extra features like the ability to use the flash drive or control the router with your phone using the Mi Wifi app.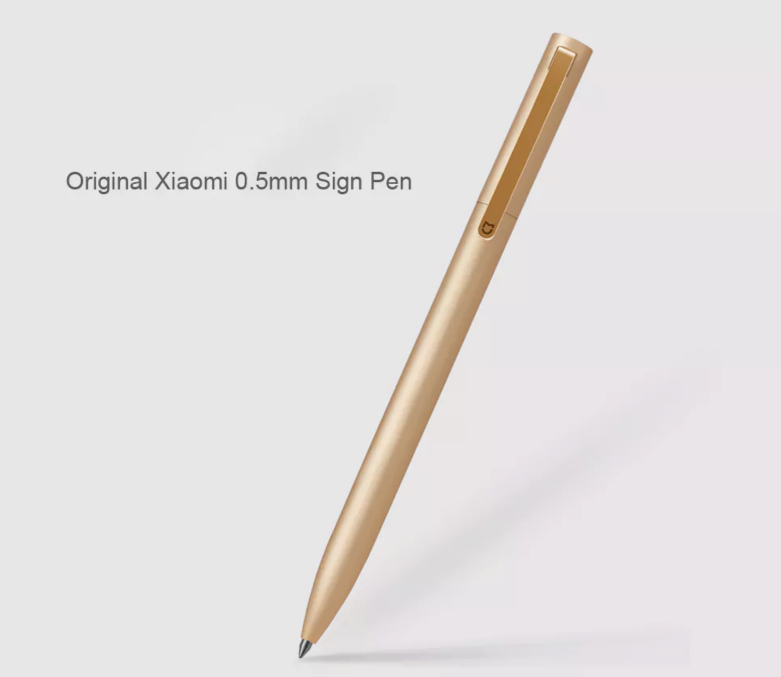 The Xiaomi 0.5mm Sign Pen is a premium pen that now costs just $4.99 (20% off). It looks nice, it is made of premium materials and obviously, you can write with it.
The Xiaomi desk lamp looks gorgeous and it has a nice looking minimalistic design. The tubes are made out of aluminum and the base is made out of quality matt plastic, which does not attract any fingerprints.
You can adjust the arm of the lamp up/down and the latching mechanism works gracefully.
Speaking of the LED light itself, it has 6W of power and it can provide up to 300lm of brightness. It is not too bright but bright enough for reading and doing other stuff by the desk.
You can now buy it for just $39.99 using a COUPON: XMIJIA (1000pcs only)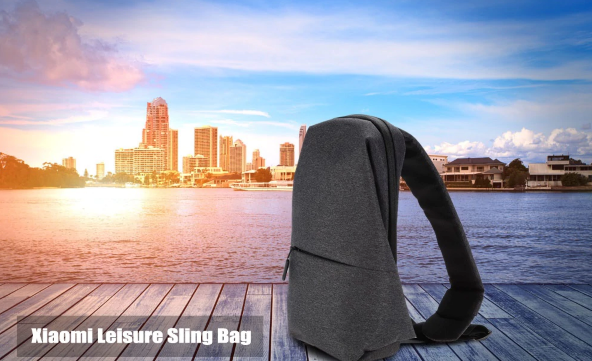 The Xiaomi Sling Bag is a well-designed bag that costs just $15.99 thanks to the Gearbest's flash sale. As a matter of fact, I've been using one of Xiaomi original backpack's for more than a year and I'm still amazed by the overall build quality and design of it. The backpack still looks as new even though I had to put into washer machine after spilling coffee on it. Honestly, the backpack looks more expensive than it is and I expect the Sling Bag to have the same qualities.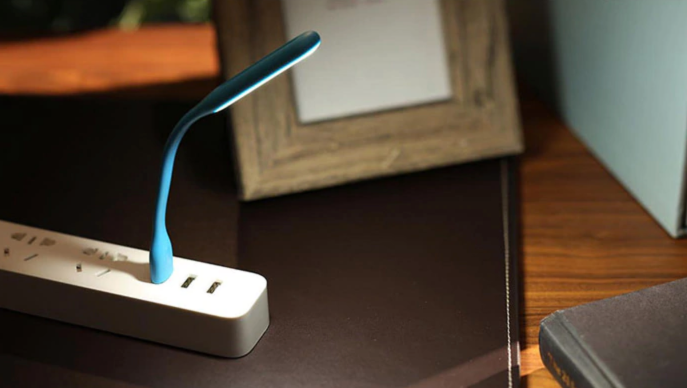 The Xiaomi Portable USB LED Light is a cheap lighting solution that is not going to break your bank. The product costs just $3.59 but you can get it even cheaper if you use a coupon code: GBMaynewBH to get this device for just $0.99 (100 limited pcs). However, the code can be used by the new users only.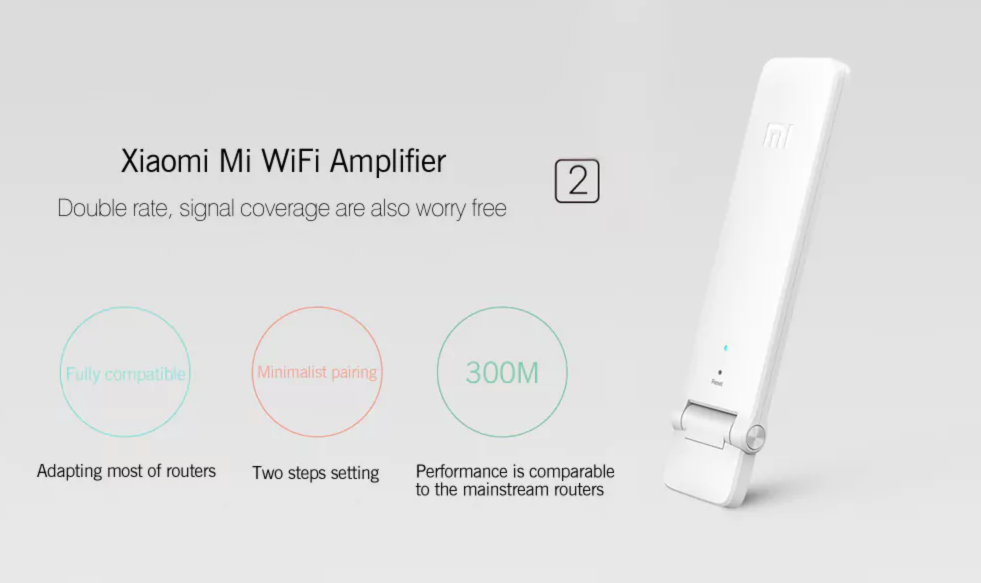 The Xiaomi Mi WiFi 300M Amplifier is a device that helps you enhance wifi range and connection in your house. I've used the older version of the amplifier for quite some time and it's incredible that this tiny device actually works and it killed the dead wifi spots in my apartment. You can now buy it for just $6.99 with the coupon: GBMaynewBJ (100 limited pcs). Again, the coupon can be used by the new users only. If you can't get the Mi WiFi 300M Amplifier for $6.99, it's still worth the full retail price of just $10.29.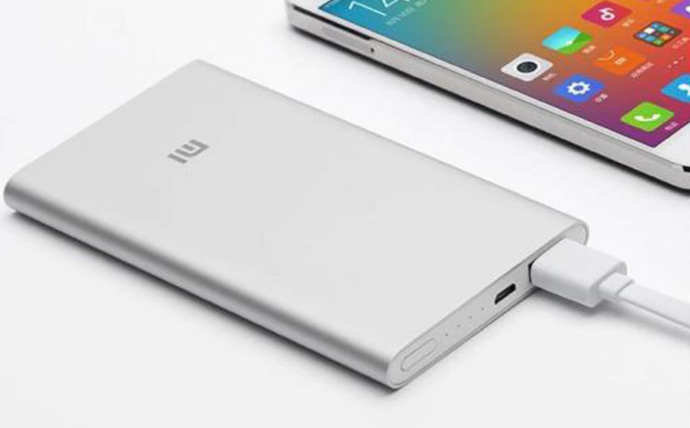 The Xiaomi 5000mAh Mobile Power Bank may not have the highest capacity but it is compact, it is made out of metal and it now costs just $9.99 which is a great value considering the fact that Xiaomi always uses quality cells made by LG or Samsung.
YEELIGHT YLDP06YL Smart Light Bulb can be controlled using your phone wirelessly. It has 16 million colors to choose from, it works with Amazon Alexa and it has a power output of 10W. You can now get it for just $25.99.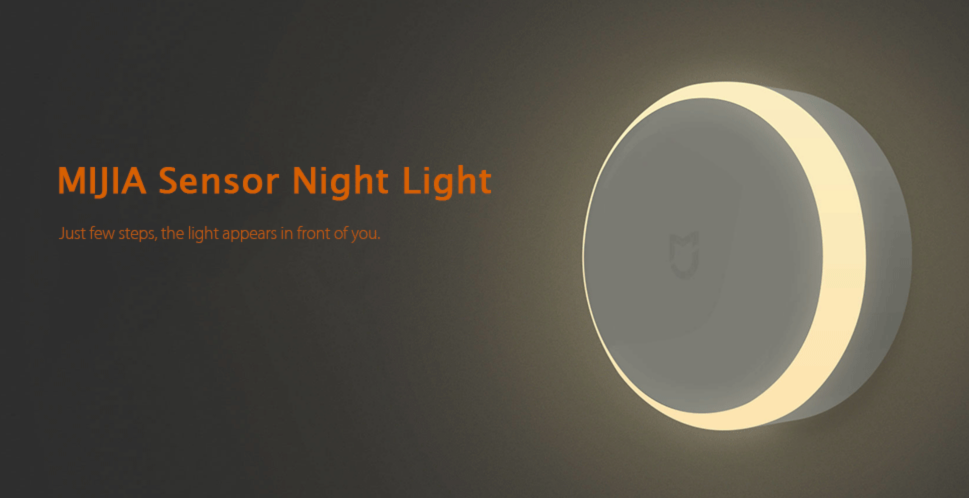 Xiaomi Mijia Sensor Night Light is a great compact light that turns on/off automatically. It is really useful when you don't want to turn on the lights in your bedroom but need to see what's around you. You can now buy this light for just $14.99.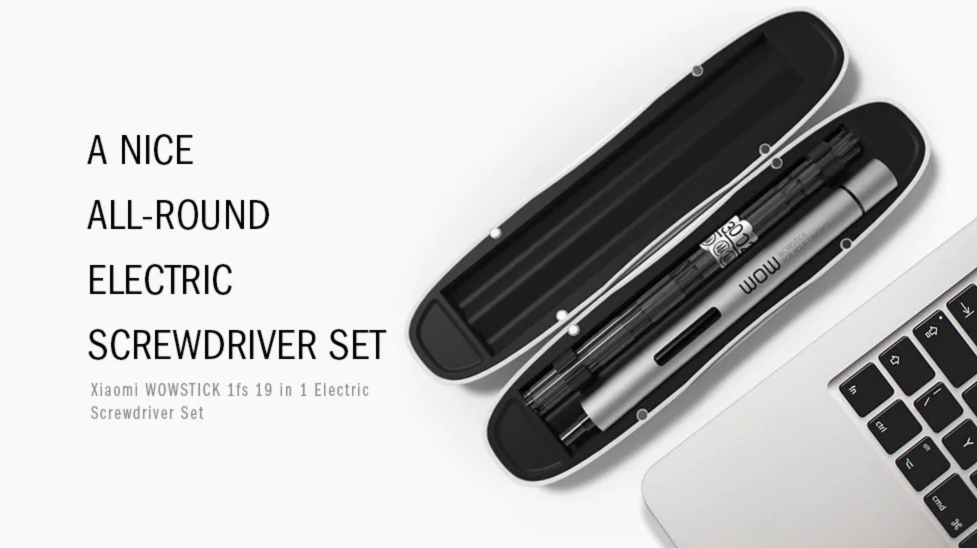 The Xiaomi WOWSTICK 1fs 19 in 1 Electric Screwdriver Set is a kit that I've been using for more than 1 year and it's been working fine. The screwdriver is made of metal, it has a handy LED light that helps to fix stuff and it comes with 19 nuts for all your repair needs. At the moment, this handy kit costs $37.45, which is a great value considering how much you get for the price.