Xiaomi Mi Bunny Children Phone Watch 2C Launched Priced At 199 yuan ($31)
Xiaomi has launched a new wristwatch for the kids dubbed Mi Bunny Children phone Watch 2C. The Xiaomi Mi Bunny Children Phone Watch 2C is an upgraded version of the Mimi Children watch and it continues with the stylish and lovely design style of the first-gen model in addition to having an enhanced watch band texture.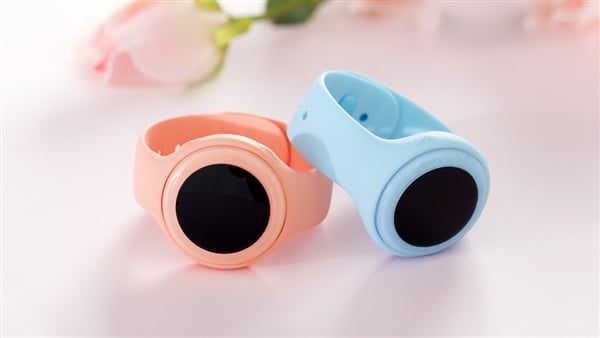 The Mi Bunny Childen Phone Watch 2C comes with a low-gloss PMOLED screen. The screen has a circular design while the frame and strap comes in Sky blue and Orange colours.  It is lightweight at just 37.8g and comfortable as a result of the food-grade silicone straps it uses. The product is developed by Xiaomi's eco-chain company Xiao Xun Technology.
The watch also doubles as a phone as it packs a nano-SIM slot. It storage is quite limited but up to 10 phone numbers can be storage in its contact.  The watch comes with two buttons while the upper button is to place a call, the lower button hangs up the call. When the child is in distress or danger he can send a distress signal by long-pressing the button. The child's location and 7 seconds of ambient recording is immediately sent to the parent's mobile phone. Of course, that means it comes with a built-in GPS. The watch phone also comes with the feature of setting up a white list of calls while other calls are blocked. In this way, there won't be the fear of the child receiving a call from a stranger.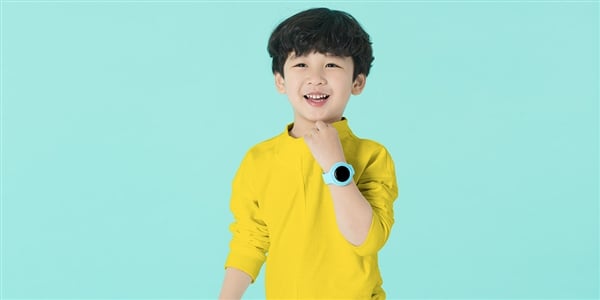 Other features of the Mi Bunny Children Phone Watch 2C includes Wi-Fi, gravity sensors, EPO. There is also a multi-faceted safety fence, and once the child leaves the area, parents immediately receive a message. The watch uses an AES 256-bit encryption, data transmission encryption, Xiaomi cloud data encryption and a variety of encryption measures to prevent data leakage, to protect the watch's data security.
Read Also: Xiaomi's Mi Bluetooth Audio Receiver & Mi Selfie Stick Now on Sale in India
As for the price, the Xiaomi Mi Bunny Children Phone Watch 2C is priced at only 199 yuan ($31). The watch will go on sale from  May 15 via Xiaomi's Mi mall, Tmall, Jingdong, and Suning simultaneously.
(source)