Buy LeTV LeEco Le Max 2 X820 Smartphone For Only $141 On Banggood [Discount Coupon]
by Vinay Patel ago0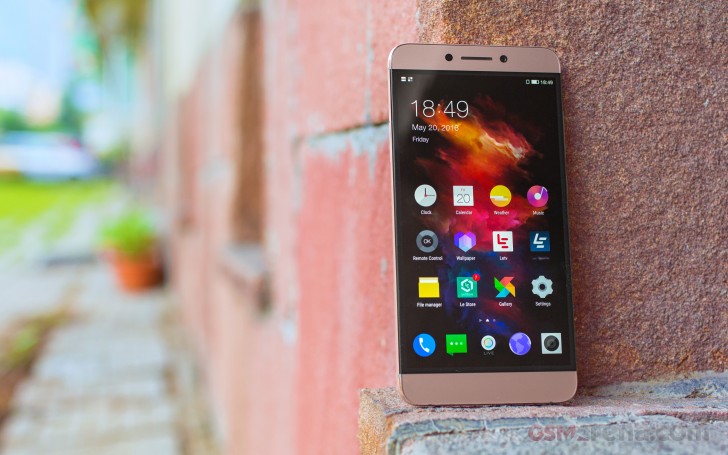 Chinese tech firm LeTV made its long-awaited LeEco Le Max 2 X820 smartphone available to the public in May 2016. The phone boasts an array of astounding specs and features that propelled it straight to skyrocketing popularity among smartphone enthusiasts.
On the downside, the Le Max 2 X820 didn't come cheap. But much to the delight of cost-conscious buyers who have restlessly been waiting to get their hands on the well-received smartphone, Banggood is offering a considerable 23% off on the phone's retail price. Let's delve straight into the details.
The LeEco Le Max 2 X820 smartphone normally sells for $208.12 on Banggood, but the popular Chinese online shopping website renowned for offering the best bang for your buck is currently selling the coveted handset for a slashed price of just $161. Note that the discount will only be valid for the rose gold color version of the smartphone.
But that's not all. We'll even tell you how you can save an extra $20 at the time of checking out. In order to get the additional discount, all you need to do is apply discount code '510lemax2'. This will bring your grand total further down to only $141.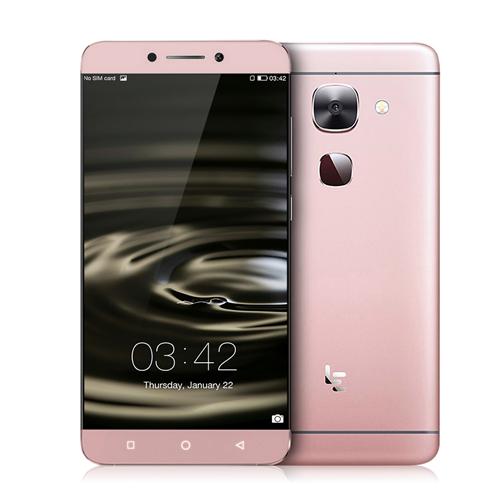 At $141, the LeTV LeEco Le Max 2 X820 is an irresistible smartphone, given that it sports a big 5.7 inches capacitive touchscreen display with a screen resolution of 2560 X 1440 pixels. The extremely easy-to-grip phone has dimensions of 156.8 mm x 77.6 mm x 7.99 mm (LxWxH) and it weighs in at just 185 grams.
Moreover, the LeEco Le Max 2 X820 is powered by a Qualcomm Snapdragon 820 MSM8996 processor and it uses a Qualcomm Adreno 530 GPU, under the hood. The phone offers 4GB of RAM and a hearty 32GB of onboard storage, but it doesn't support expandable memory.
The dual-SIM smartphone houses a big 21-megapixel camera with 6-element lens, f/2.0 aperture and two-tone flash on the back. Up front, there's an 8-megapixel front shooter with a ƒ/2.2 aperture for selfies and face-to-face video chats.
The LeTV LeEco Le Max 2 X820 smartphone runs eUI 5.8 based on Android Marshmallow operating system and draws its juices from a built-in 3100mAh Lithium-ion battery with quick charge feature. Aside from that, the phone has multiple sensors such as fingerprint recognition, gravity sensor, light sensor, distance sensor and lots more.
It is imperative for you to bear in mind that the LeEco Le Max 2 X820 smartphone will retain its original asking price as soon as the promo comes to an end. On top of that, the aforesaid coupon code is also likely to expire soon. You can follow this link if you want to avail the discount and use the coupon code before its lapses. In addition to the discount, you'd also earn 161 Banggood points.