Check Out GearBest 'Three Of A Kind' Promotion Sale; Get Big Discounts On High End Tablets!
by Vinay Patel ago0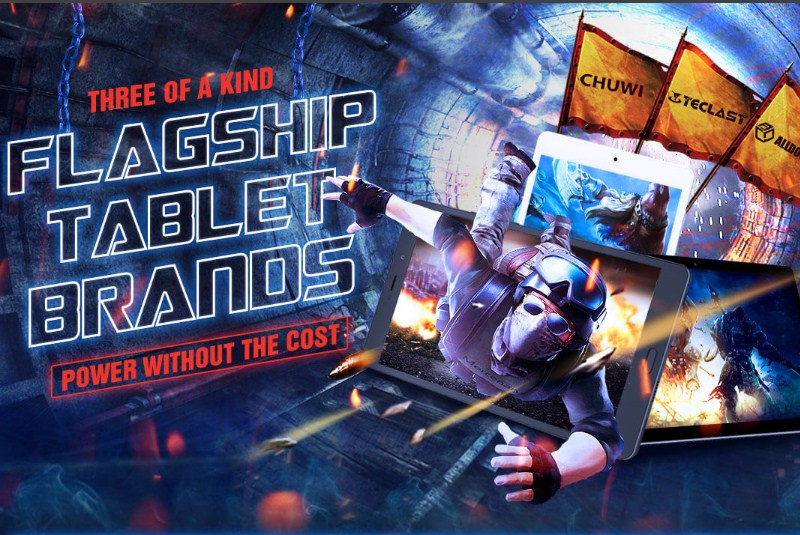 Although the market is brimming with all sorts of tablets, you ideally need to spend a fortune in order to get your hands on a high-performing tablet. As part of it's recently kicked off promotion, GearBest is doling out big discounts on a broad range of tablets, and tablet PCs.
Dubbed as 'Three of a Kind,' the promotion sale features three top-notch flagship tablet brands i.e. Teclast, CHUWI, and AlldoCube. The promo has further been divided into multiple categories in a bid to simplify the search process.
Flagship Performance
This category features Chuwi Hi 9 Air 4G Tablet PC, AlldoCube X1 ( T801 ), and Teclast P80 Pro Tablet PC. More importantly, GearBest is offering considerable discounts on the aforesaid tablets.
For instance, the popular Chinese online store is giving 12% off on the Chuwi Hi 9 Air tablet PC, which normally carries a price sticker of $251.10. With the aforesaid discount in effect, the Hi 9 Air can be yours if you're willing to shell out just $219.99.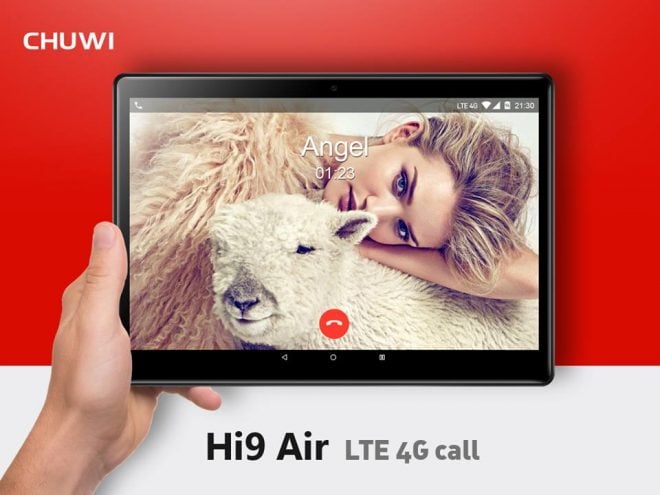 This Flash Sale price will be valid for the remaining 166 black-tinted pieces of the Hi 9 Air tablet PC. It is also worth noting that the promo is slated to end in 5 days.
Teclast Special Series
This section is packed with Teclast-branded tablets and notebooks that you can buy without emptying your pocket. Among a slew other high-end tablets, you can purchase the Teclast Master T8 tablet PC at a dropped price of $197.99. This is a noteworthy 22% discount offered by GearBest.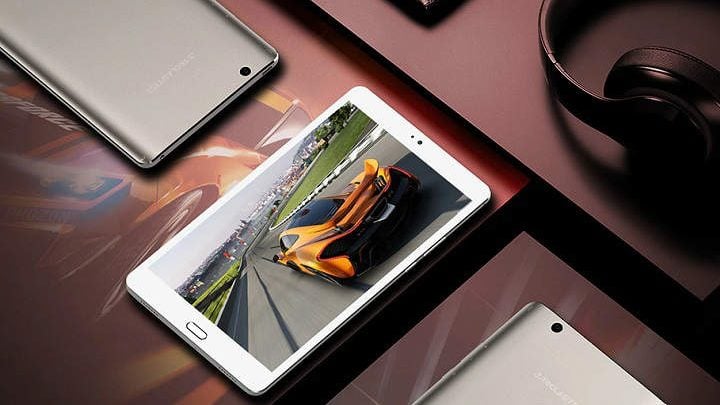 Likewise, you can go for the Teclast F7 notebook, which will be available for a discounted price of just $299.99 for 2 more days. On the downside, there were only 65 pieces left at the time of writing.
CHUWI Special Series
You can find several tablets manufactured by Shenzhen-based tech firm, CHUWI in this division. Aside from tablet, the category features Windows 10 OS-powered CHUWI LapBook 12.3 which carries a noteworthy 27% discount.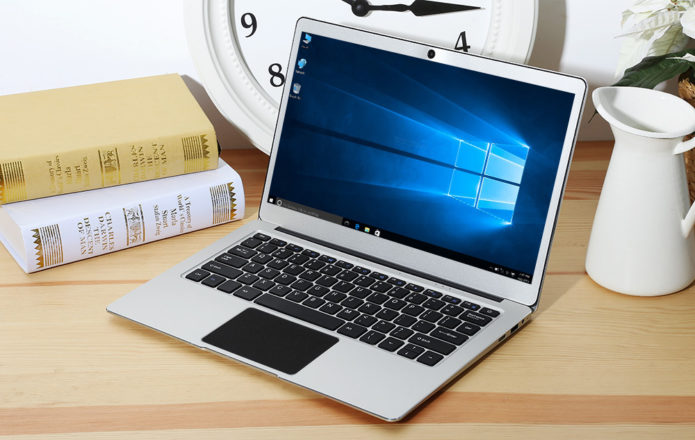 While the device usually sells for $395.16 on GearBest, you can buy it for only $289.99. This discount will be valid for 6 days, but there were 72 pieces remaining for the Flash Sale price.
AlldoCube Series
From top-notch tablets to a slew of well-received phablets, this category is rife with multiple AlldoCube-branded devices that you can buy for a lowered price. For the sake of an example, you can buy the KNote 2 in 1 tablet PC by shelling out only $399.99 on GearBest.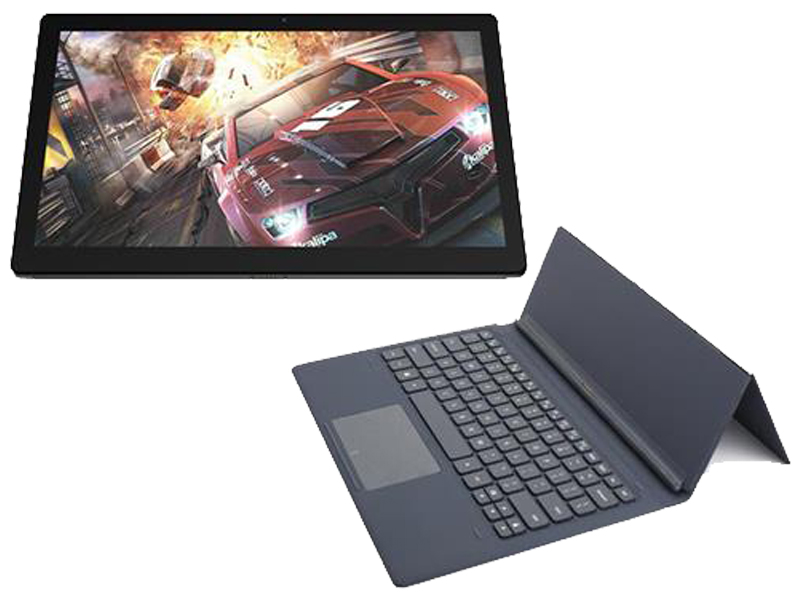 While the device's retail price is $409.75, you can get it for only $399.99 for a limited period of time on GearBest. The site is offering 2% off on the KNote 2 tablet PC, taking original asking of the remaining 15 pieces down to an affordable price point.
If you're interested in checking out rest of the products and taking advantage of the discount before it ends, simply follow this link. Note that the currently discounted items are likely to go back to their retail price as soon as the promotion comes to an end.