Get 10% Off On All Products Currently Available On DD4 [Discount Coupon Inside]
by Vinay Patel ago0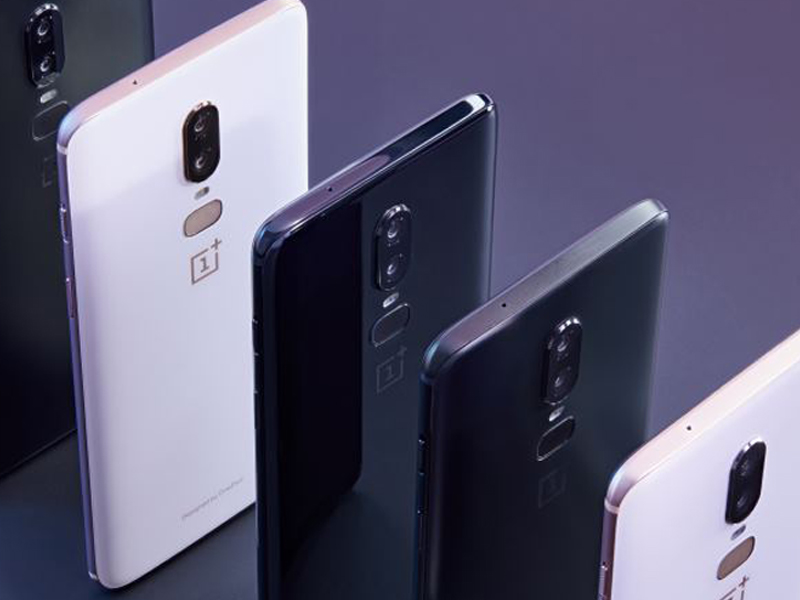 Much to the delight of cost-conscious buyers, DD4 is handing out big discounts on a broad range of quality items. Let's delve straight into the details.
As part of its 'Big Promotion for Celebrating DD4 New Look,' the Shenzhen-based wholesale and retail online shop is giving buyers an opportunity to get 10% off on any item that is currently available on the site. In order to take advantage of the promo, you have to add the item you want to buy to your cart and then use the coupon code 'NEWDD4' at the time of checking out.
OnePlus 6
OnePlus 6, the hotly-anticipated OnePlus 5 successor became an instant hit among smartphone lovers after hitting the store shelves earlier this month. The phone boasts an array of jaw-dropping specs and features that propel it straight to skyrocketing popularity among tech buffs.
On the downside, the OnePlus 6 will cost you a pretty penny. The coveted handset is up for presale bearing a steep price tag of  $579.99 on DD4, but if you're on a tight budget and aren't willing to spend that kind of money on a phone, we got good news for you.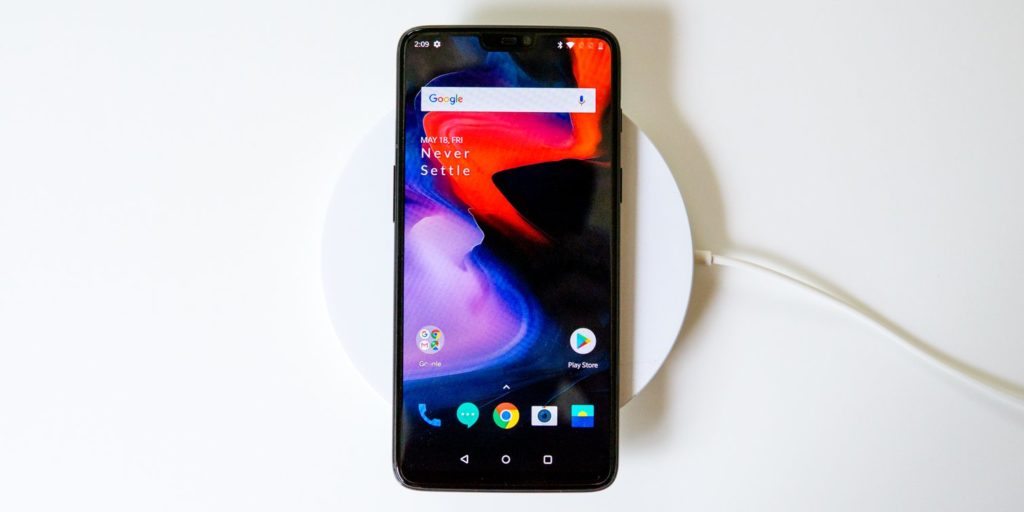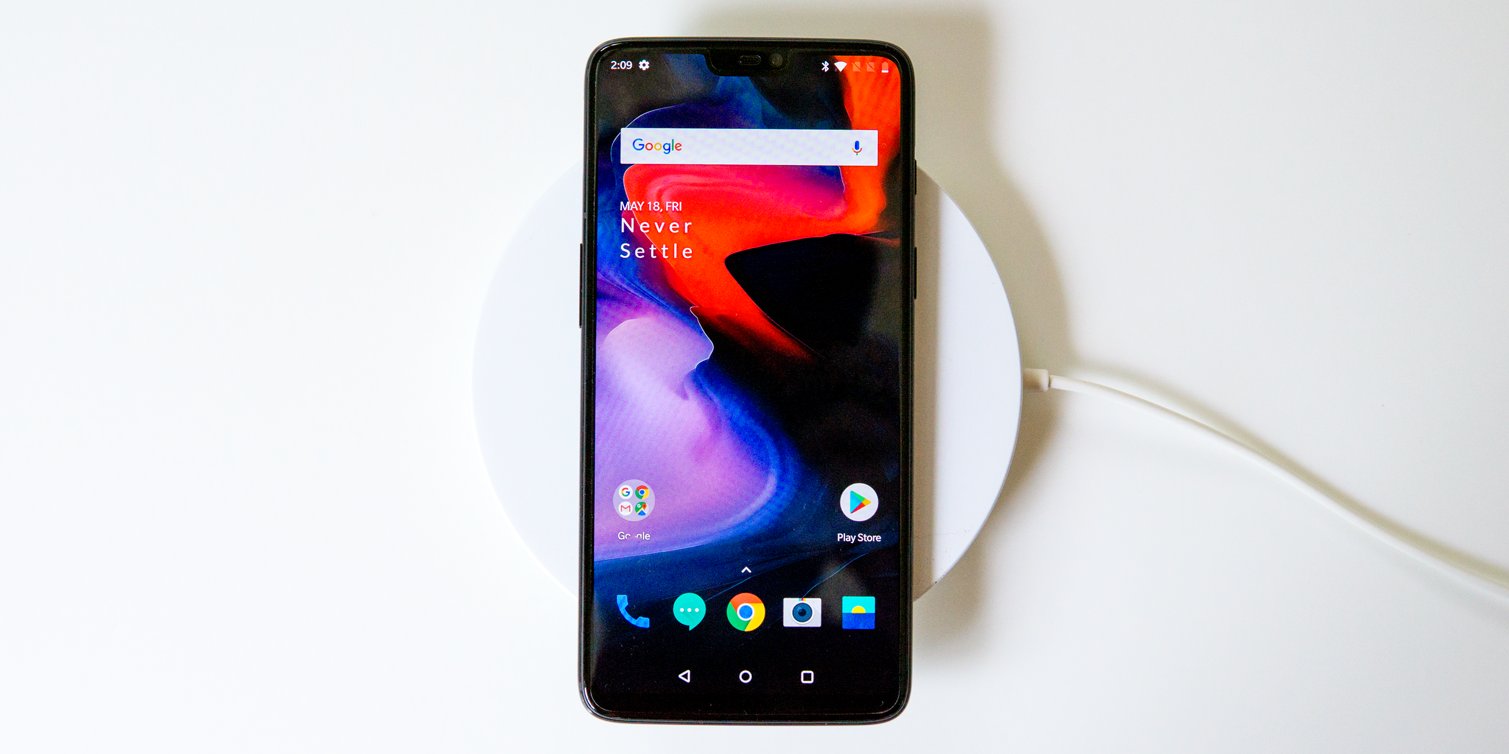 You can now save $58 on the OnePlus 6 smartphone's retail price simply by applying the discount coupon 'NEWDD4' while checking out. In other words, you can reduce your grand total to only $521.99 without breaking much of a sweat. You can click here to grab the deal.
HUAWEI P20 Pro
HUAWEI made its long-awaited P20 Pro smartphone available to the public in April this year. The phone sports a big 6.1 inches AMOLED capacitive touchscreen display with a screen resolution of 1080 x 2240 pixels.
Powered by a Hisilicon Kirin 970 processor, the P20 Pro is an irresistible smartphone that sells for $899.99 on DD4. Moreover, the phone offers 6GB of RAM and a hearty 64GB of onboard storage.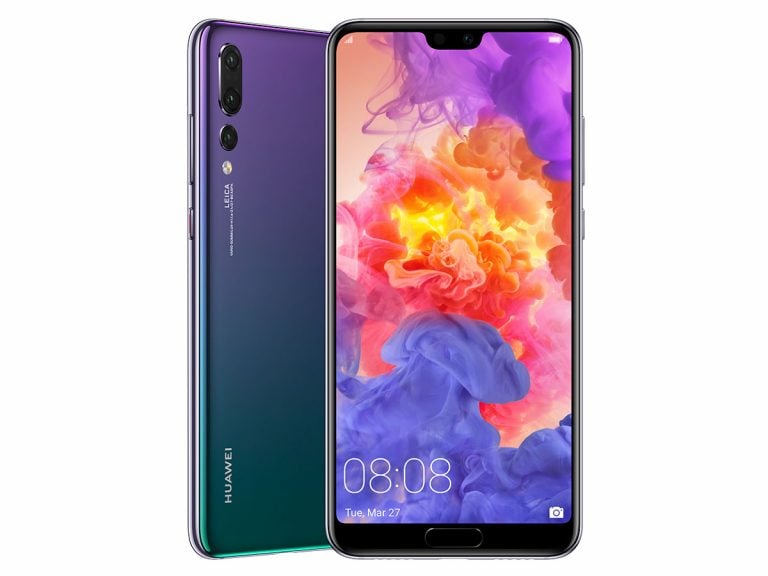 You can get a considerable discount on the phone's retail price by applying discount coupon 'NEWDD4' before you check out. Applying the above-mentioned coupon code will take your grand total down to only $809.99, and you'll end up saving $90. You can follow this link to grab the discount.
Xiaomi Redmi Note 5A
The well-received Redmi Note 5A phablet was launched in August last year. The device features a big 5.5-inch touchscreen display with a screen resolution of 720 X 1280 pixels. Aside from that, it is crammed with a slew of other noteworthy features.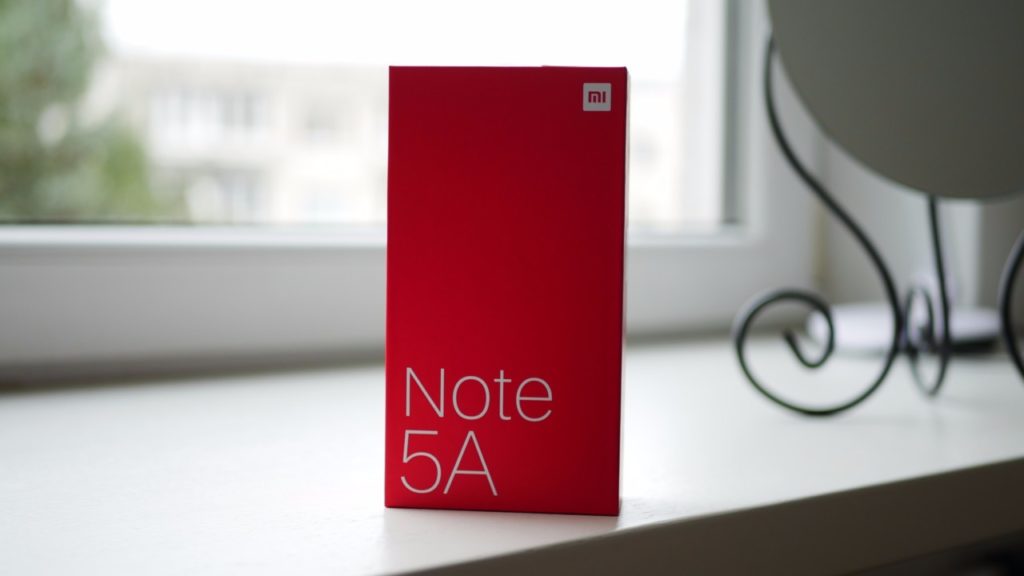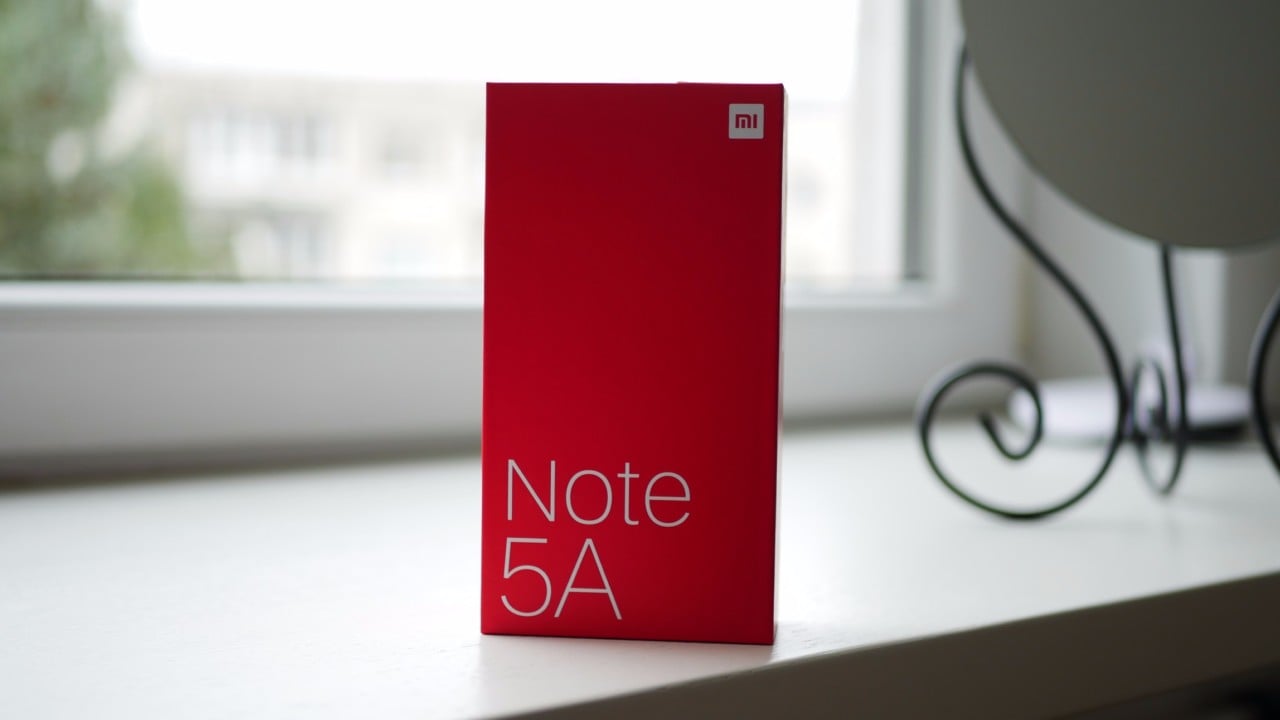 The power-packed Redmi Note 5A would set you back $143.99 on DD4, and you choose from 3 color options including pink, grey, and gold. But if you don't want to spend that kind of money, you can apply discount coupon 'NEWDD4' and save $14.40 while checking out.
You can head straight to this link in order to buy the Redmi Note 5A phablet at a slashed price of just $129.59.
Blackview A7 Pro
Using the same discount coupon i.e. 'NEWDD4,' you can get a coupon saving of $8.70 on the original asking price of the Blackview A7 Pro smartphone. The handset was launched last year and comes bearing a price tag of $86.99 on DD4.

By using the discount coupon, you can reduce your grand total to only $78.29. You can follow this link if you're interested in grabbing this opportunity before the big promotion comes to an end.
Alternatively, you can follow this link to check out all the items that you can buy at a lowered price using the aforesaid discount coupon.