Check Out Phone Accessories Mega Sale On Banggood; Get Deals Starting From $0.99 And Lots More!
by Vinay Patel ago0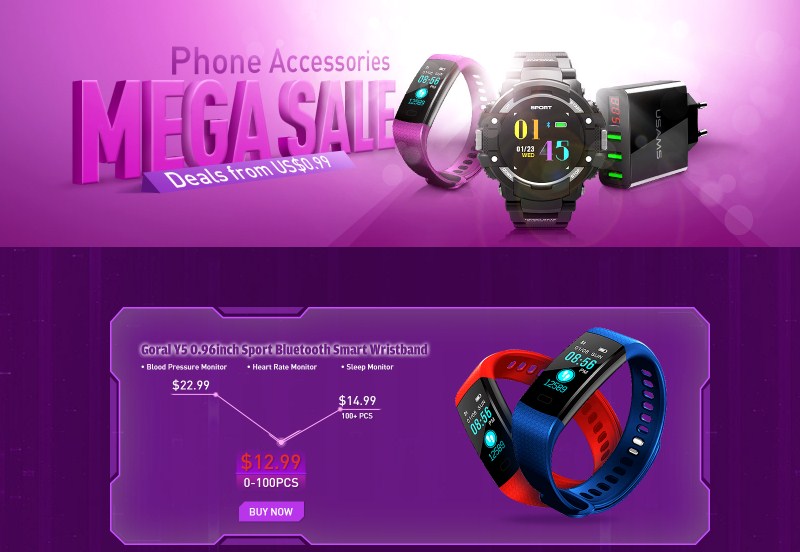 The rapidly increasing popularity of smartphones has created a soaring market demand for phone accessories across the globe. Keeping in line with this, Banggood is offering big discounts on a broad range of phone accessories.
Dubbed as 'Phone Accessories Mega Sale,' the recently kicked off promotion comprises deals starting from $0.99 and a slew of other discounts. In order to simplify the search process, Banggood has divided the promo into multiple sections.
First off, the site is doling out a considerable 17% off on the Goral Y5 smart wristband. The device would normally set you back $22.99, but thanks to the aforesaid discount you can now get your hands on it by shelling out just $18.99.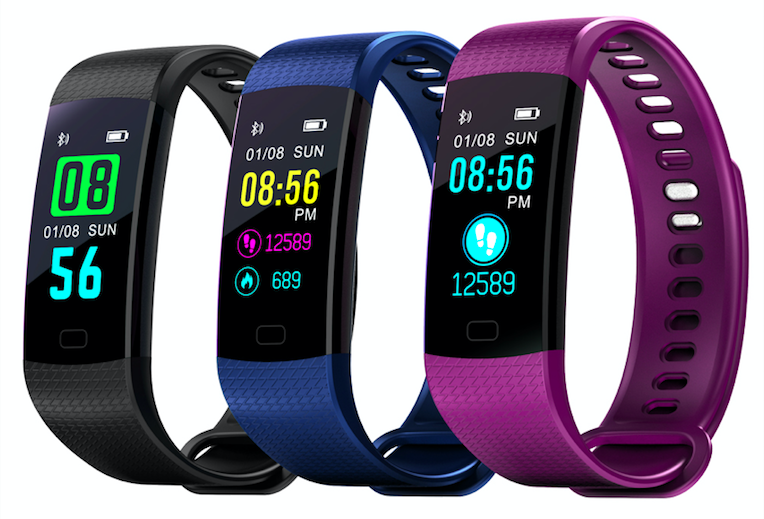 If you're among the first 100 buyers, the Goral Y5 smart wristband can be yours for just $12.99. Banggood will be selling the other 100 pieces for $14.99. On top of that, you can choose from several color options such as black, blue, dark blue, purple, and orange.
Likewise, you can go for the NO.1 F7 sport outdoor smartwatch which is currently available on Banggood at a lowered price of just $44.99. Note that the device usually carries a price sticker of $78.99 on the site.
The discount will be valid for the grey and black color version of the NO.1 F7 smartwatch. It is also worth noting that the discount will only be applicable to 100 pieces only.
Cables
This category features various charging data cables and other accessories. You can get a 23% discount on the original asking price of the Bakeey Type C Micro USB phone cable for Samsung S9, and S8 smartphones. This item normally sells for $12.99 on Banggood.
Chargers
Banggood is giving noteworthy discounts on select chargers featured in this section. Samsung fans who have a Galaxy S8+, S7, or S7 Edge smartphone can now buy the Qi Wireless Fast Charging Desktop Mobile Phone Charger pad (which is compatible with the above-mentioned smartphones) for just $5.99.
This is a 33% reduction in the item's original selling price of $8.99. Moreover, the discount is valid 2 color versions of the Qi phone charger pad including white and black.
Smartwatch
If you're looking for a high-end smartwatch but aren't willing to spend a fortune on it, look no further. This category is crammed with astonishing smartwatches that Banggood is currently selling at a lowered price.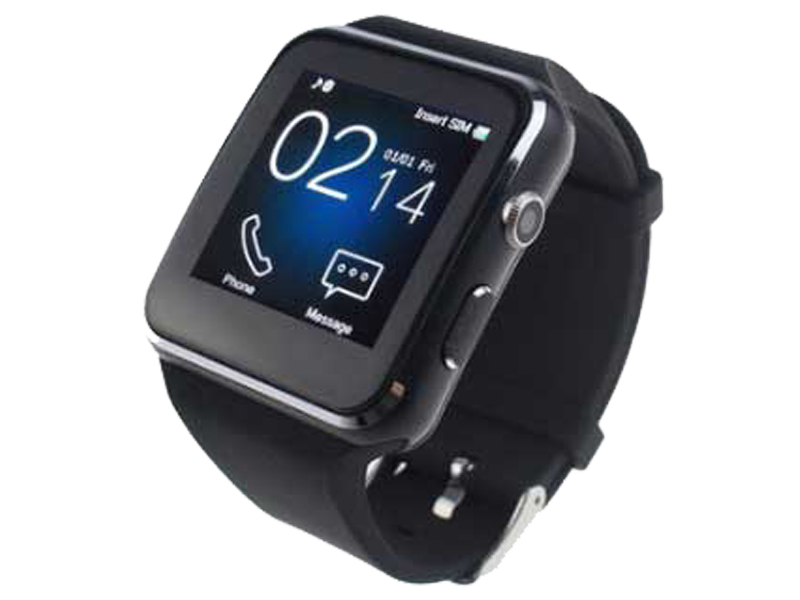 The site is offering a big 48% off on the black and white color versions of the Bakeey X6 smartwatch, bringing its retail price down to just $13.99. Without the discount, the smartwatch would set you back $24.99.
If you're interested in checking out rest of the products and grabbing the deal before it comes to an end, simply follow this link.