The Xiaomi Mi MIX 2s that was launched in March this year by the Chinese manufacturer is dubbed as the best ever camera smartphone by the company. GizmoChina's OnePlus 6 vs. Xiaomi Mi MIX 2s vs. Huawei P20 Pro camera comparison has revealed that Xiaomi phone's camera prowess is inferior compared to P20 Pro and OP6. Through one of the recent teasers on Weibo, Xiaomi has claimed that the upcoming Xiaomi Mi 8 will dethrone Mi MIX 2s to become the best camera smartphone from the company.
As it can be seen in the above teaser on Weibo, Xiaomi has shared a couple of impressive shots that were snapped using the Mi MIX 2s. The translated text of the Weibo post reveals that the Mi MIX 2s is Xiaomi's best camera phone, but only until the arrival of the Xiaomi Mi 8. The Mi MIX 2s is the first Snapdragon 845 SoC driven flagship phone from the company for 2018, but the Mi 8 that features the same SoC and better cameras could turn out be the true flagship smartphone from Xiaomi.
The Mi MIX 2s has a pair of  AI powered 12-megapixel sensors sitting on its rear. It was recently leaked that the dual camera setup of the Xiaomi Mi 8 includes 20-megapixel with f/1.7 aperture as the primary sensor and a secondary sensor of 16-megapixel f/2.0 aperture. It is likely that the rumored Xiaomi Mi 8 SE (could be Special Edition model) may also feature the same dual camera setup as the Mi 8.  The dual rear cameras of the Mi 8 and Mi 8 SE may also offer some AI features for better photography experience.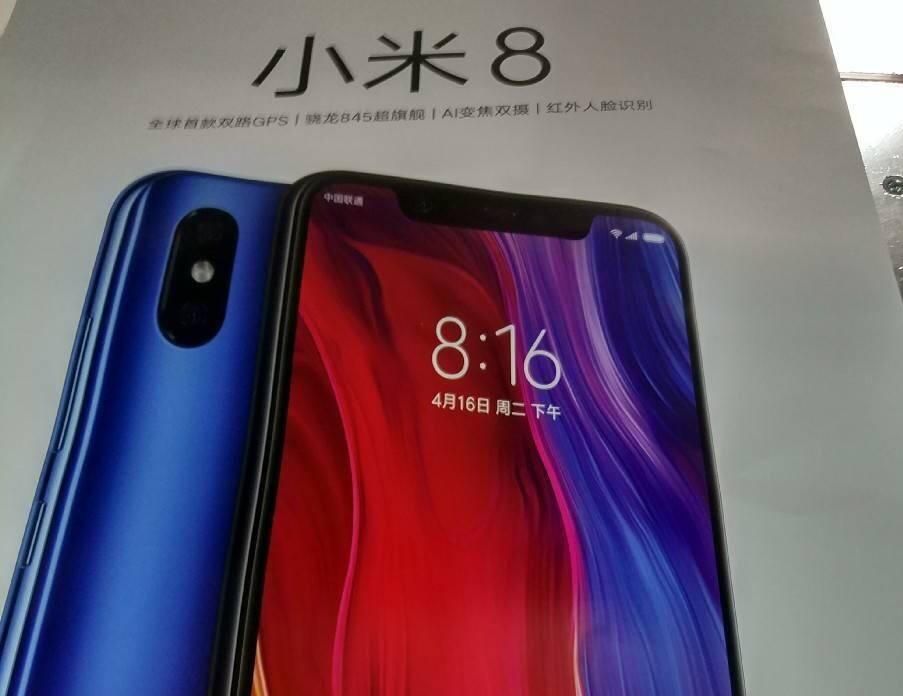 Read More: Xiaomi Mi Note 5 Price, Keys Specs Leaked; Could it be Launching This Week?
The Xiaomi Mi 8 is rumored to become the first Android smartphone with 3D facial recognition feature. Also, it is speculated to come with an under-display fingerprint scanner. Its other rumored specs include 6.2-inch notched enabled OLED display, f/2.0 aperture 16-megapixel front-facing camera, up to 6 GB of RAM, 64 GB of internal storage, and 3,300mAh battery. It is speculated to be available in colors like gray, gold, blue and red. The Xiaomi Mi 8 SE is speculated to come with similar specs. It may feature 6 GB of RAM and 64 GB / 128 GB / 256 GB of native storage. Its rumored color options include black, white, gold and blue.