Check Out GearBest Flash Sale Promo; Get Big Discounts On Mobile Phones, Tablets And Other Items!
by Vinay Patel ago0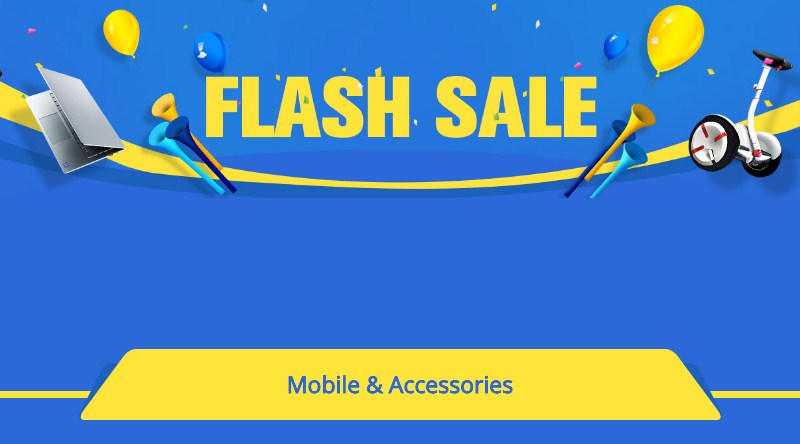 GearBest is running a Flash Sale wherein the site is giving buyers an opportunity to save a considerable amount of money on a broad range of consumer electronics, tablet PCs, computers, home appliances, mobiles and lots more. Let's head straight to the details.
Mobile & Accessories
If you're a smartphone enthusiast looking for a high-end smartphone that doesn't burn a hole in your pocket, look no further. This category is crammed with top-notch smartphones and phablets that you can buy at a considerably lowered price.
For instance, the Xiaomi Mi MIX 2 phablet would normally set you back $840.13 on GearBest, but the site is offering a significant 35% off on the phone's original asking price. This brings your grand total down to just $549.99.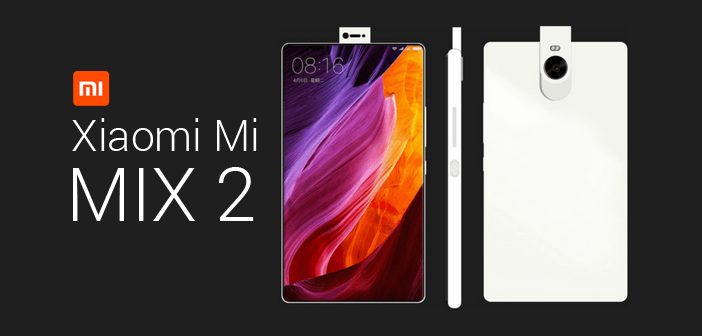 Note that the Flash Sale price will only be valid for the remaining 92 pieces. Moreover, the well-received 4G phablet will go back to its retail price as soon as the promo comes to an end in 2 days.
Apart from Xiaomi, this section features devices manufactured by Nubia, Huawei, MEIIGOO and other leading handset makers. GearBest is also offering a discount on a slew of mobile phone accessories in this segment.
Consumer Electronics
This category comprises all sorts of consumer electronics (home electronics) items that come in handy in day to day life, usually in private homes. More importantly, the pieces of equipment featured in this section are currently up for grabs at a considerably reduced price.
From earphones, smartwatches, headphones to door locks, this section boasts an array of awe-inspiring consumer electronics. Keeping in line with this, you can buy Original Xiaomi Huami AMAZFIT Sports smartwatch at a discounted price of only $99.99.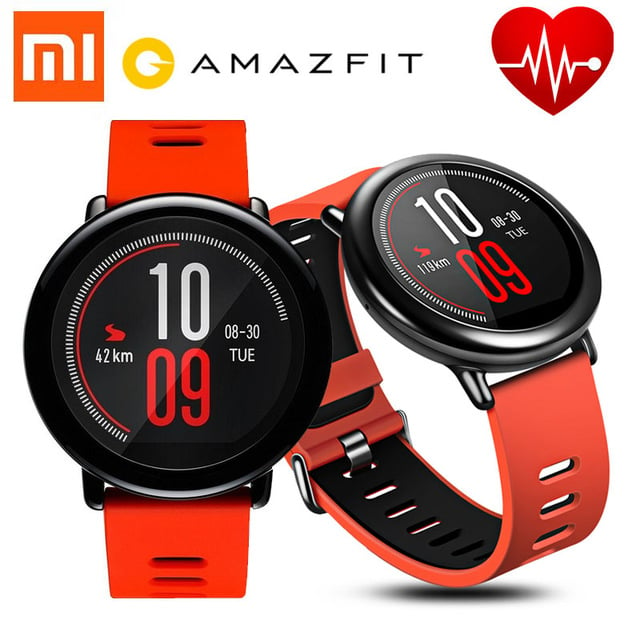 This is a 35% reduction in the device's original selling price of $154.26. There were 552 pieces left for the Flash Sale price, and the promo is slated to end in 2 days.
Tablet PC & Accessories
If you're on a tight budget and aren't willing to shell out a fortune for a tablet PC, we got good news for you. GearBest is doling out massive discounts on a slew of tablet PCs and accessories in this category.
For the sake of an example, GearBest is giving a noteworthy 43% off on the Xiaomi Air 12 laptop, which normally bears a steep price tag of $843.95 on the site. As a result, you can now get your hands on the well-received laptop by shelling out only $479.99.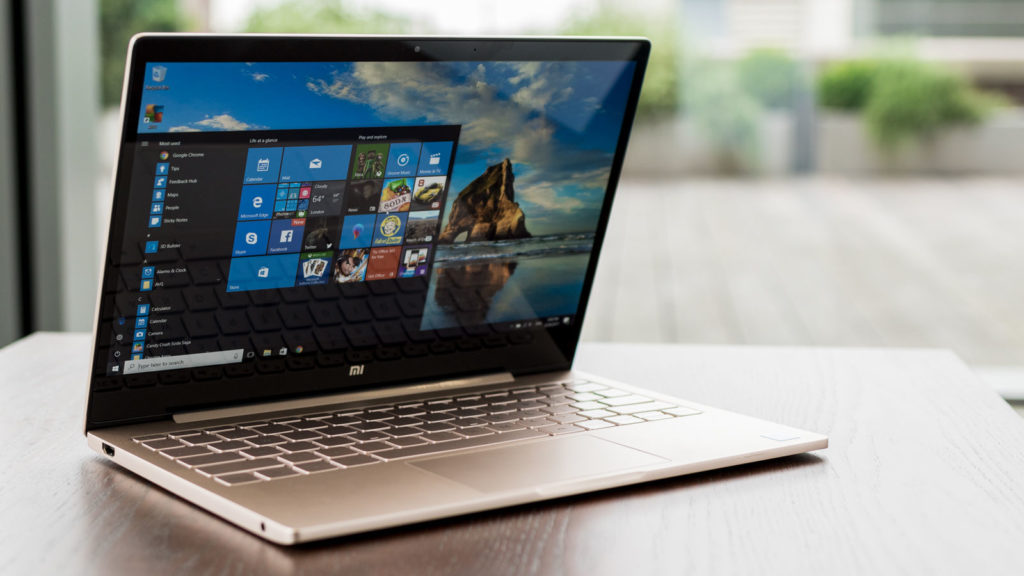 However, it is imperative for you to bear in mind that there were only 77 pieces left for the Flash Sale price. On top of that, the promo was on the verge of wrapping up at the time of writing.
Computers & Networking
You'd normally have to spend a lot of money on computer and networking accessories but thanks to GearBest latest promo, you don't have to worry about breaking the bank. This section includes Original Xiaomi Mi WiFi 300M Amplifier 2, Intel Core i5 8600K Processor Hexa-core CPU, AMD Ryzen 7 1700X CPU and lots of other high-end accessories.
The Alfawise V10 A3050 USB Wired Gaming Mouse normally carries a price sticker $14.56 on GearBest; however, you can now buy it for a reduced price of just $9.99 on the site.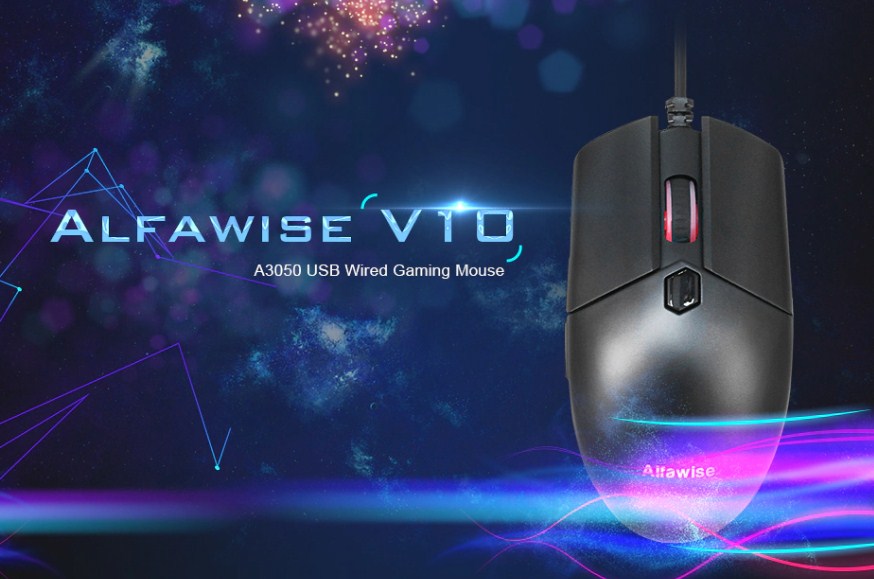 With 299 pieces still remaining for the Flash Sale price, the promo is slated to end in 3 days. Note that the discount is valid only for the black color version of the V10 A3050 gaming mouse.
Electrical & Tools
This category packs a slew of essential electrical tools that you can buy without emptying your pocket.  For example, the Anycubic I3 MEGA Full Metal Frame FDM 3D printer can be yours if you're willing to spend just $349.99.
It's worth noting that the I3 3D printer normally sells for $406.77 on GearBest. But much to the delight of cost-conscious buyers, the site is offering a 14% discount on the item's retail price.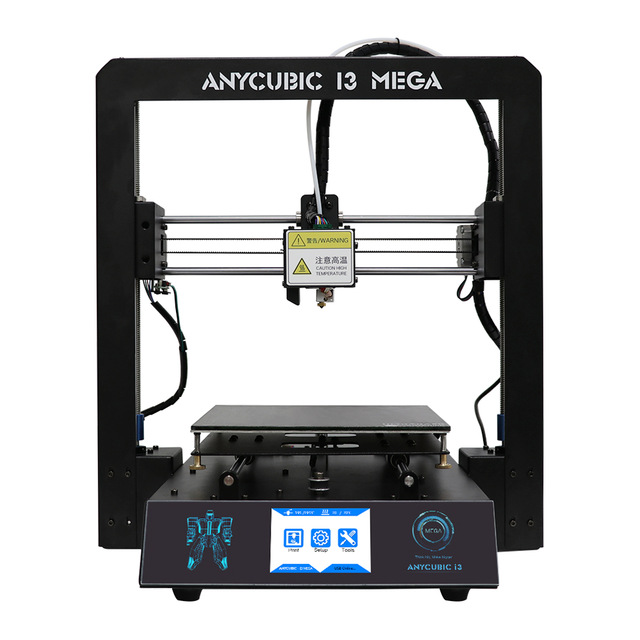 Regrettably, there were only 52 pieces remaining for the Flash Sale. On top of that, the promo is scheduled to end in 2 days.
Other Products
Other products have further been split into various categories including toys and hobbies, appliances, LED lights and flashlights, smart life, and novelty gadgets. You can follow this link if you're interested in checking out rest of the products and taking advantage of the promo before it comes to an end.