Honor Magicbook Sharp Dragon Ryzen Edition Launched With An AMD Processor But Same Design
Huawei's Honor brand has today announced a new version of its flagship Honor MagicBook laptop. The new Honor Magicbook Sharp Dragon Ryzen edition is already on reservation via JD.com but the price tag is still unknown.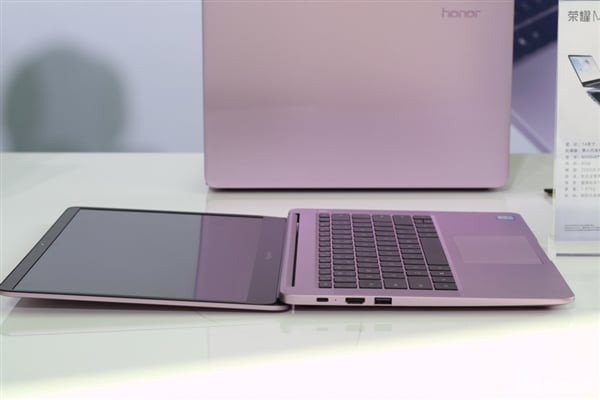 The new version comes with an AMD processor which means it will have a lower price tag than the Intel Core i5/i7-powered models. Specifically, the Honor Magicbook Sharp Dragon Ryzen edition is equipped with an AMD R5 2500U processor. The processor is based on 14nm technology and has a Quad-core Octa-thread design. The processor has a default frequency of 2.0GHz and a peak frequency of 3.6GHz. The device is also equipped with Radeon Vega 8 GPU as well as 8GB RAM and 256GB SSD.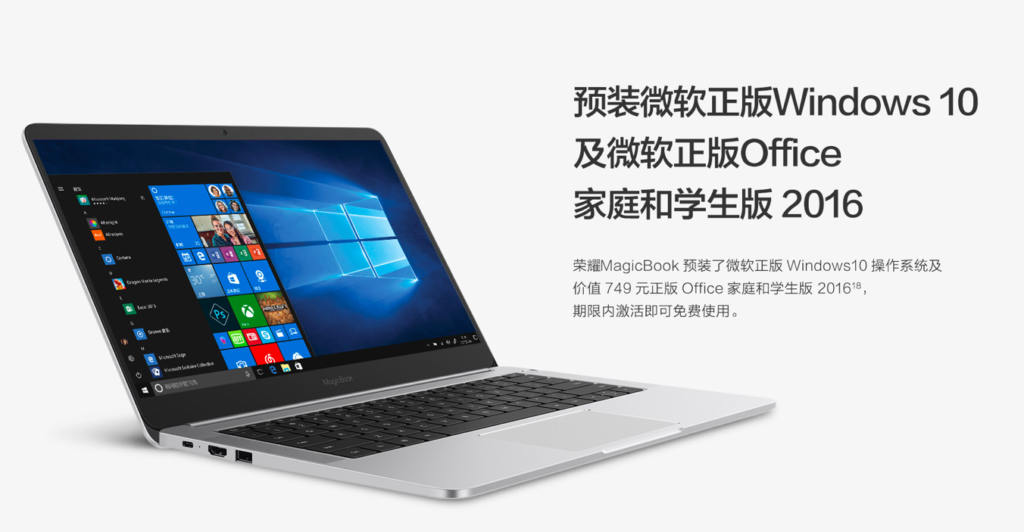 Apart from this, the new version is similar to its contemporaries. The Honor Magicbook adopts a design which sees the side bezels slightly reduced, giving it an 81% screen-to-body ratio. The hinges also come with a spectacular design as the laptop can open up to 180 degrees. We can't tell for now how this would be of any use but it sure could come in handy someday to the user. The MagicBook sports a metal body and has a full-size QWERTY keyboard.  It is just 15.8mm thick and weighs 1.47kg which means it isn't only portable but also lightweight. The laptop comes in three colour combination Glacier Silver, Starry Ash and Nebula Purple but this new version is available in Glacier Silver only.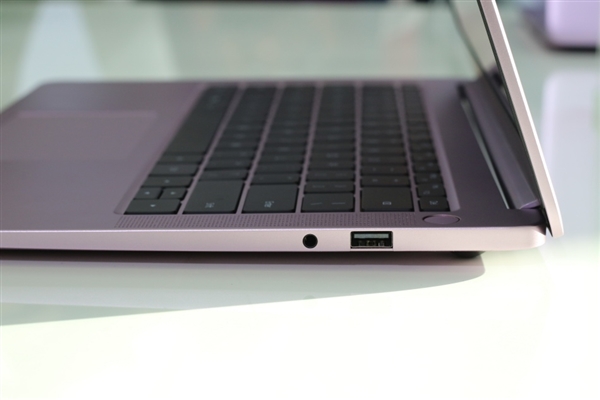 Read Also: Here is Honor's First Laptop, The Honor MagicBook in Pictures
In addition, it comes with four speakers and support for Dolby Sound System. There is also a built-in 2 x 2 MIMO dual-antenna Wi-Fi. Another spectacular thing is that it is equipped with a 57Wh battery which the company says can provide 12 hours of native 1080p video playback, 12 hours of web browsing, and 13 hours of document processing.
As stated earlier, the new Magicbook version is on reservation on Jingdong until June 6 when it will go on its first flash sale. There will also be a second flash sale on June 8.
(source)