LeEco Founder Jia Yueting's Troubles Increase With A New Ban From Train And Air Travel
by Michele Ingelido ago0
In China, things work like this: when you are in financial troubles and you are unable to pay your debts, you get banned from even using public transport. That is what just happened to Jia Yueting, the former CEO of LeEco. Jia Yueting has just been subjected to significant restrictions in his home country: he has been banned from air travel and he has also been restricted from taking long-distance public transport. These restrictions from luxury air and rail travel will last for one year. They come as Jia Yueting has been added to Credit China's list of individuals restricted from public transport, which includes 169 individuals.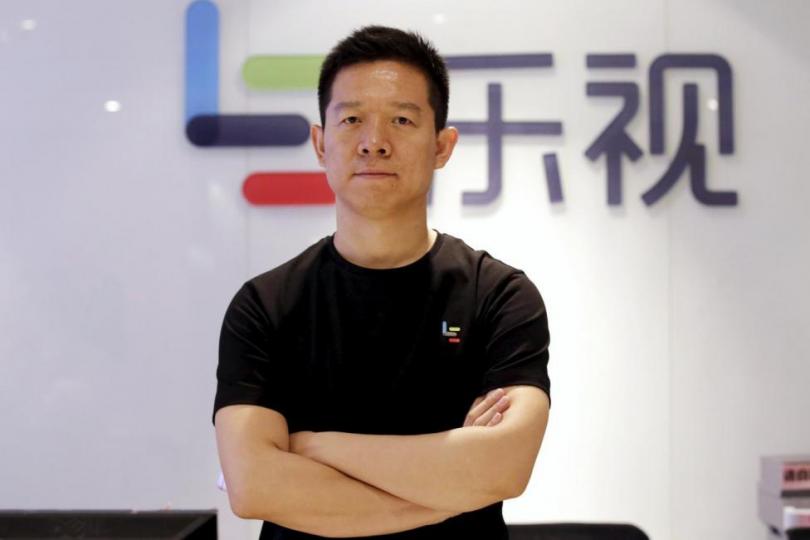 This list contains the names of people who haven't paid taxes, smoked on trains despite being forbidden, or disrupted flights. Even his sister Jia Yuefang has been added to the list for the same issues.
LeEco was a great smartphone manufacturer, but its economic conditions started getting bad from 2016. The company has then tried to expand outside of China (in the U.S.), but it was a bad decision and it only made the situation worse than it was. Due to financial troubles, Jia Yueting had to resign from his CEO position in order to become LeEco's chairman in July 2017, but Beijing court froze its assets in August and he had to leave China.
He then moved to the U.S. to focus on his electric car manufacturer, Faraday Future. A few months ago Jia Yueting's name was added to a government blacklist for credit defaulters, then he was asked to go back to his home country and pay the company's debts. Now, the company risks losing its TV division if Jia Yueting does not pay his debts. The last LeEco's phone was LeEco Pro 3 AI and it was announced in April 2017.
(via)