Samsung Is Reportedly Supplying 'Edge' OLED Displays To Oppo
Samsung has differentiated its flagship smartphone from other high-end smartphones in the market with one distinguishing characteristic — edge screen. Edge display comes with a curved glass on both the sides, aiming to provide an immersive experience.
Now, according to the latest report, the South Korean giant Samsung Electronics is supplying its OLED edge displays to China-based Oppo, which now stands fifth in the global smartphone rankings. This could mean that we could soon see a smartphone from Oppo with a curved display.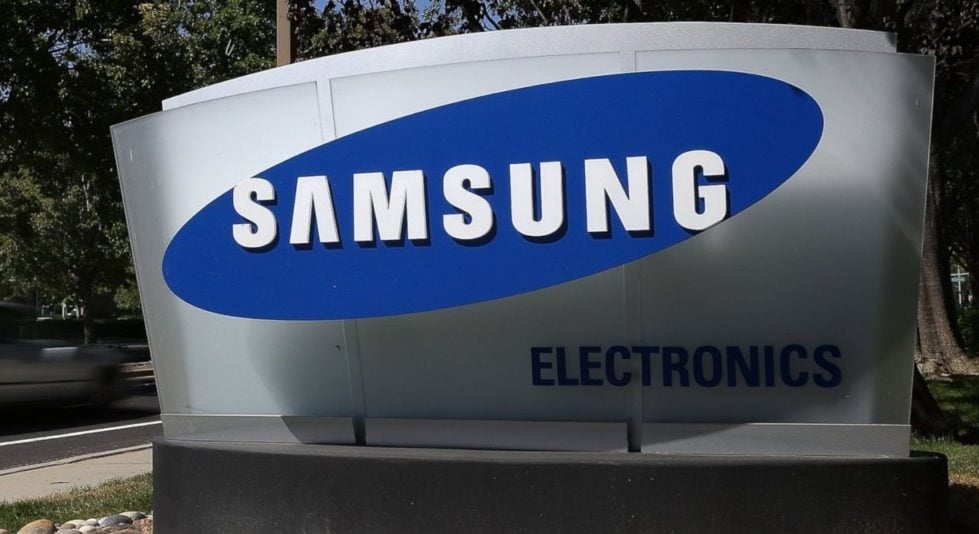 The same report says that Samsung will be supplying 6.42-inch flexible OLED panels to Oppo starting from this month. It's noteworthy that this is not the first time Samsung is supplying its displays to Oppo, but this is the first time Samsung is supplying flexible display to Oppo.
Given that "Edge" is a trademark of Samsung, Oppo will be coming up with a different moniker for its curved displays design element. With such display, the smartphone that will use the curved display will have a significantly higher price compared to its current flagship smartphone.
While the normal display panel costs around $20, the curved display will cost about $100 to Oppo, roughly five times the cost of the normal display panel. If the reports are to be believed, then we could see a smartphone with a flexible display from Oppo as early as July or August this year.
Read More: Samsung Galaxy J7 (2018) & Galaxy J3 (2018) Official: Two Affordable Mid-rangers
Meanwhile, Oppo is currently gearing up to launch its new smartphone — Oppo X on June 20. The smartphone is expected to be powered by Qualcomm's Snapdragon 845 processor, and up to 8GB of RAM.
(Source)