ZTE Fined $1 Billion: Deal Reached With U.S. Administration To Lift Ban
by Michele Ingelido ago0
Finally, the Trump administration has reached a deal with the Chinese telecommunications company ZTE. The hi-tech giant, accused of violating U.S. sanctions by selling telecom technology to Iran and North Korea had agreed to pay a $1 billion fine, then replace its board and senior leadership and allow the U.S. administration to inspect the company for its compliance team. With these conditions, the U.S. will finally lift a seven-year ban which could have led the company to its end. Indeed, the ban of ZTE would have prevented the company from buying American products for seven long years.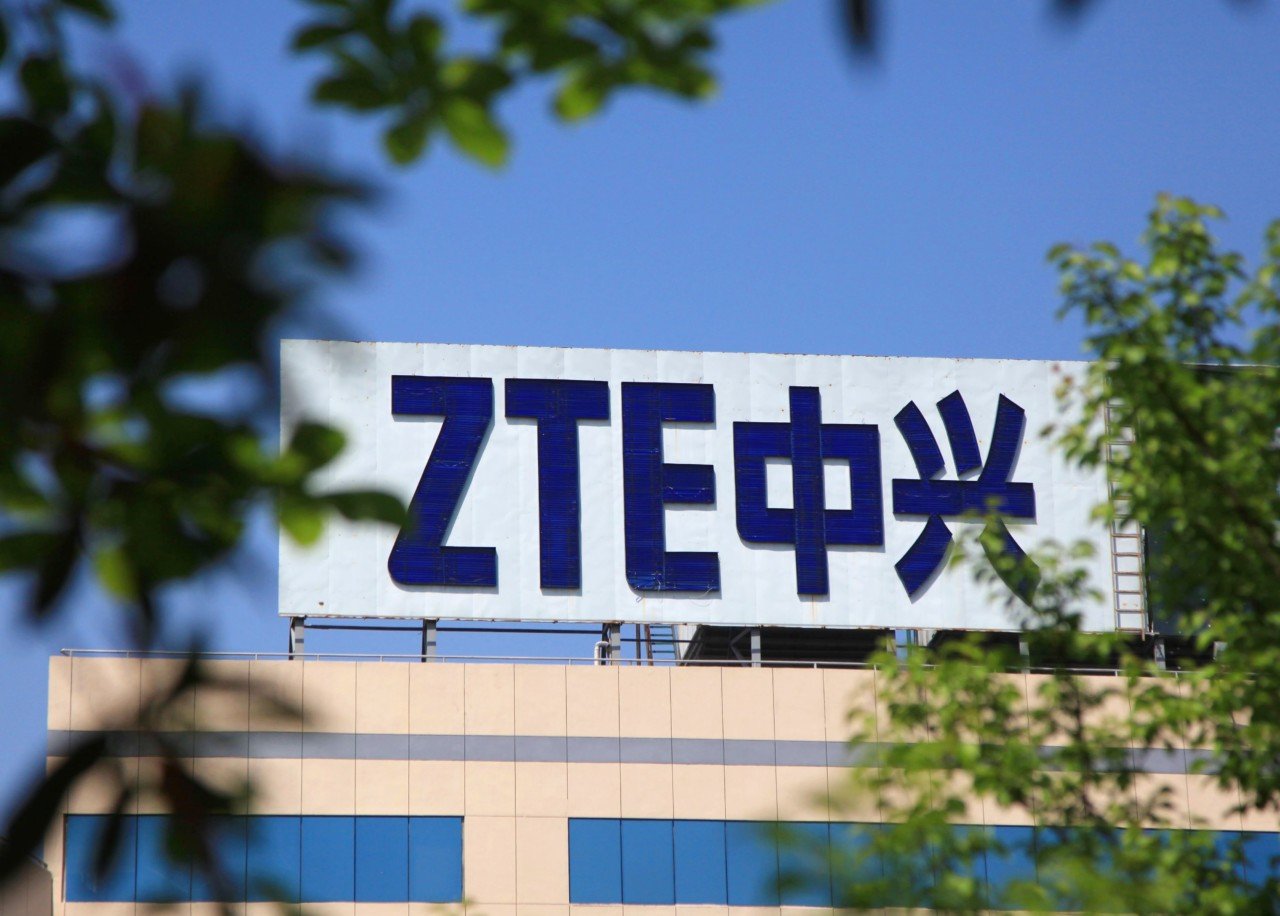 This means that U.S. companies such as Qualcomm would not be allowed to send components to ZTE for seven years. So, the Chinese hi-tech giant would not be able to get Snapdragon processors, as well as many other components which are very important to manufacture smartphones. Note that the company employs 75,000 workers and its value was about $20 billion before the ban. Thanks to this new deal between the U.S. administration and ZTE, tensions with the Chinese president Xi Jinping, who has personally asked Donald Trump to save the company, will surely defuse. It is worth mentioning that lawmakers are not very happy with this deal (top Republicans too).
According to them, it is not in the interest of the US to help a Chinese company that evidently broke American law and was accused to be a national security threat. A few months ago, the FBI, CIA, and NSA suggested American citizens not to buy smartphones made by Chinese tech companies such as Huawei and ZTE as they were defined a security threat to American customers. According to FBI Director Chris Wray, there is a risk of letting any company beholden to foreign governments inside the U.S. telecommunications infrastructure.
Do you agree with the ban lift for a $1 billion fine and more control on the company?
(Via)