US Government Warns Users Not To Buy The Huawei Mate SE
The U.S government's push to stop Huawei from gaining grounds in the U.S market has again reared its ugly head. Huawei recently launched the Honor 7X as Mate SE in the U.S and the midrange smartphone is presently available on Amazon and Best Buy for $229. But according to a report by CNBC, the device is "from a company that the U.S. government has warned consumers against purchasing products from".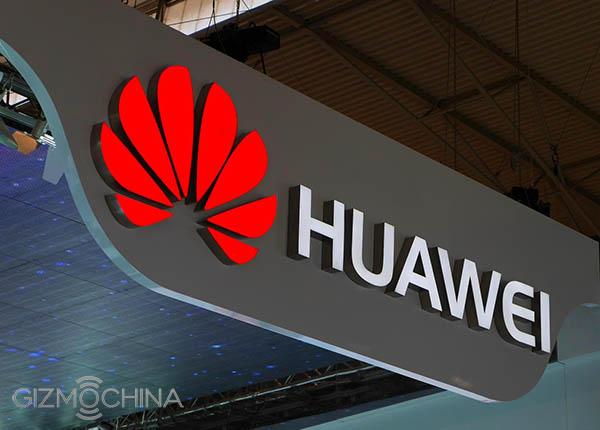 There isn't an indication of a fresh report that specifically warns against the Mate SE but the news report seems to re-echo the warning issued last month by leaders of the CIA, FBI and NSA, as well as the director of national intelligence, which stated that private citizens in the U.S. shouldn't buy phones from two major Chinese smartphone and telecommunication equipment manufacturers, Huawei and ZTE.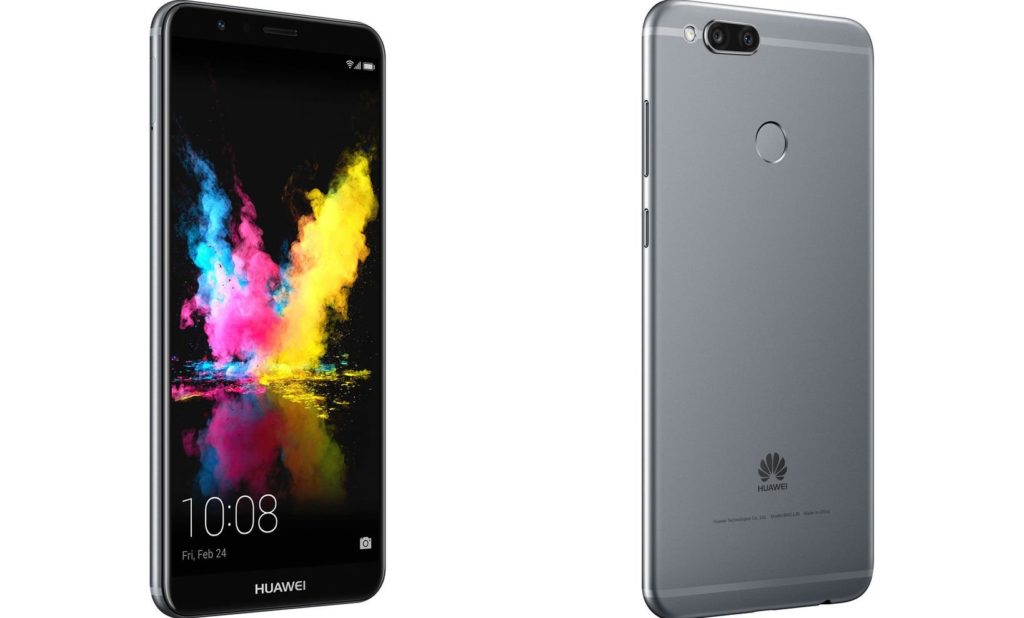 The FBI Director Chris Wray while testifying during a Senate Intelligence Committee hearing in February had stated among other things that; "We're deeply concerned about the risks of allowing any company or entity that is beholden to foreign governments that don't share our values to gain positions of power inside our telecommunications networks." The FBI director also expressed concerns that such products gives Chinese smartphone makers access or even "control" over the U.S. telecommunications system and "provides the capacity to maliciously modify or steal information" and "conduct undetected espionage."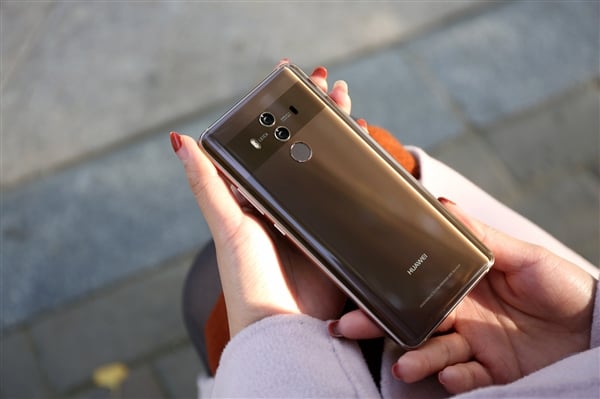 Read More: Huawei Looking To Strengthen UK Ties After US Expansion Plan Falls Through
There has been no established evidence that this is the case with Huawei. The company, as well as ZTE denied any malicious activities over their operations in the U.S or elsewhere. Huawei in a statement released to CNBC last month stated that; "Huawei is aware of a range of U.S. government activities seemingly aimed at inhibiting Huawei's business in the U.S. market". The statement continued, "Huawei is trusted by governments and customers in 170 countries worldwide and poses no greater cybersecurity risk than any ICT vendor, sharing as we do common global supply chains and production capabilities." While we are not in a position to speak on such security concerns, it is possible this is just a ploy to prevent the company from edging out Apple from its stronghold. The Mate 10 Pro was a formidable device that could have shaken the U.S market but at the last minute, AT&T backed down from an agreement to sell the model in the U.S. Of course, the U.S market is carrier-dependent and so it is difficult to break into the market without the support of the major carriers. Huawei is now shifting its focus to the UK and India.
(source)