Huawei Looking To Strengthen UK Ties After US Expansion Plan Falls Through
After Huawei's plan to expand its operations in the United States fell through, the China-based company is now looking to strengthen its position in the UK market. For this, the company will be further investing around £3 billion (~$4.2 billion) on UK prospects.
With this, the total investment amount promised by the company adds up to £9.3 billion (~$13 billion) in the region. According to the reports, the pledge was made by Huawei chairwoman Sun Yafang last week while British Prime Minister Theresa May was on a trade mission in China.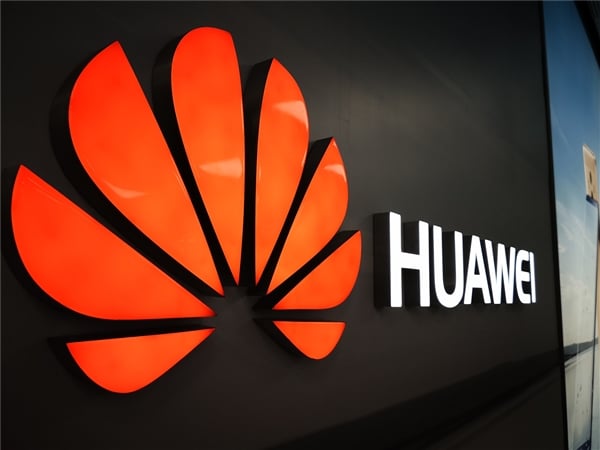 Reports suggest that the deals would cover patent licensing fees that Huawei pays out to UK chip manufacturer ARM, as well as the "global risk management and forex trading operations" which Huawei runs out of London.
According to the report from Reuters, Huawei's promised investments are separate from its business deals related to telecoms infrastructure, where it has acted as a supplier to telecoms companies BT and Vodafone.
This new investment pledge is on top of Huawei's 2012 pledge to invest and procure £1.3 billion in the UK from 2013-17. The target has been significantly exceeded, according to the company, which said it invested and procured £2 billion during that period.
Huawei plans to continue making a significant contribution to the UK by exploring vital future technologies, including 5G, alongside its customers. The company employs more than 1,500 people in the UK with 15 offices, including its head office in Green Park, Reading.
This comes at a time when the UK is pushing for its own deals as it will soon be left without the economic protections of the European Union which it voted to leave in mid-2016.
Read More: Huawei P20 3D Renders Surfaces, Completes P-Series Trio Leaks
Earlier, Huawei planned to expand its presence to the US market through a partnership with network carrier AT&T. However, the deal was abruptly canceled, reportedly due to the US government concerns over Huawei's links to the Chinese government.
(Source)