You Don't Need To Shell Out So Much For The Mi 8 Explorer Edition With This ¥29 (~$4) Translucent-Looking Casing
Xiaomi Mi 8 Explorer Edition was launched alongside the Mi 8 and Mi 8SE and the smartphone turned out to be the high-end model among the lot. All three models come with almost similar designs but in the case of the Mi 8 Explorer Edition, it features a translucent glass back which shows the internal components in a beautiful way. The device equally comes with an in-display fingerprint technology and of course, a steep price tag.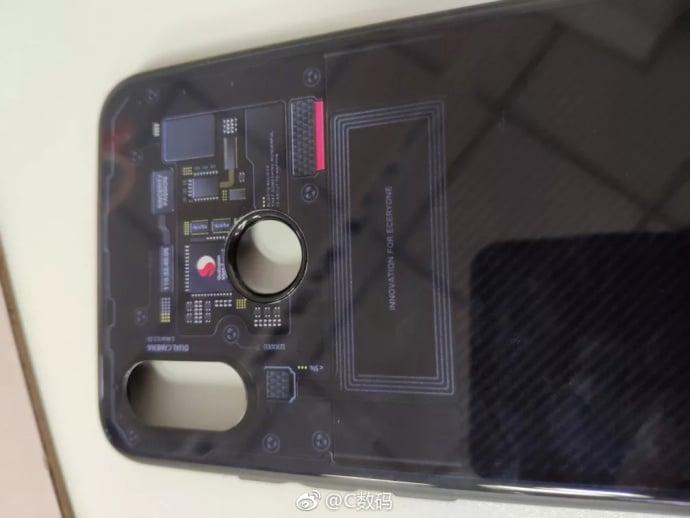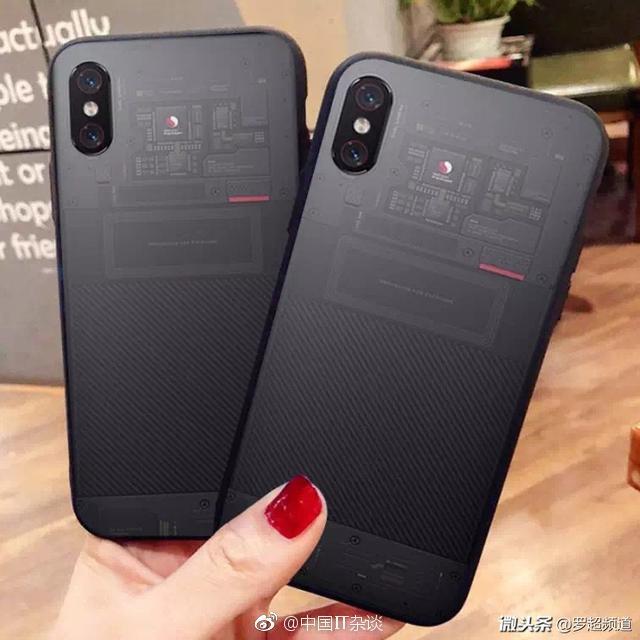 The Xiaomi Mi 8 Explorer Edition comes only with 8 GB of RAM and 128 GB of storage and it is priced at 3,699 Yuan (~$577). This is quite modest for a Snapdragon 845-powered flagship but the Mi 8SEis way cheaper at 1799 yuan (~$280) for the 4GB + 64GB version. Even the 6GB + 64GB version is still affordable at 1999 yuan(~$312). So, if you fancy the glass panel of the Explorer edition but won't want to spend so much on a smartphone, this casing could be your saviour. A third-party protective casing has been spotted in China. The casing comes with a translucent glass back just like the Mi 8 Explorer and it fits the Mi 8SE perfectly. The casing cost just 29 yuan (~$4).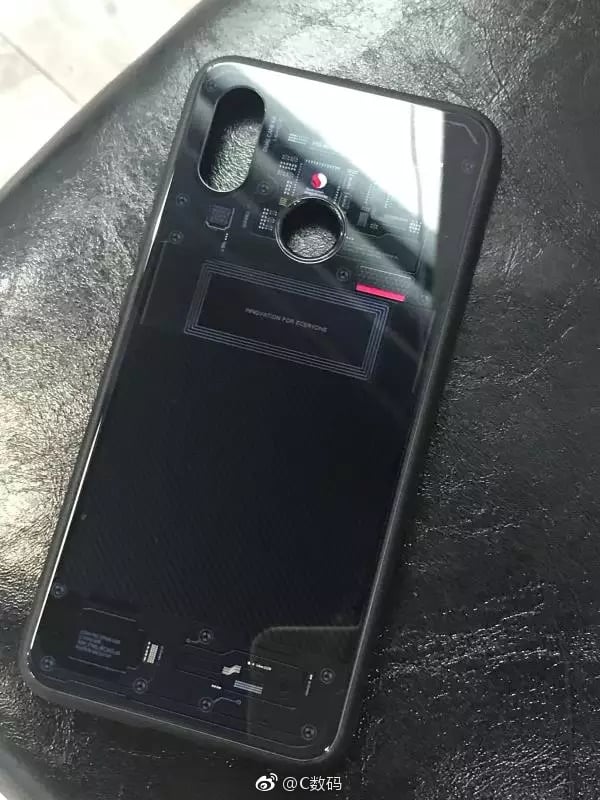 Read Also: The Transparent Mi 8 Explorer Edition Isn't Showing The Phone's Real Internals
So, for just 29 yuan ( $4), you can pick up the casing and get to upgrade to the Mi 8 Explorer Edition. We don't know about the material used for the casing or its weight but it looks like a laminated vinyl phone skin. We do hope this gets available outside China.
(source)