Sony phones are not hard to identify. The brand is synonymous with big bezels. It wasn't until it announced the Xperia XZ2 and Xperia XZ2 Compact did it switch to an 18:9 aspect ratio. Despite the new design called Ambient Flow, the screen-to-body ratio is still higher than those of competitors. Will Sony ever make a bezel-less phone? It appears they have given it some thought.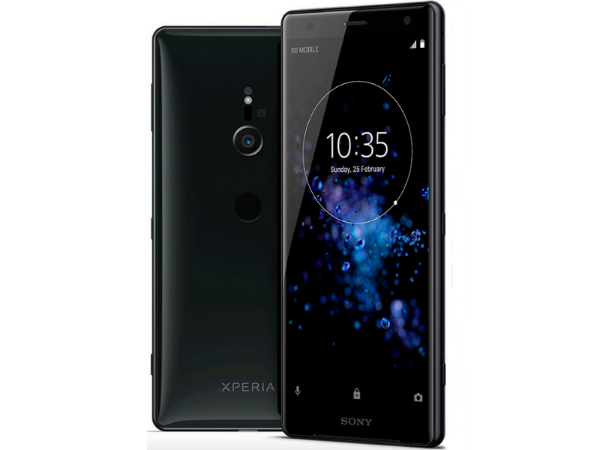 In a self-published interview with its head of product planning, Ichino, we get to understand Sony's view on the recent design change in the mobile phone industry.
Ichino said the company takes functionality and features into consideration when designing its phones. A phone with much smaller bezels will affect the position and functionality of certain features. If the screen is stretched, they may have to shrink the cameras or trade off features like stereo front-facing cameras.
It may even affect the experience while viewing content which is the reason why the Xperia XZ2 Premium sticks to a 16:9 aspect ratio. Ichino said an 18:9 aspect ratio would have resulted in borders around the content being viewed.
READ MORE: Sony Xperia XZ3 Full Specifications Leaked; Will Borrow Dual Cameras from Xperia XZ2 Premium
However, Sony says it will keep improving to achieve a balance between function and features and the current design trend. When such a phone will hit the market is anyone's guess.