OnePlus Sells 1 million OnePlus 6 Units in Just 22 Days
OnePlus smartphones have all continued to maintain their title of flagship killers. The latest OnePlus 6 didn't disappoint in that aspect considering the specs it packs and the price it adopts. Since its release last month, the OP has gone on sale both in China, India and Europe. The sales have been a massive success as the Silk White Limited edition got sold out in the U.S and across Europe in less than 24 hours after launch.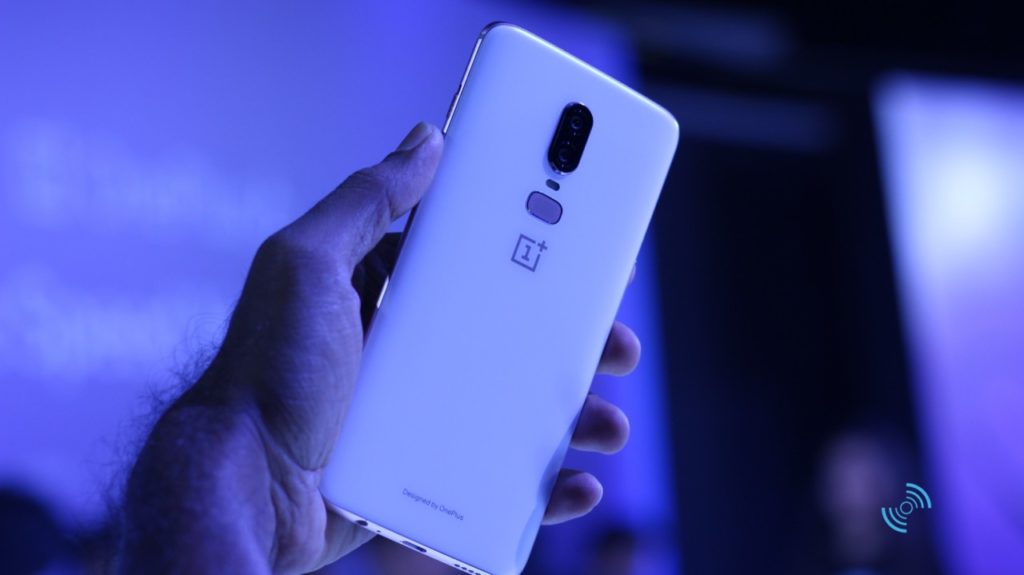 Details of the OnePlus 6 sales in China has now been confirmed by the company's CEO Pete Lau who disclosed that over 1 million units of the flagship have been sold in less than one month. For emphasis, it took OnePlus just 22 days to hit the 1 million mark in terms of the number of OP6 units sold in China. This is pretty fast when compared to the stats from the OnePlus 5 and 5T sales. Last year's OnePlus 5 and OnePlus 5T both took at least three months to reach the 1 million mark.
Read More: OnePlus 6 Gets A New Update Which Brings Selfie Portraits & Battery Percentage Icon
While speaking to Business Insider, OnePlus' CEO Pete Lau stated that the company is happy with the sales result and the positive feedback received from customers. This is despite the backlash that greeted the news that the device would come with a notch display design. That doesn't seem to have affected the sales in any way. With its price starting from $529, the device has the hardware capacity to compete with most of the latest flagships around. This is as a result of its premium glass body with a 6.3-inch display at the front. Onboard, the device packs a Snapdragon 845 chipset that is paired with either 6GB or 8GB of RAM, and the choice of 64GB, 128GB, or 256GB of internal storage. The device also packs a dual camera setup at the rear and runs on the latest Android 8.1 Oreo.
(source)