Xiaomi's Black Shark Gaming Phone Gets A New Color Option: Royal Sky Blue
Xiaomi backed Black Shark is adding a new color option for its recently released gaming smartphone: Royal Sky Blue. The phone was initially announced in just two colors, Polar Night & Sky Gray. These were pretty standard colors but the new sky blue shade will add a splash of color to the phone. The new color option will be available to purchase on June 15 at 10:00AM at 3499 Yuan ($547).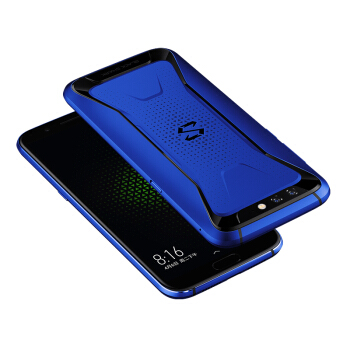 The Black Shark Gaming Phone is made for gamers with Snapdragon 845 inside and liquid cooling to ensure you can squeeze out the most performance from its hardware. There's a dedicated SHARK button too which is a special high-performance mode for hardcore gaming.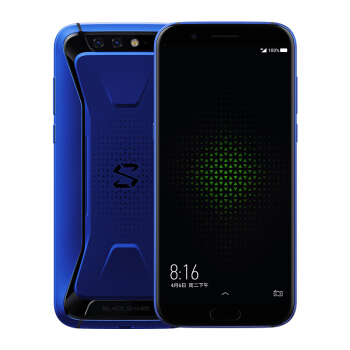 The phone comes with a 5.99-inch IPS LCD 2160 x 1080 display and has a 4000mAh non-removable battery. There's a 12+20MP camera at the back and a single 20MP front-facing camera up front. Because of the liquid cooling system inside, the phone is thick, measuring 9.3mm according to specs sheet but 9.55 according to reviewers. The Black Shark Gaming phone runs on a customized version of Android called JOY UI and not MIUI found on other Xiaomi phones.
This color is available only in the 8+128GB edition. You can check out the phone from here.