Google To Invest $550 Million In Chinese E-Commerce Site JD.com
Aiming to expand its presence in fast-growing Asian markets, search engine giant Google announced that it is investing $550 million in Chinese e-commerce powerhouse JD.com. As a part of this transaction, Google will receive 27.1 million newly issued JD.com Class A ordinary shares at an issue price of $20.29 per share.
With this investment, Google will have less than a 1 percent stake in JD.com, said a spokesman for JD. The companies have described the investment as one piece of a broader partnership that will include the promotion of JD.com products on Google's shopping service.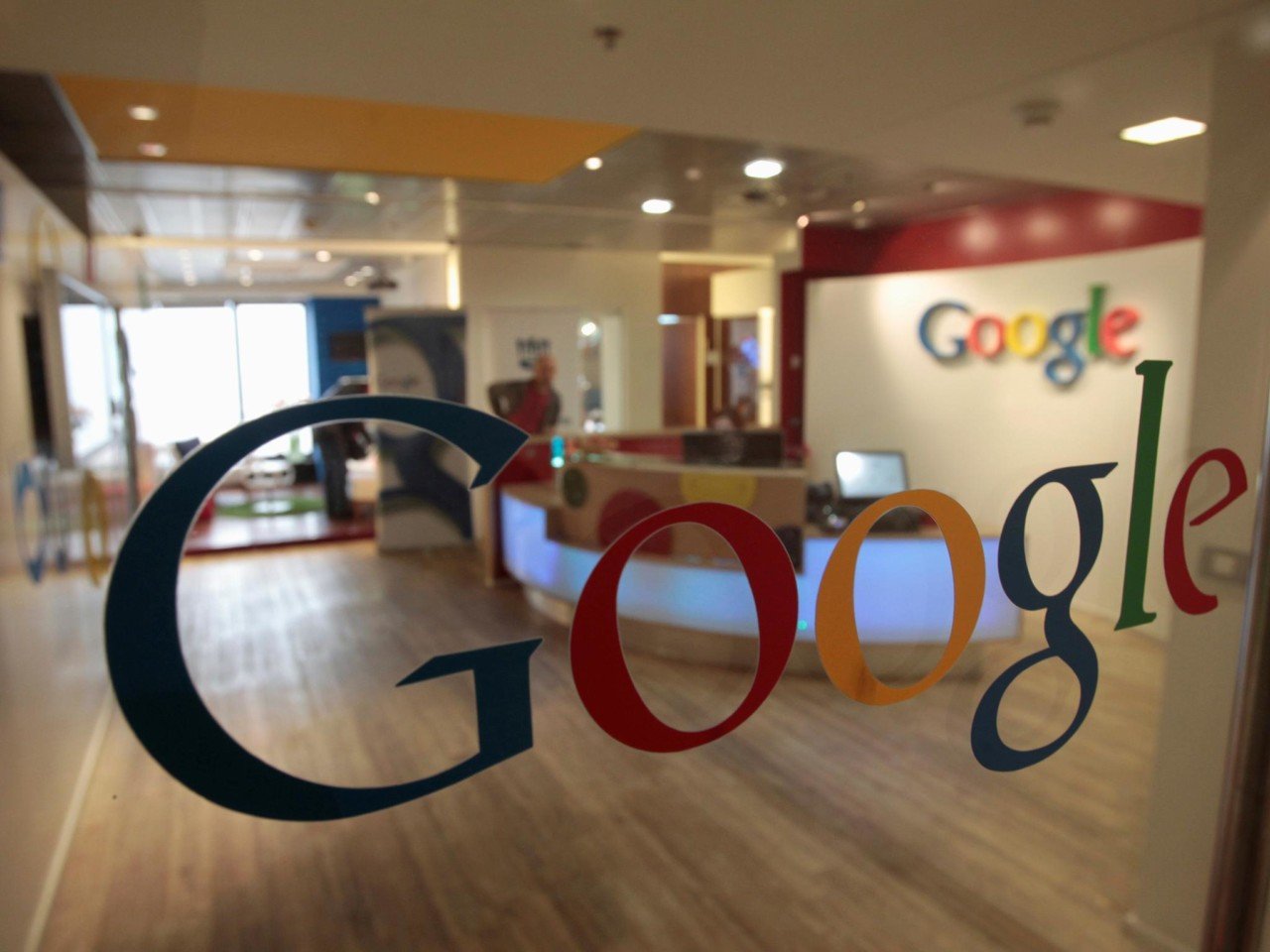 This move is expected to help JD.com to expand beyond its base in China and Southeast Asia in order to establish a meaningful presence in U.S. and European markets. Both companies also said that they would work together to develop retail infrastructure that can better personalize the shopping experience and reduce friction in a number of markets.
Commenting on this development, Philipp Schindler, Google chief business officer, said in the statement:
We are excited to partner with JD.com and explore new solutions for retail ecosystems around the world to enable helpful, personalized and frictionless shopping experiences that give consumers the power to shop wherever and however they want.
JD.com is competing with giant Alibaba Group Holding Ltd., which has been more focused on forging domestic retail tie-ups. Jianwen Liao, JD.com's chief strategy officer, in a statement, "This partnership with Google opens up a broad range of possibilities to offer a superior retail experience to consumers throughout the world."
Read More: Upcoming Pixel 3 XL's Concept Renders Shows Phone's Design With Single Rear Camera
Google seems to be focused on stepping up its investments across Asia, which has become a battleground for the US and China-based giants because of rapidly growing middle class and a lack of infrastructure. Google recently took a stake in Indonesian ride-hailing firm Go-Jek and is reportedly going to invest in Indian e-commerce startup Flipkart which was recently acquired by Walmart.