Xiaomi Releases Cheap Compact Backpack In 8 Different Colors
Xiaomi has launched a new backpack under the Youpin platform. The backpack is manufactured by the Shanghai Runmi Technology company also known as 90 points but has the Mi branding. For clarity, 90 Points is Xiaomi' line for lifestyle products. Some of the products released under the line include suitcases, smart running shoes, backpacks, and t-shirts.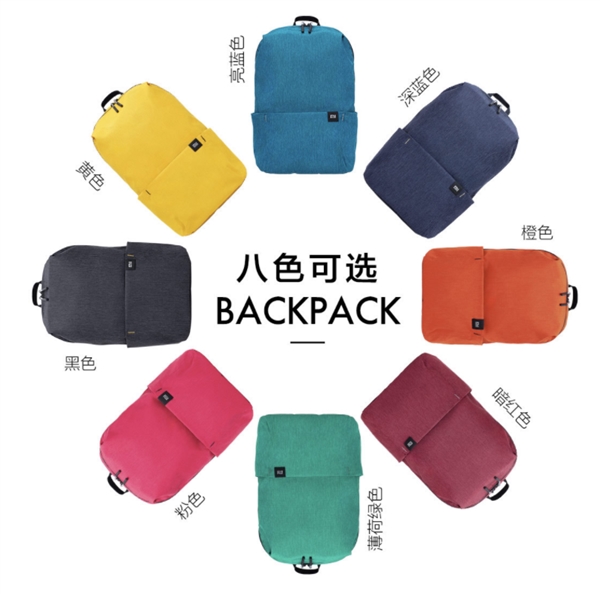 The new Mi Backpack is available in a range of colourful options, eight (8) different colours in total. The backpack comes with a 10L capacity which is enough to hold a tablet computer, cameras, cups, even small umbrellas and other items. The compact size ensures it doesn't take enough space and is easy to carry. The size also ensures it can be carried inside a large backpack or suitcase.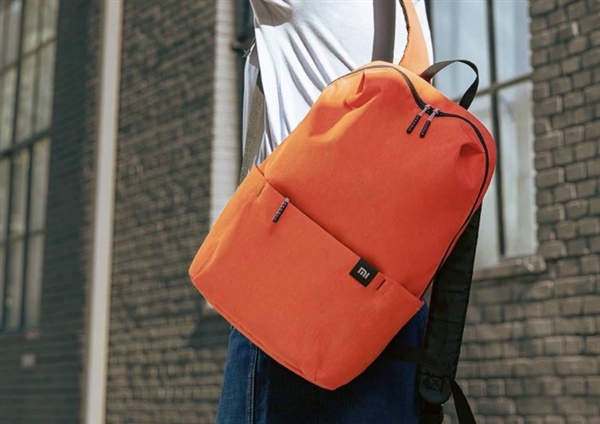 In terms of dimension, the new Mi backpack measures 34 x 22.5 x 13cm and weighs just 165g. The fabric is made of 100% polyester material. The fabric is treated with a water-repellent coating which makes the bag suitable for use in the rains. The backpack is available in Black, Pink, Yellow, Navy Blue, Orange, Mint Green, Red and Bright Blue.
Read More: Xiaomi's 90 Points Launching Jacket Next Week, Priced Under ¥300
The Mi backpack comes with a 29 yuan ($4) price tag and is presently available on the Youpin website. The backpack will also be available outside China from online retailers like GearBest and Banggood.