Xiaomi 90 Minutes Spinner Wheel Luggage Suitcase Review
Xiaomi is known for producing all sorts of gadgets but they also make a lot of home or lifestyle products. We just came across a high-quality travel suitcase that costs about $70 and it looks great. Learn more in the full  Xiaomi 90 Minutes Spinner Wheel Luggage Suitcase review.
VIDEO REVIEW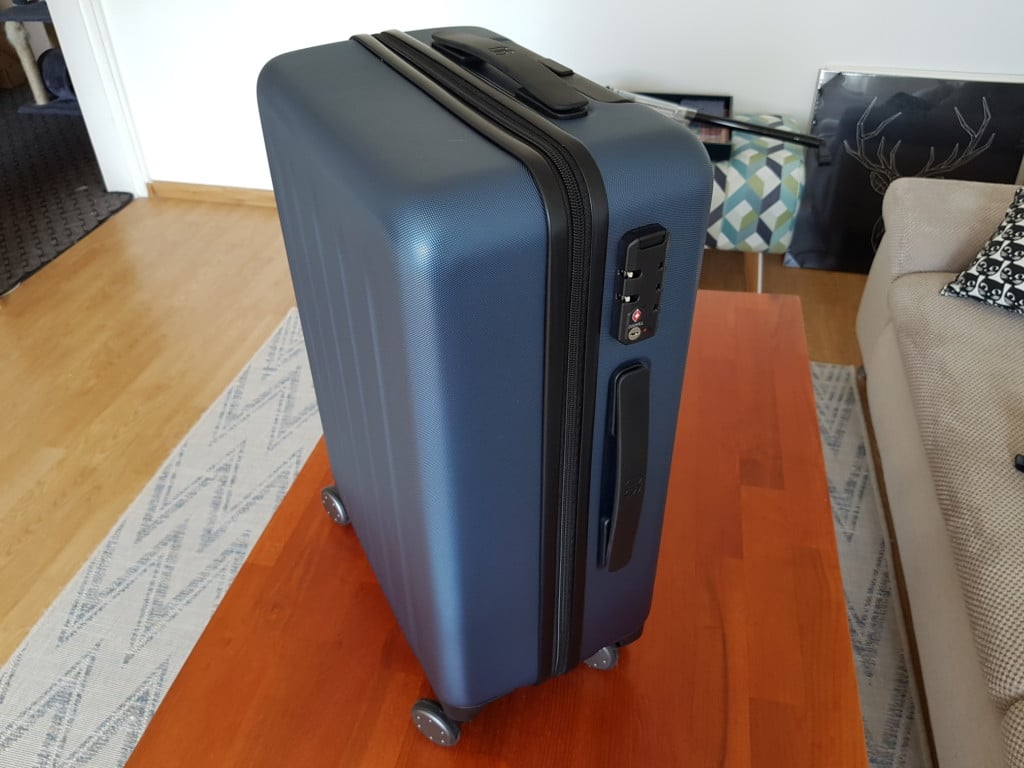 The suitcase is made of high-quality PC material that is very strong yet lightweight and scratch-resistant. Therefore, the suitcase is really light, which is important for air travel.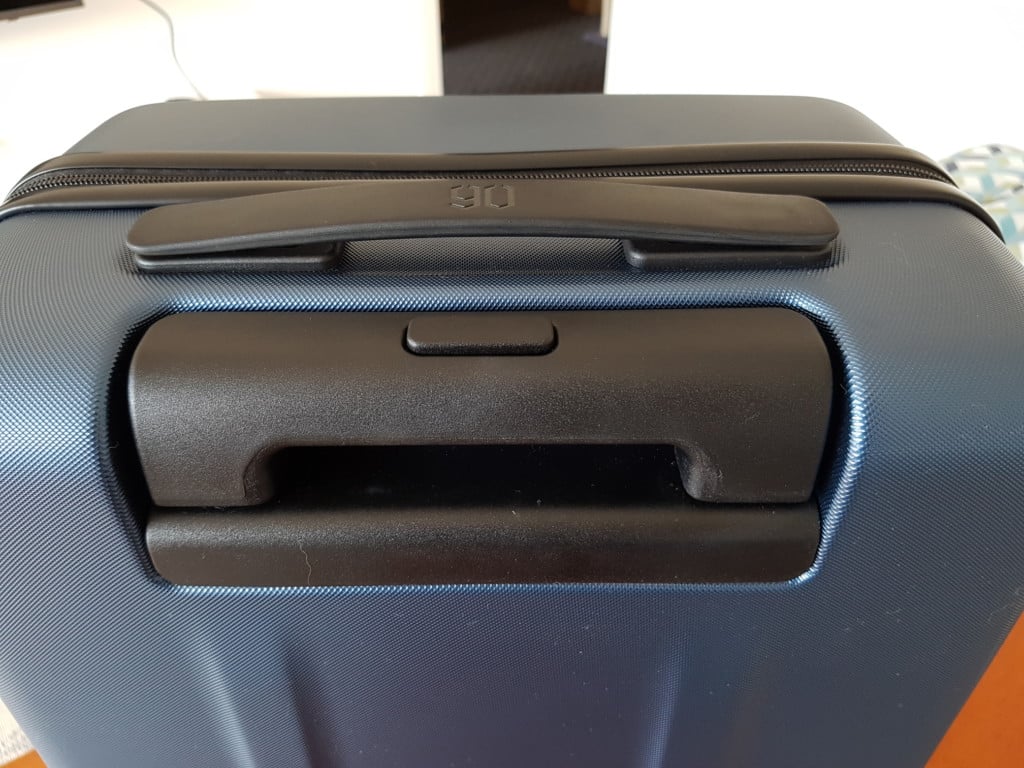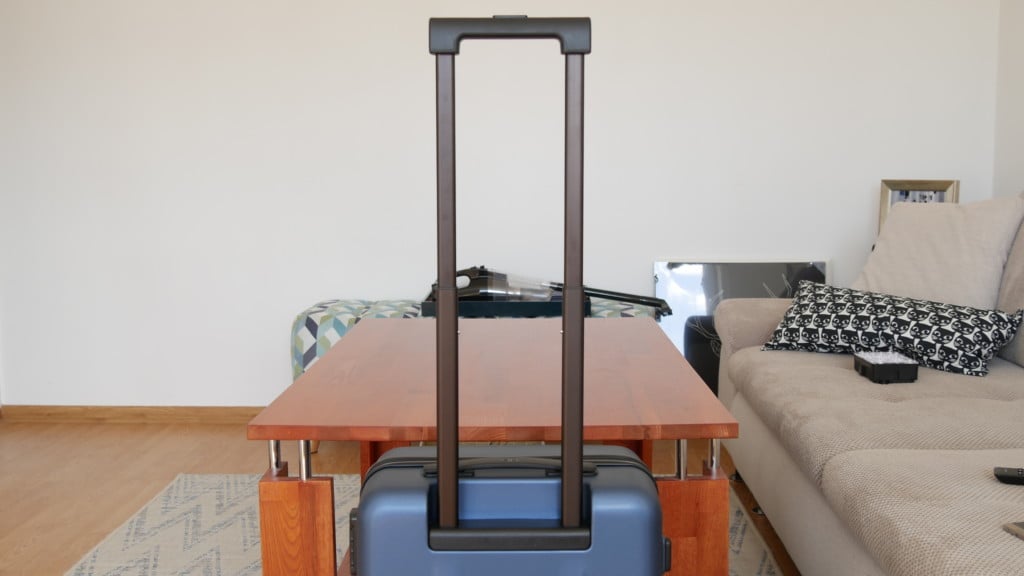 I found the aluminum alloy drawbars to be sturdy and the slide easily. There are 4 segments to adjust the height.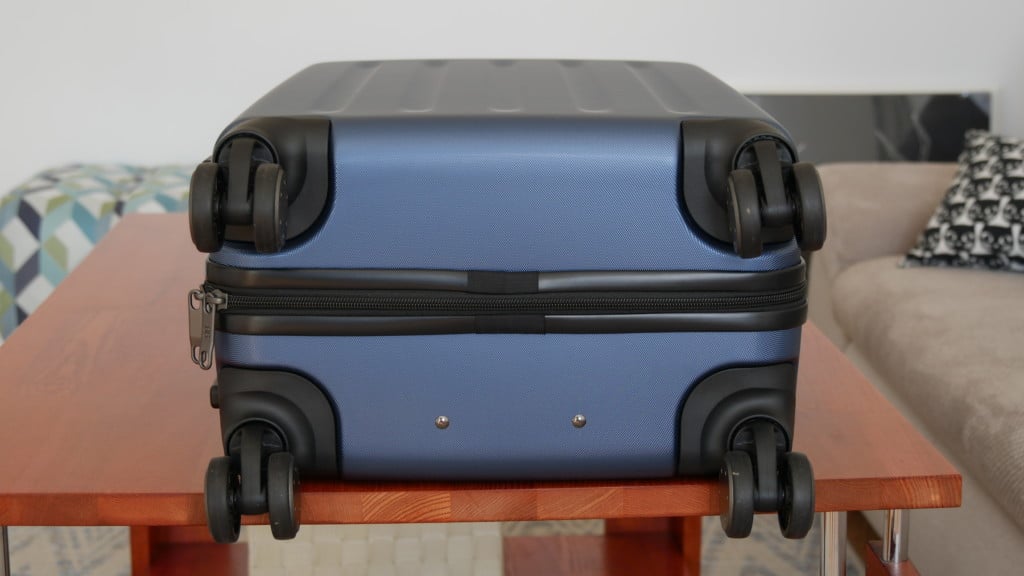 The wheels are one of my favorite parts of this suitcase. They are very smooth and thus, it is very easy to push the suitcase in any direction you want.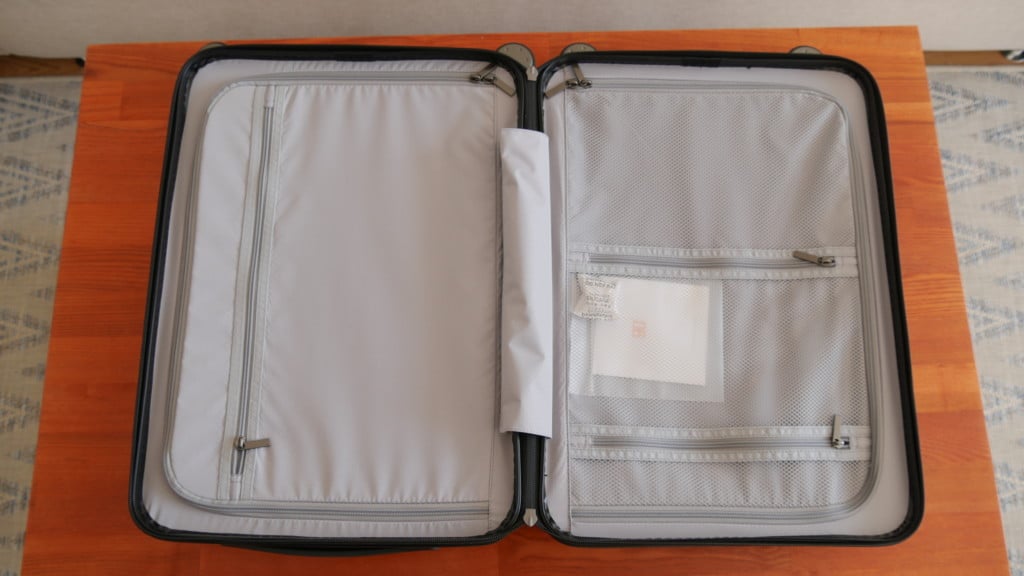 I have a 20" suitcase that can fit up to 36l of stuff. There is also a larger 24" model that has the capacity of 64l. The suitcase does not have many fancy compartments or anything but it has a multi-layer design, so you can store everything neatly.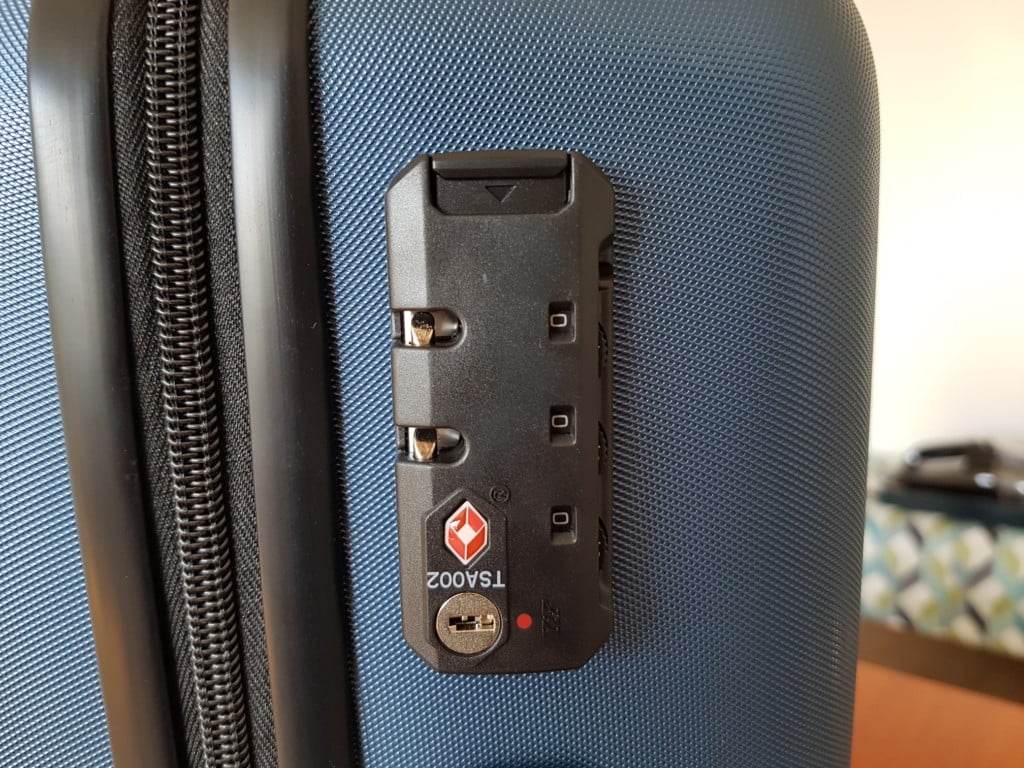 Also, I found the zippers to be working fine and they don't seem to brake anytime soon. You can simply close the suitcase using the zippers or use the code to lock it up.
All in all, the Xiaomi suitcase is a high-quality product. I can't assert that this is the one and only good suitcase on the market but for the price of about $70, you are getting a well-made product that uses high-quality materials in the construction, the craftsmanship is outstanding and so far it looks like new after a couple of trips I used it for.