Leaked Google Pixel 3XL Casing Reaffirms Single Rear Camera, Notch Design
A leaked render of the Google Pixel 3XL recently highlighted the presence of a notch design at the front similar to the iPhone X's. The leak also shows the device will come with a single camera at the rear which is sort of a surprise as it deviates from the growing dual camera trend. Another leaked render has now emerged, reaffirming this new design.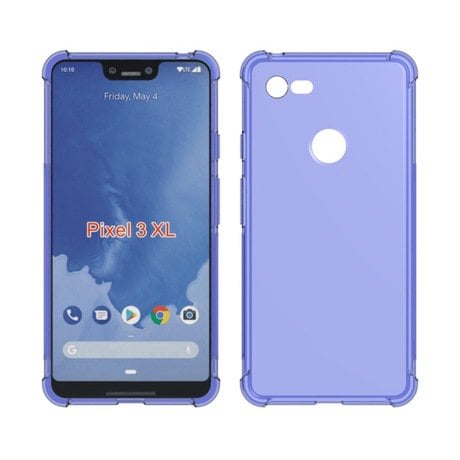 The leaked casing shows the rear camera will be located at the top left corner while there will be a rear-mounted fingerprint sensor at the middle. The renders also include that of the front and t is still similar to the earlier one, that is a notch design with the notch housing dual camera sensors.
Read More: Google Pixel 3 May Come With Wireless Charging & Also Have Active Edge
It beats our imagination why Google would want to stick with a single rear camera sensor when the trend is dual sensors. We'd have expected a single sensor on the Pixel 3 and a dual camera setup on the Pixel 3XL. That could still happen, considering since one of the first renders of the Pixel 3 series pointed to the presence of dual rear shooters.
(source)